Today's review is the Me My Suit & Tie monthly subscription box. This box contains items for the modern gentleman and features some well-known brands.
Each box usually contains a tie, a pocket square, socks, an accessory of some sort, aftershave sample, and a brand collaboration piece.
Every month the contains differ slightly but remain the same high standard and aim to provide you with real value for money.
Is Me My Suit & Tie subscription good value for money? What's inside? Time to test it out!
Packaging and Contents.
The Me My Suit & Tie subscription box comes packaged in a Black cardboard box. This box measures 35.0cm x 25.5cm x 2.5cm and will for straight through your letterbox, there's no need to wait around for a delivery!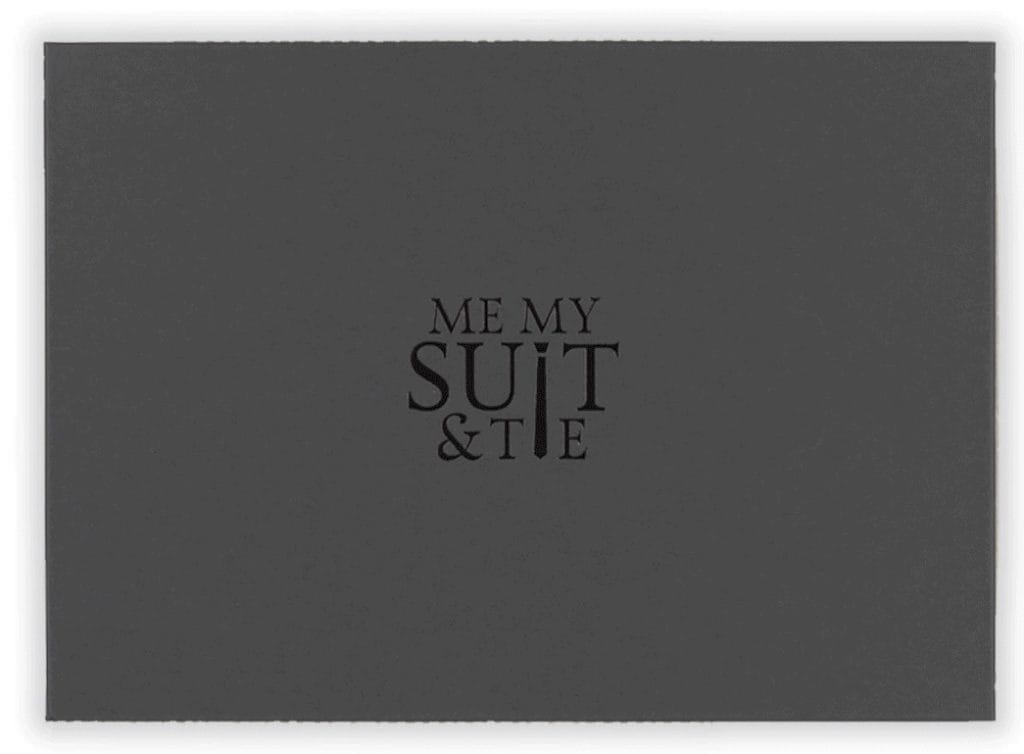 Upon opening the box, the contents include; 1x Tie, 1x Pair of Socks, 1x Pair of Cuff links, 1x Pocket Square, 1x Card Holder, 1x Aftershave Sample, 1x Under Eye Mask, 1x Personalised Handwritten Note (Not sure if this is a thing, or just for me!)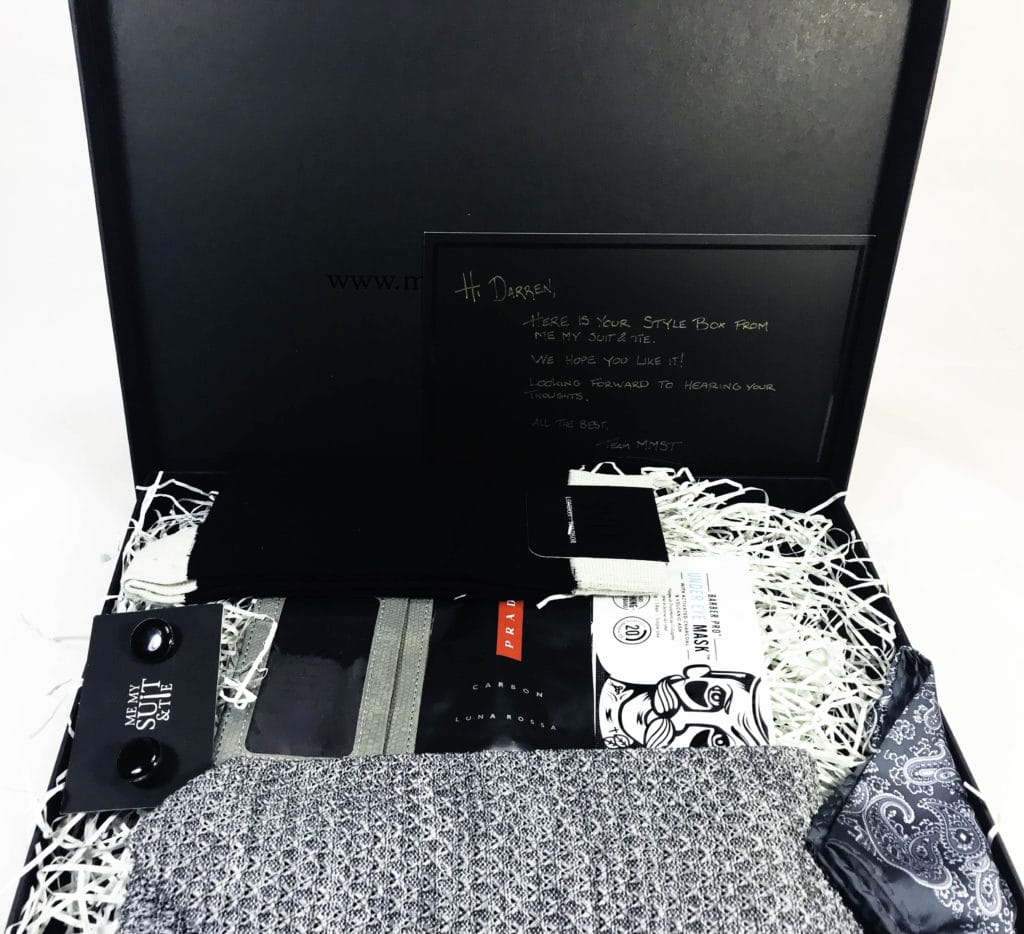 Me My Suit & Tie.
Me My Suit & Tie is run by three guys, each believing in three main principles of; convenient, affordable, and smart.
You get three different subscription plans, The Monthly Plan at £30.00 per month, The Bi-Monthly Plan at £30.00 per two-monthly, and the Quarterly Subscription Plan at £30.00 per quarter. Each plan features free UK shipping and international shipping is available at only £7.00 per order.
Each box can be cancelled at any point during your subscription too.
I have what is known as the 'Style Box' and is the standard subscription box that's available, you can also order separate items direct from the Me My Suite & Tie website as they've a huge selection of ties, cuff links, and other gentleman accessories.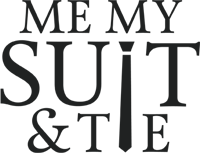 Accessories.
I'll now go onto the supplied accessories in my Style Box. The first being the tie itself, it's grey in colour and is made from 100% Polyester, and it's also completely hand made. I found the tie to be of high quality but due to being made from Polyester it's also slightly stretchy too! The tie measures around 155.0cm in length.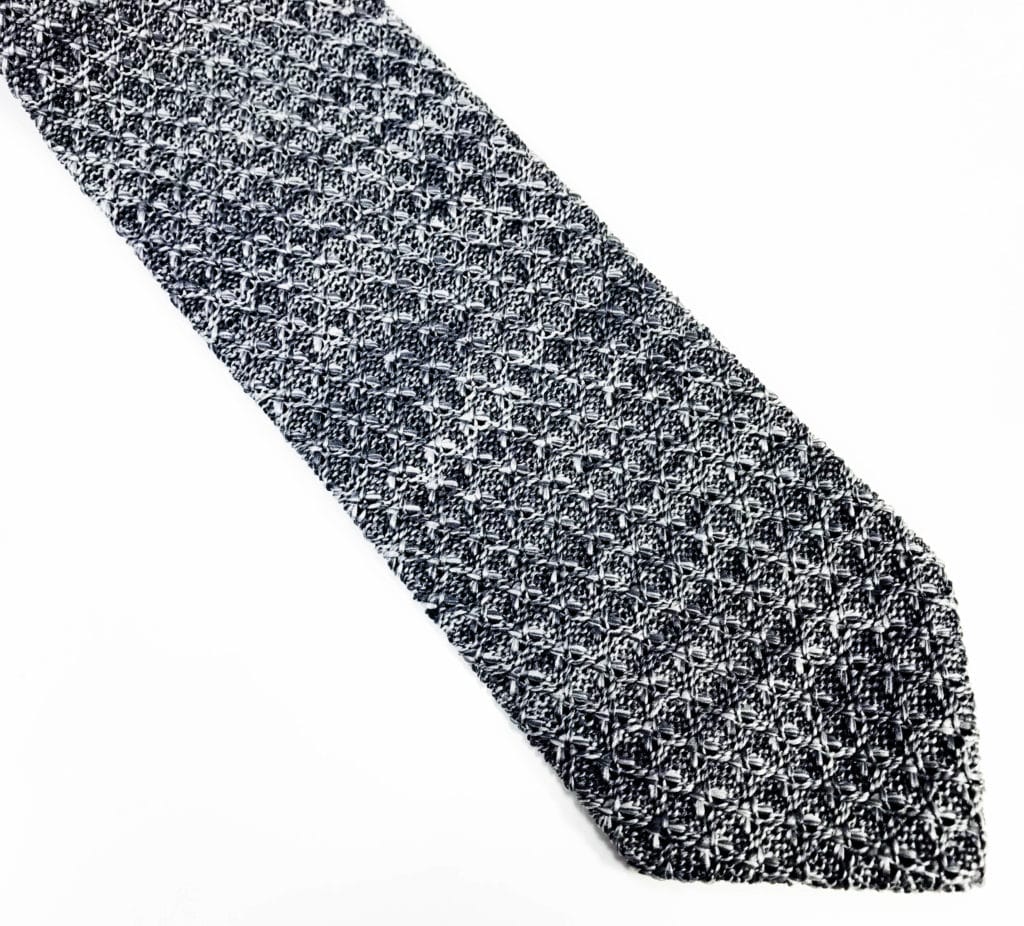 The pocket square has a very detailed pattern with a Grey and White colour pattern. The square is made from Silk and measures 26.0cm x 26.0cm.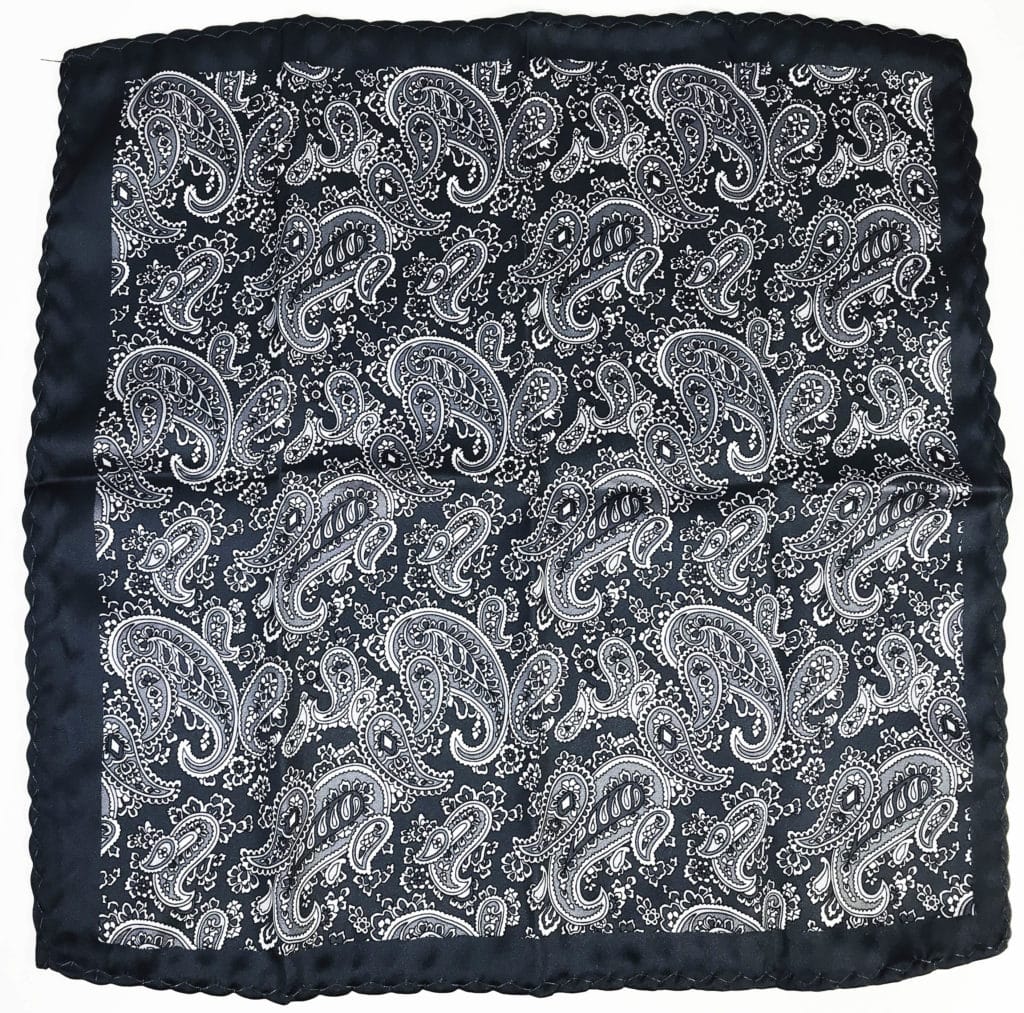 You also get a pair of socks. The socks are Black with Grey detailing and are suitable for 6-12 sized UK feet. They're made from 80% Cotton, 18% Polyamide, and 2% Elastane.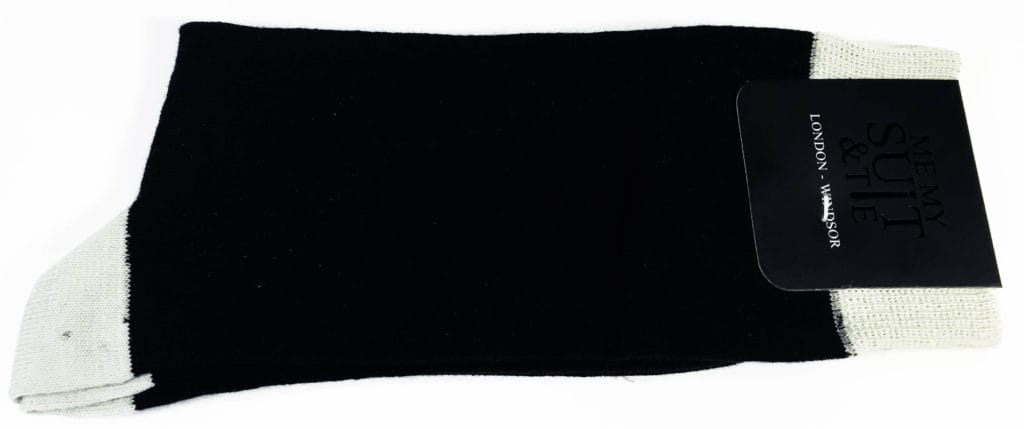 Other Accessories.
You get a pair of round cuff links, which are Black in colour. They measure 1.9cm in diameter.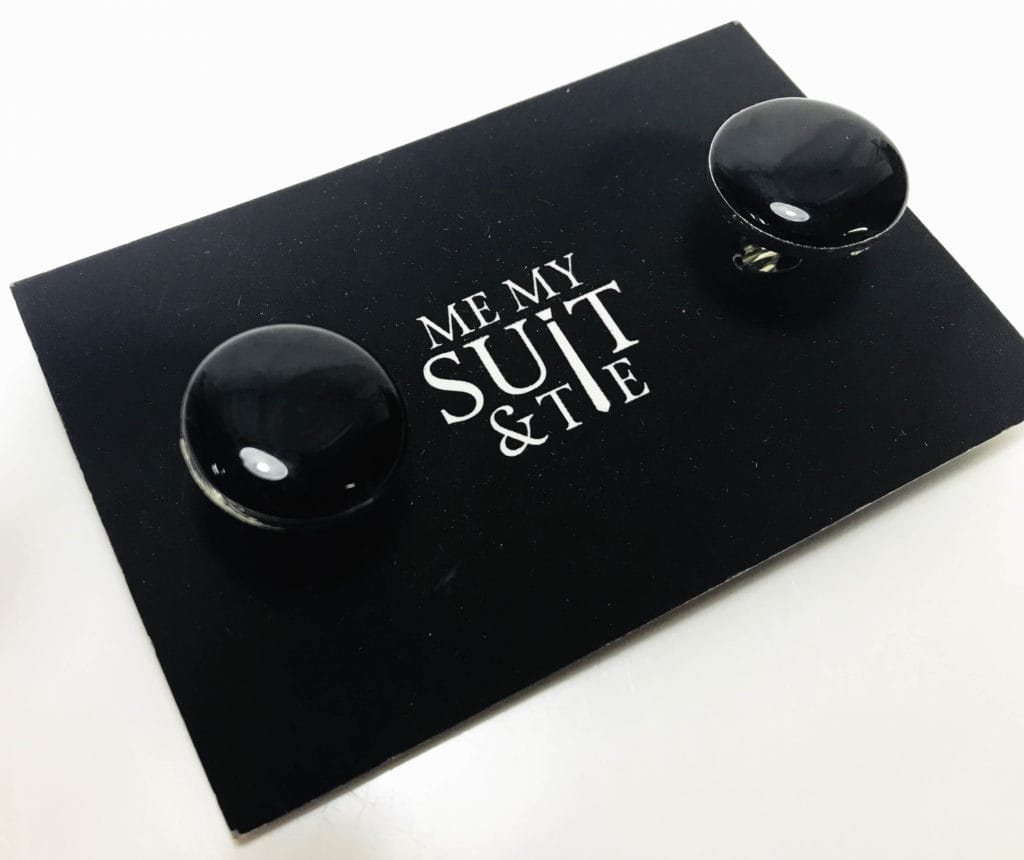 You also get a card holder; this holder is suitable for holding 3 cards on one side and another on the front side which also features a clear viewing window. The card holder measures 10.5cm x 8.0cm and is Grey in colour.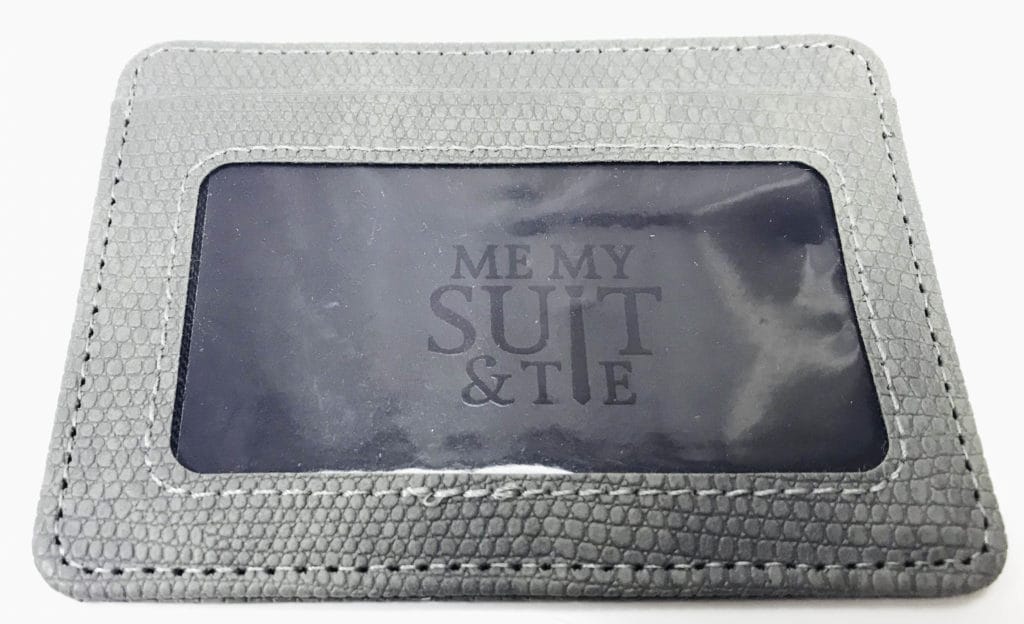 BARBER PRO Under Eye Mask.
You also get a sachet containing an under-eye mask from BARBER PRO. This mask contains activated charcoal and volcanic ash. This 20-minute treatment is supposed to combat fine lines, wrinkles and reduce the appearance of dark circles.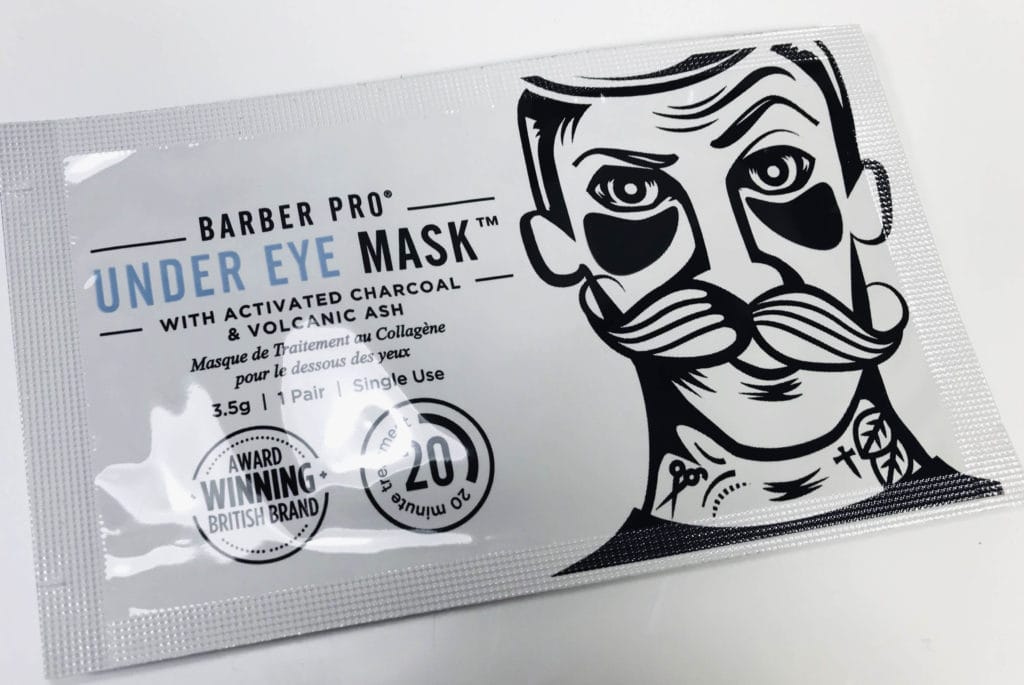 Natural ingredients include Soybean, Aloe Vera and Vitamin E. You simply place them under your eye area for anywhere between 20-30 minutes. They look like two big bushy eyebrows under your eyes! I tried them out and to be honest, I didn't notice any difference to my skin. Either they don't work, or I have naturally smooth, refreshed skin.
PRADA Luna Rossa Carbon.
You get a small 1.5ml sample Eau De Toilette spray bottle of the 2017 PRADA fragrance Luna Rossa. I found this aftershave to be very nice in scent and my only grumble was not having enough of it. But for £50.00 (For 50ml) I can see why only a small sample bottle has been supplied.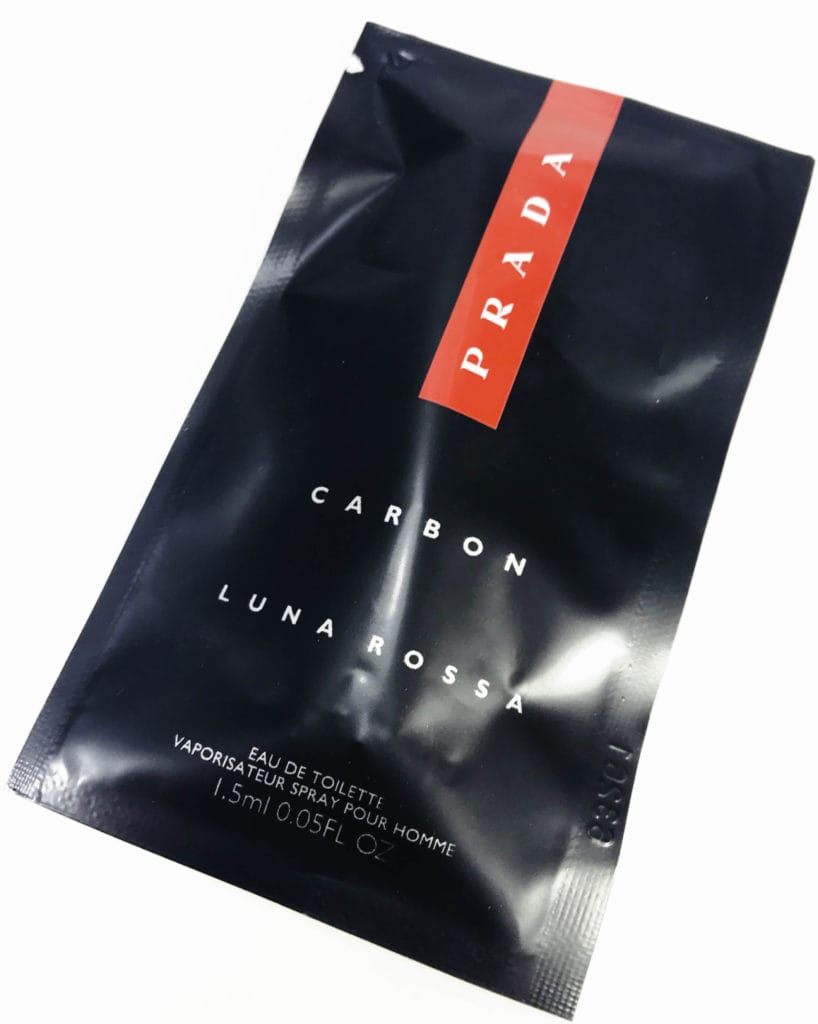 You get a scent containing Lavender, Green Citrus of Vert de Bergamote, Patchouli, and Amber of Ambroxan.
Is this subscription box value for money?
I think what you get for £30.00 is very good value for money. However, I'm not sure you'll need a new pocket square every month and maybe this could be a two-monthly item and exchange it for another accessory. The products from Me My Suit & Tie do seem to be of very high quality, and hopefully will last too. You get full control of your subscription package. You get to choose the frequency and have the option of pausing and cancelling a package at any time.
The Me My Suit & Tie website is also very user friendly too.
Conclusion.
I really like the Me My Suit & Tie subscription box. You get a subscription service that's perfect for the man in your life. It's also very good quality, excellent value and lets you try out fragrances and products too.
Delivery is free for UK customers and a small charge of £7.00 for international buyers is more than reasonable in terms of shipping costs.
If you want the Me My Suit & Tie subscription box for yourself pop over to the Me My Suit & Tie website.
I've also got a special 50% money off voucher. Simply enter the code mhh50 at the checkout. You'll get 50% (£15) off from your first month's box.
Product sample provided by Me My Suit & Tie in exchange for a detailed, unbiased review.
---
Thank you for taking the time to read my post. If you'd like to add a comment or thought on this post, please use the section below. I can also be contacted via the online contact form. Please subscribe for the latest reviews, news, and discounts. Please follow My Helpful Hints on Twitter, Instagram & Facebook too!