Today I'm going to be writing about the ZUILEE Self Heating Socks. According to the Amazon selling page, these socks have a Tourmaline design.
Another claim is that these socks release magnetic waves to relieve leg fatigue, pain, varicose veins, and help regulate the nervous system. All this magic for less than a fiver!
But is it too good to be true? Time to test them out!
Packaging and Contents.
The ZUILEE Self Heating Socks come packaged in a plastic bag. Upon opening the bag you'll receive a pair of lose socks.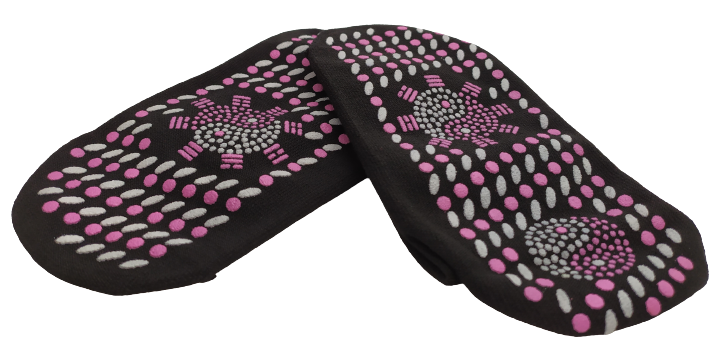 The pink and white splodges are 'magical' healing magnetic pads that can cure all your ailments. They're not magnetic in the slightest. These are rubber slipper sock pads, that's it.
ZUILEE send you no user information. You must discover for yourself how to wear them. I thought they'd sewn the socks inside out. Apparently, you wear them with the rubber bits turned inside so they're in contact with your feet.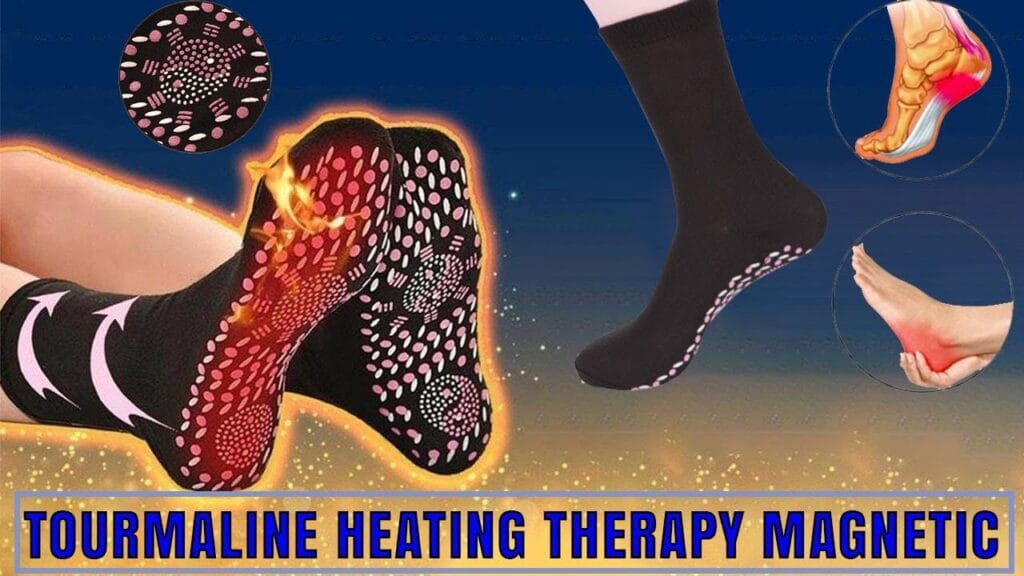 Immediately I felt the healing powers take a hold, I no longer had any pain, it was like some divine, spiritual being had taken over my body. Not really!
I had a shitty pair of thin scam socks on and nothing happened. My usual socks are much warmer. I also don't walk around like I'm treading on some dropped Rice Krispies all day.
The ZUILEE Self Heating Socks don't release magnetic waves. The only thing they release is a plasticky odour that can't be machine washed out as they'd more than likely fall apart on the first spin.
Technical Specifications.
Brand: ZUILEE
Model: Self Heating Socks
Model Code: N/A
EAN: N/A
ASIN: B08L981C2G
Compliance: N/A
Conclusion.
The ZUILEE Self Heating Socks are a crappy pair of socks. I think they're factory seconds slipper socks and some marketing genius at ZUILEE suggested to market them as self-heating socks. The material is thin and almost see through, they smell of plastic, and should be removed from sale.
Don't buy them, it's a con.
If you want the ZUILEE Self Heating Socks for yourself, it's available for purchase only on Amazon. The RRP for this product is £4.79.
Product sample provided by ZUILEE in exchange for a detailed, unbiased review.
---
Thank you for taking the time to read my post. If you'd like to add a comment or thought on this post, please use the section below. I can also be contacted via the online contact form. Please subscribe for the latest reviews, news, and discounts. Please follow My Helpful Hints on Twitter, Instagram & Facebook too!
ZUILEE Self Heating Socks