So, what is Wakelet? well Wakelet is a revolutionary link list building website that can be used for many different reasons.  When a user builds a link list it is called a Wake.  The idea and concept are simple, copy any website URL and paste or type it into Wakelet to create a Wake, this Wake can then be shared on Social Media or by sending onto someone either by email or SMS, the shared link is also shortened (A bit like a Bitly Link).
Imagine creating a Christmas Wishlist of many different presents, from many different websites for every member of your family and being able to send and share this list with others or keeping it for yourself to be organised.
You can create all different kinds of Wakes, it's like having your very own personal scrapbook that you can share.
Not only can you save website URL's, but you can also create Wakes for videos, podcasts, images, articles and many more!
You can also search and see other people's Wakes and like, follow and share their Wakes.
The best bit is Wakelet is free and the developers guarantee it always will be free.  No subscriptions or paywalls.
Wakelet is available on Desktop and is also mobile friendly with apps for both iOS and Android.
Using Wakelet.
Firstly go to https://wakelet.com and start adding links, you don't need an account but if you want to be able to personalise your Wakes you will need to sign up, the signing up process is a simple one step authentication process and as I have already mentioned before, it is complete free.  You can choose to create an account with your email and password or jump straight to it with your Facebook or Google account.
When you log into Wakelet you are greeted with the below page where you can change your image profile, change your displayed name, and add a bio or profile description.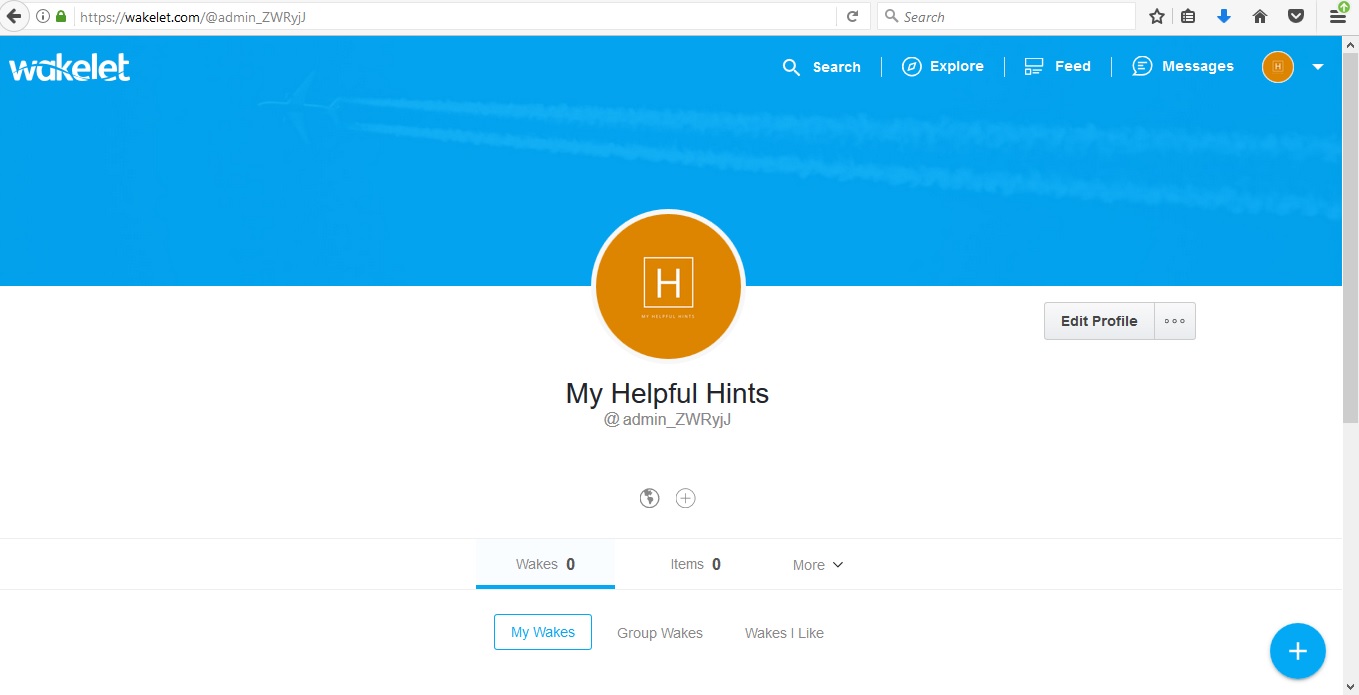 After you have edited your profile the next step is to start creating your very own Wakes, so click create a Wake.  You will then see the next page.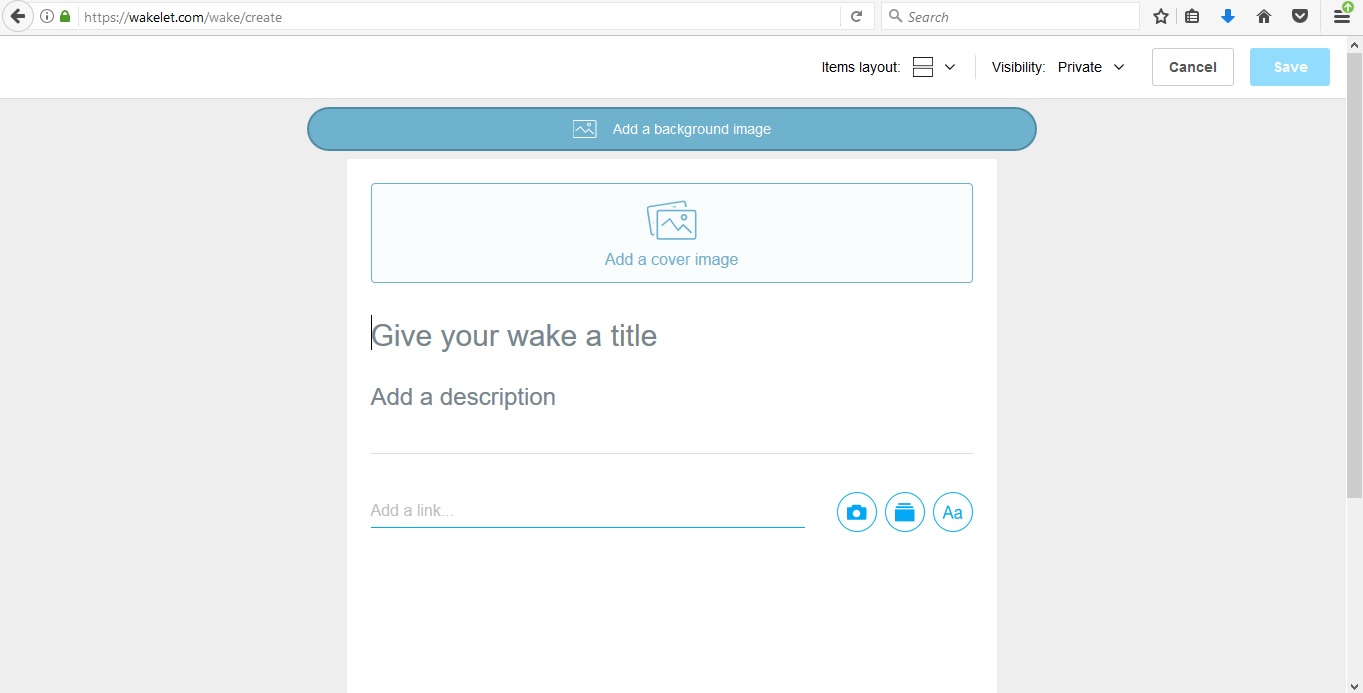 Fill in the required fields and start pasting in your URL's.  I have filled in some to give you an example.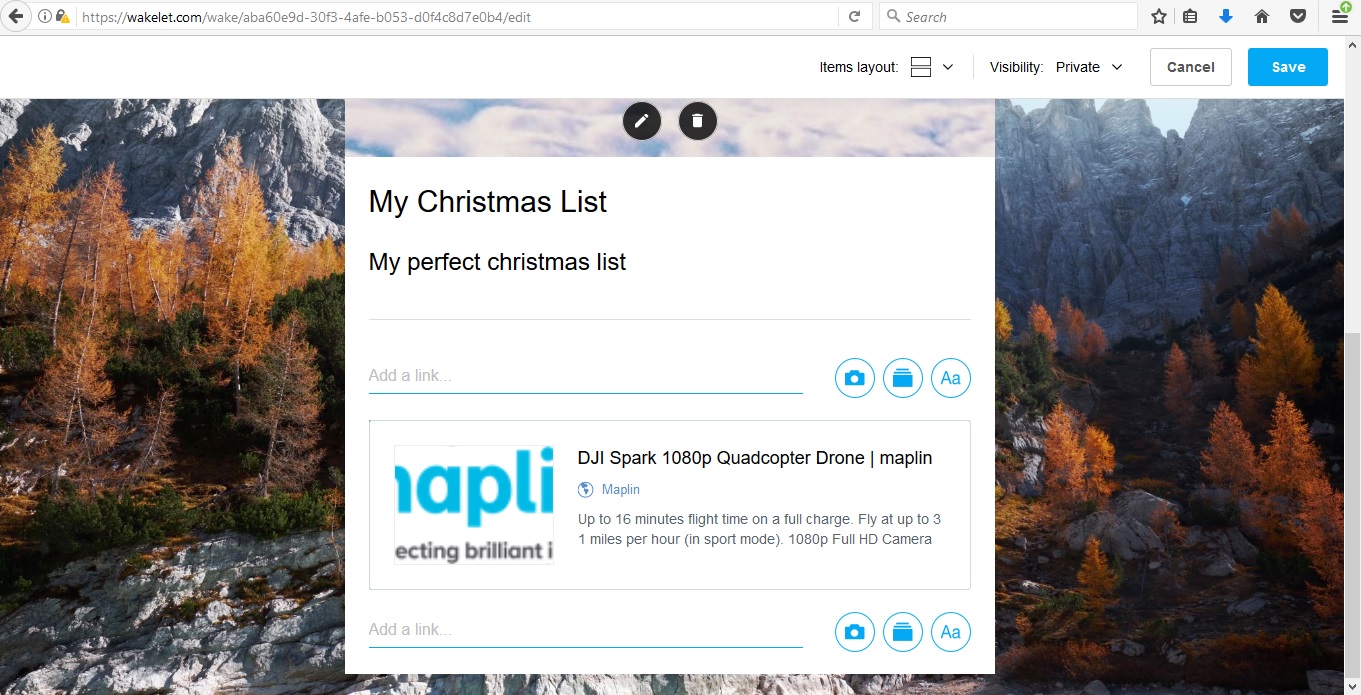 When you have finished creating your Wake you can keep it private but if you want to share your work you will need to set the privacy to unlisted, this will then give you a sharable link to post, it is now time to share your creation with whoever you want, you can also set your list to go public and share your creation with the world!
Ready to share? then press share and you will see the below share page.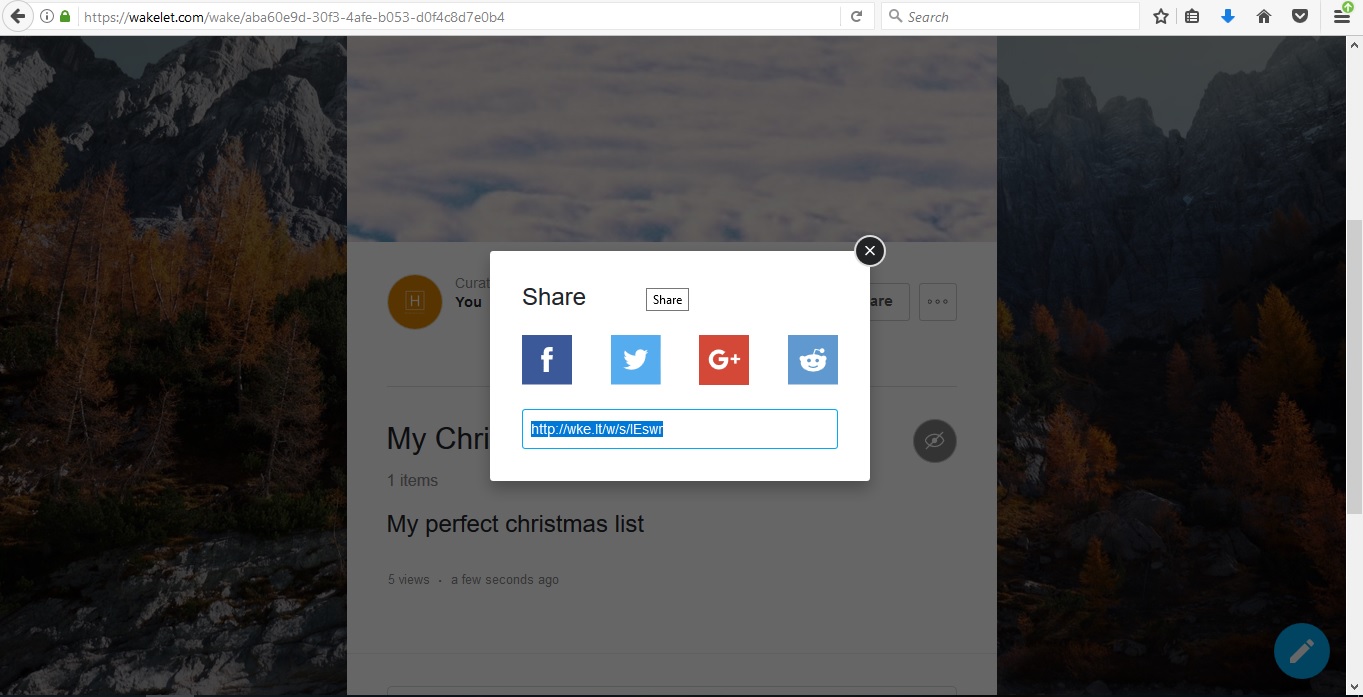 All the links on your Wake are clickable and take you straight to the URL address that you inputted.
And that is pretty much it, you are using Wakelet and creating Wakes for yourself, family, or friends.
Conclusion.
I think the Wakelet is clear, very easy to use and navigate.   It's a great everyday tool that has many uses.  The idea behind Wakelet is fantastic and highly recommend Wakelet.  I know for certain I will be using Wakelet myself this Christmas.
Try Wakelet now.
---
Thank you for taking the time to read my post. If you'd like to add a comment or thought on this post, please use the section below. I can also be contacted via the online contact form. Please subscribe for the latest reviews, news, and discounts. Please follow My Helpful Hints on Twitter, Instagram & Facebook too!