Today's review of the TOOGOO Tyre Repair Kit is a first for the My Helpful Hints website. It's part of a new challenge I created where I purchase an item that's listed on Amazon for just £1 or under, shipping is also included in that cost. So, I must locate and purchase an item for no more than £1 in total.
I came across the TOOGOO kit whilst browsing on Amazon and saw it was available for just £0.88 with free UK delivery.
Not only a bargain price but you also get 48 rubber patches to repair any bicycle tyre. So, for just £0.88 you get 48 patches!
That to me is an absolute bargain!
But what is the product like? What is the quality like? Time to test them out!
Packaging.
The TOOGOO Tyre Repair Kit comes packaged in a Green and White box. The box measures 13.2cm x 7.0cm x 2.0cm and weighs 57G.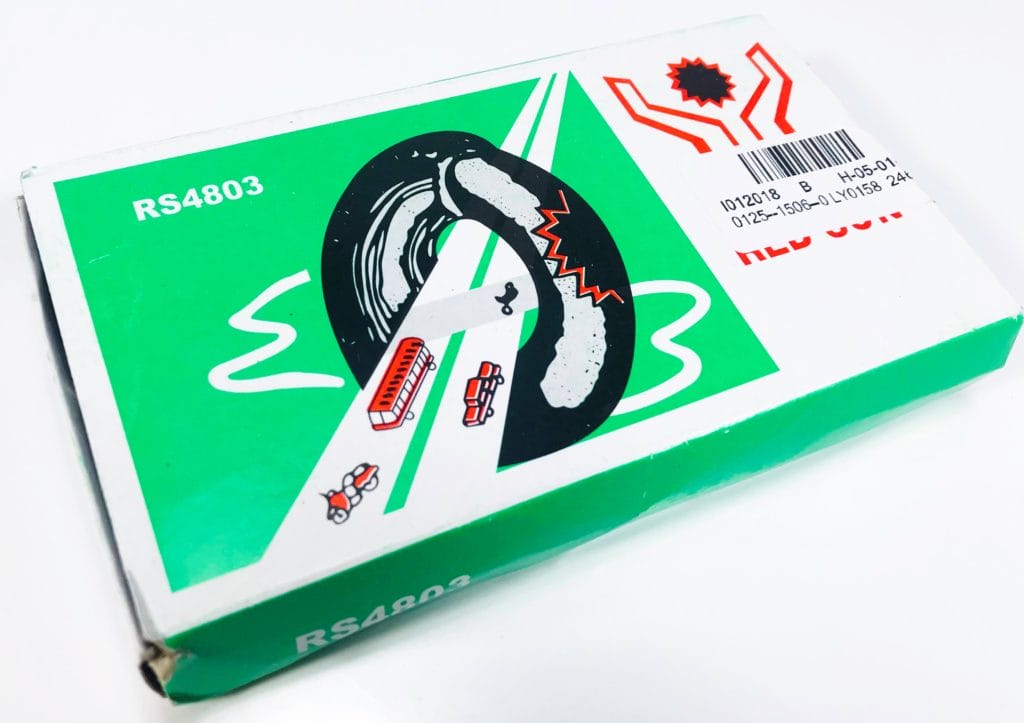 Contents.
Upon opening the box you'll find 48 tyre patches on a Silver foiled backing, that's it!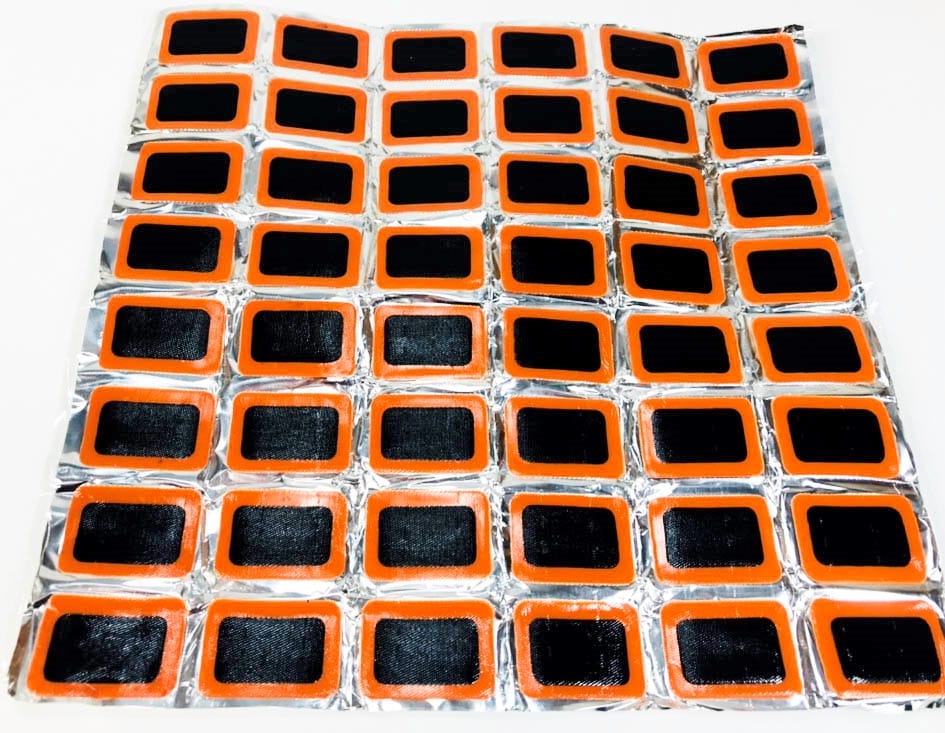 TOOGOO Tyre Repair Kit.
The TOOGOO Tyre Repair Kit is made from rubber like a standard inner-tube from a bicycle. You do need some rubber cement solution in order to use these patches as this is not supplied. The rubber cement is easily available to purchase on it's on from Amazon, and the TOOGOO patches will work with just about any brand of solution.
To remove a patch, you need to gently pull away your chosen patch from the foiled backing. This can be a little tricky as the Orange edge starts to fold up and make the whole situation more difficult than is needed. Sometimes this results in a unusable patch and you have to start the process all over again.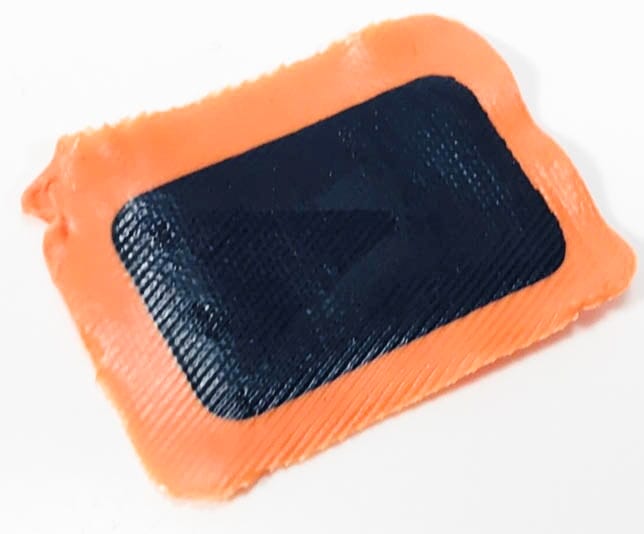 But aside from the annoyingly way you must remove these patches, they do in fact work well, surprisingly well too for only £0.88. They stick onto an inner-tube and repair a puncture very easily. Just as you'd expect from a repair patch!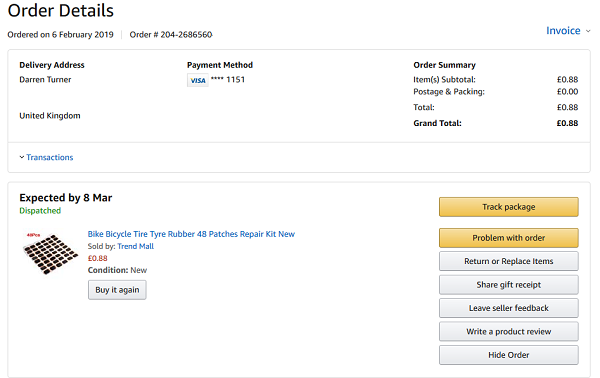 Technical Specifications.
Brand: TOOGOO
Model: Tyre Repair Patches
Model Code: RS4803
Manufacturer Code: ForepinDELS6908
EAN: N/A
ASIN: B009HL6DCC
Compliance: CE
Conclusion.
I love the price of the TOOGOO Tyre Repair Kit. For only £0.88 you get 48 repair patches. But, sometimes it's very difficult to remove these patches and you might end up trashing one in every three or four. But for this price I'm sure you can manage with that. There's not more to say really, these patches work quite well!
If you want the TOOGOO Tyre Repair Kit for yourself, it's available for purchase only on Amazon. The RRP for this product is £3.27.
Product sample provided by TOOGOO in exchange for a detailed, unbiased review.
---
Thank you for taking the time to read my post. If you'd like to add a comment or thought on this post, please use the section below. I can also be contacted via the online contact form. Please subscribe for the latest reviews, news, and discounts. Please follow My Helpful Hints on Twitter, Instagram & Facebook too!