The SANNCE 131BR Camera is a wireless camera that can be set up and used in a matter of minutes.  You can control the camera using an App.
The SANNCE 131BR has a wide-angle lens and innovative image processing technology.  You can enjoy a sweeping view of an entire room.
This camera can generate stunning 960P (1280x960p) quality video recordings.
You also get high performance infrared LEDs which provide clear black and white vision at up to 10m/32ft in low visibility conditions for around-the-clock protection.
Packaging.
The SANNCE 131BR comes packaged very neatly in a White sleeved cardboard box, there is product images and specifications printed on it too. The box measures 16.5cm x 16.0cm x 10.0cm and weighs 500G.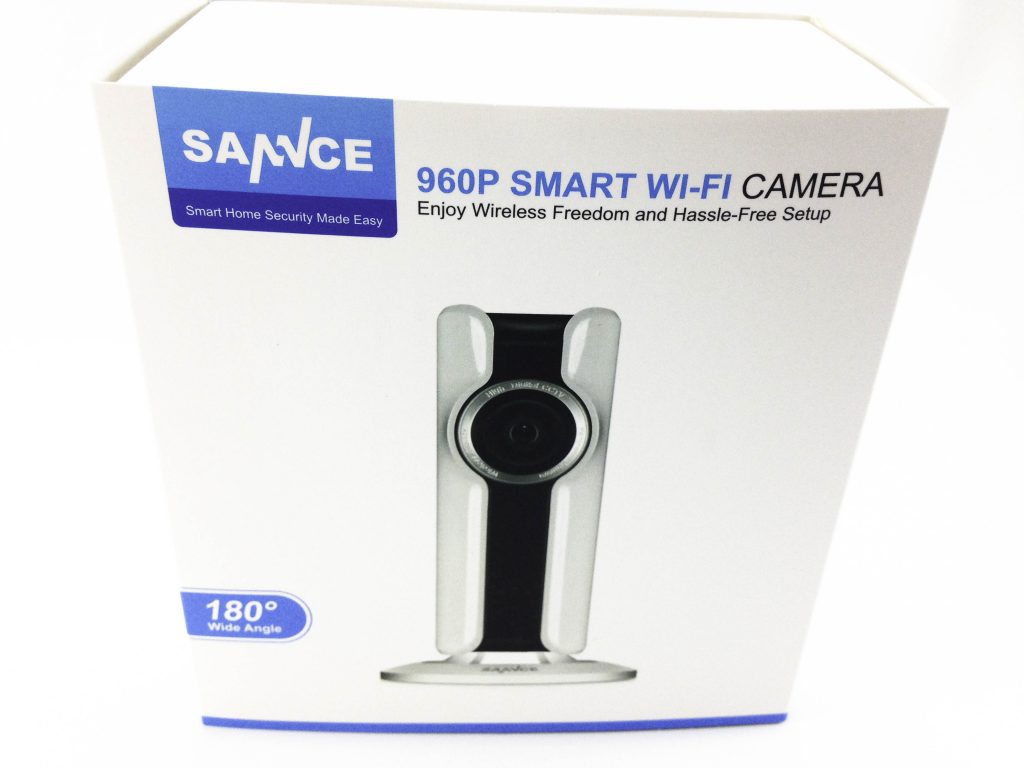 Contents.
Upon opening the SANNCE 131BR box you will find the following items. 1x Camera, 1x AC Plug Adapter, 1x Micro USB Cable, 1x Reset Pin, 3x Fixings, 1x English Written User Guide.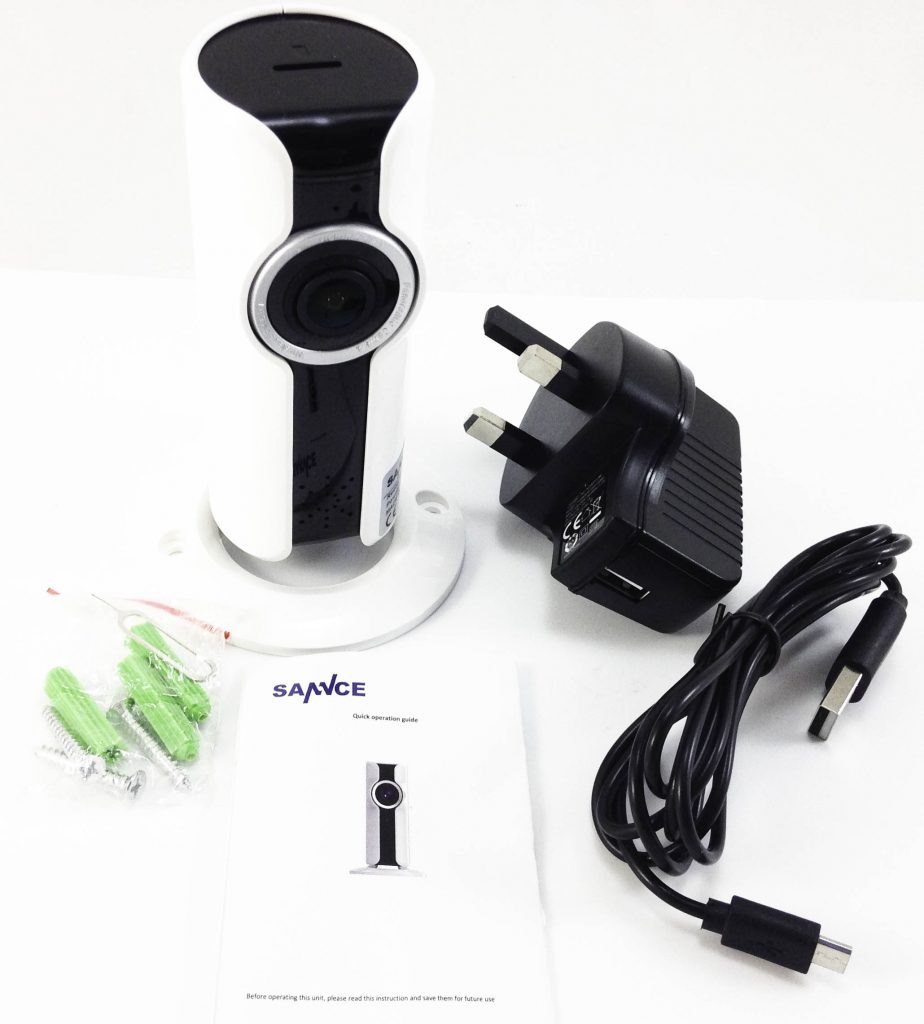 SANNCE 131BR Camera.
The SANNCE 131BR 960P Camera is White in colour with Black coloured detailing.  The camera measures 12.0cm in height x 4.5cm in diameter and weighs 105G.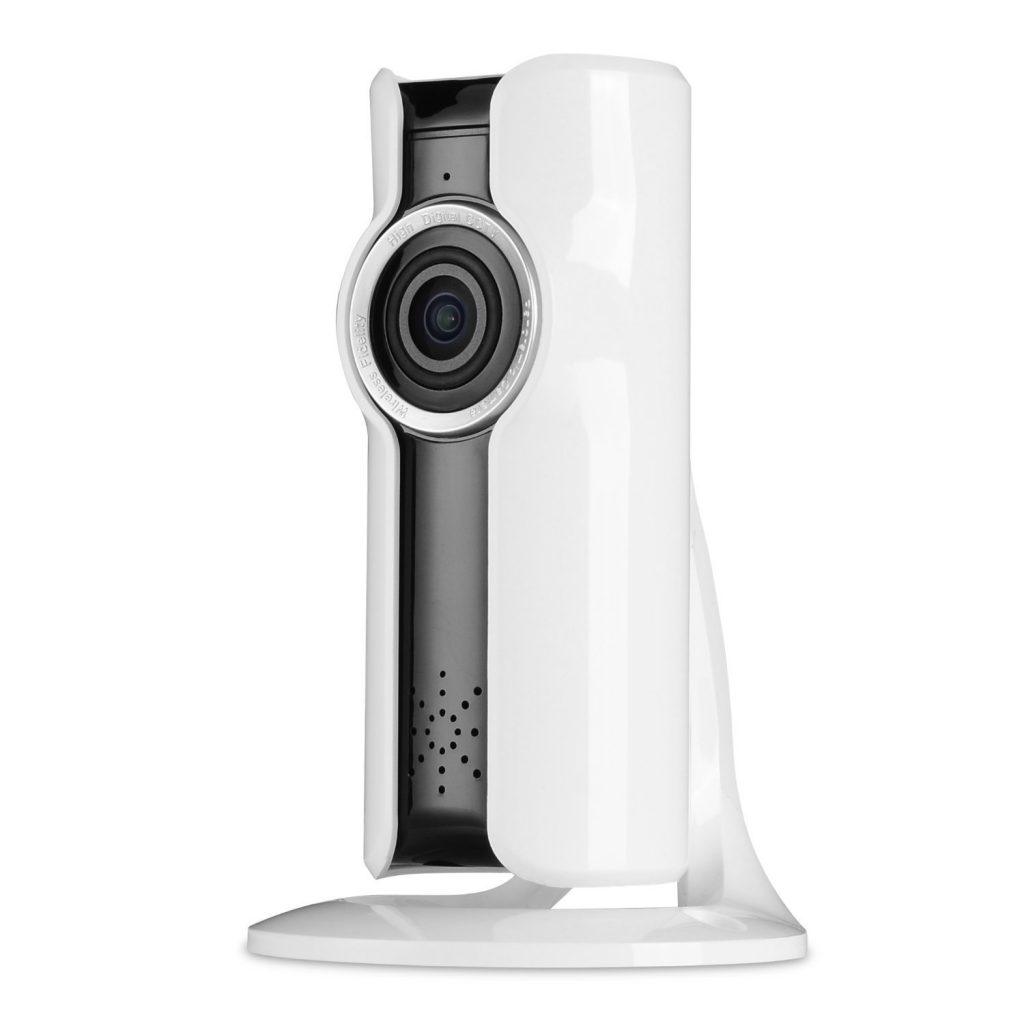 Located on the front of the camera you will find the Lens, IR Light, and Microphone.  Loctaed on top there is a slot for a SD memory card (Not Supplied) and the SANNCE 131BR can support upto 64GB of SD card storage.  On the back is the Micro USB input, a Reset Hole and Speaker Outputs.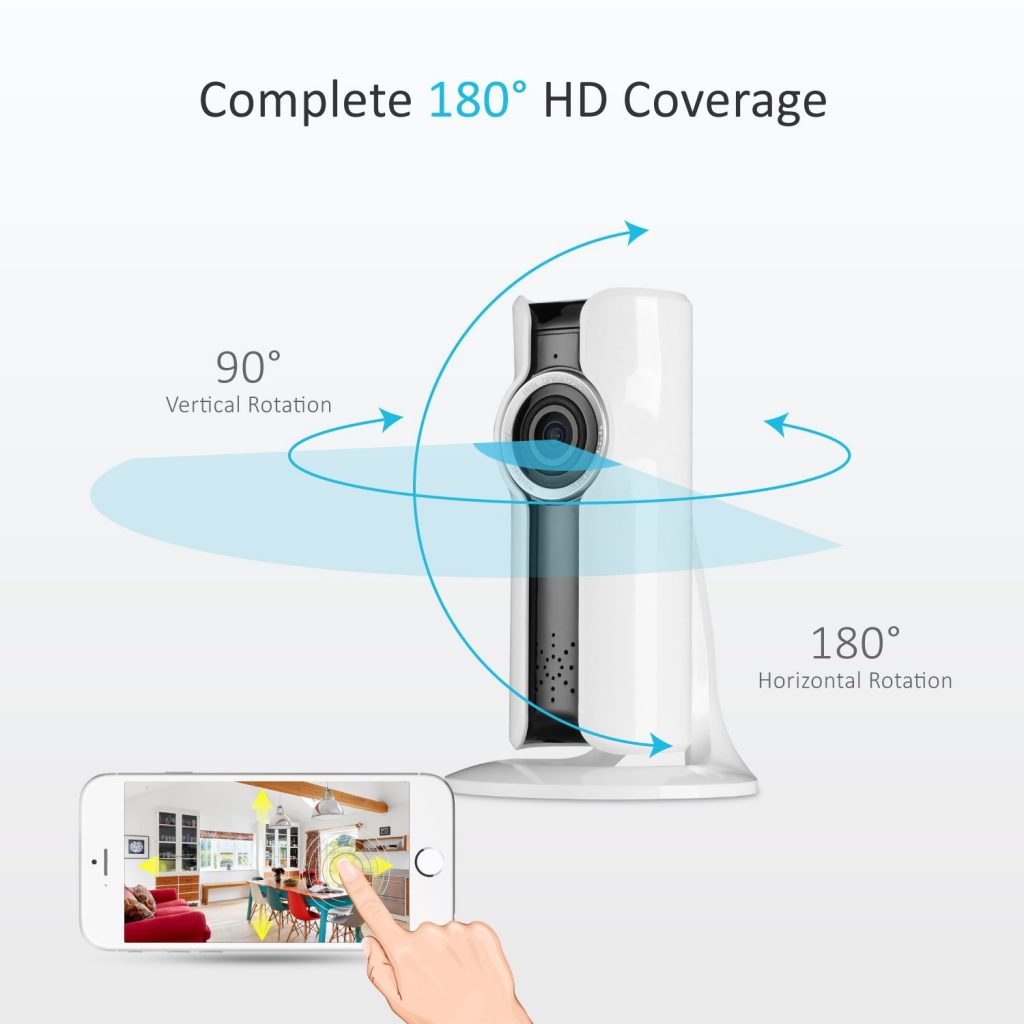 The supplied Micro USB cable has a length of 150cm.
Installation.
The installation process for the SANNCE 131BR is difficult and this process is made a lot more difficult due to the poorly written user manual, although it's written in English the step-by-step guide is hard to follow along and the text is far too small.
You need to connect the Micro USB to the camera and switch on the power, the camera will then go through it's setting up process (Which takes around 5 minutes).
To start using your SANNCE 131BR you'll need to download the VR Cam App, this is available from the App Store for iOS users and the Google Play Store for Android users.
You 'll also need to create an account and then log into the App.
Now once you're in the App you need to press the + icon on the top right of the screen and choose from either of the installation methods.  Both work but each set-up is different.  Both will require some technical knowledge as the instruction manual does not assist much further at this point.  I found using the second installation method the easiest and manually added the SANNCE 131BR.
To do this select the option that says, "Add Networked Devices" and then select at the bottom "Add Device by Network" and await until the scan has been performed, you should see under the results section a camera icon with a 10-digit number.  Now select this and the App should take you through to a page with a Grey circle with the writing "On-Line" inside of it.
If you press in this Grey circle area the screen will change to what the camera is monitoring.
Using the VR Cam App.
The VR Cam App is OK, it does give you many features that you can perform which is quite surprising.  You're able to zoom in/out and make the camera lens perform a 360° spin.
You're also able to set the camera to patrol mode, this will enable the camera to automatically detect movement and start recording, or even send an alert to your phone.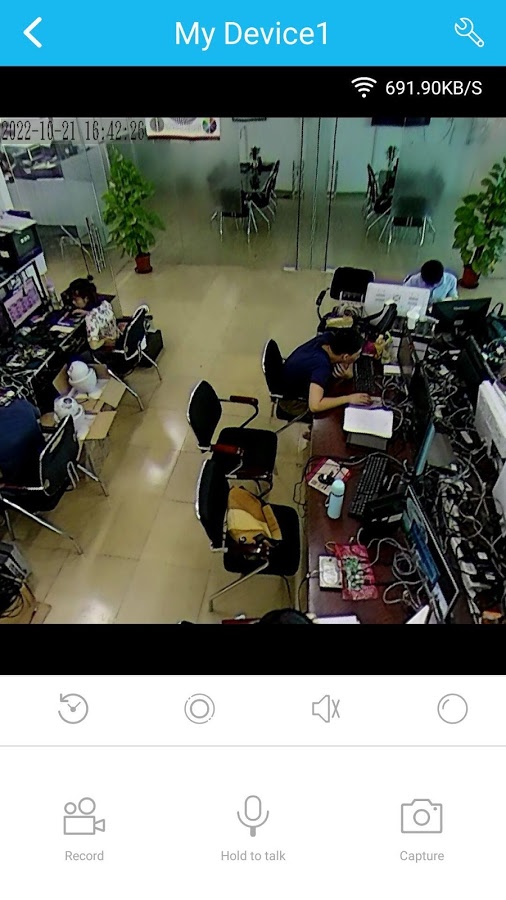 Night Use.
The SANNCE 131BR can be used at night, it does have IR LED technology and shows/record motion in Black and White.  The night vision is poor though and motion can only be detected within a 10M range.  You can also hear a clicking sound as the camera clicks into and back out of night vision mode, this is repeated every few seconds and will drive you mad!
Technical Specifications.
Brand: SANNCE
Model: 960P Smart Wi-Fi Camera
Model Code: 131BR
Manufacturer Code: AK-I21AE0103
EAN: N/A
ASIN: B07448SPXZ
Image Sensor: 1/4 CMOS sensor
Display Resolution: 1280×960 (1.3MP)
Lens: 1.44mm
Input/Output: Built-in microphone and speaker
Audio Compression: G711A
Video Compression: H.264
Lighting Frequency: 50Hz, 60Hz
Image Adjustment: Brightness, Contrast, Saturation, Sharpness
White Balance BLC: Automatically
Night Vision: 2 Infrared LEDs
IR Distance: 5-10meters
Wireless Networks: 2.4G WIFI(IEEE802.11b/g/n)
Power: DC 5V /1A
Video Storage: Micro SD (Max 64GB) (Not Supplied)
Compliance: CE, RoHS, FCC
Conclusion.
The SANNCE 131BR is hard to set up and use.  It's clumsy and the night vision is not very good at all.  The actual daylight picture recording is actually very good.  The SANNCE 131BR is not the best product for round the clock recording.  It's a shame as it has the potential to be a great CCTV camera.  The user instruction manual also needs to be re-written so everyone can understand how to install this camera.
If you want the SANNCE 131BR Camera for yourself, it's available for purchase only on Amazon. The RRP for this product is £39.99
Product sample provided by SANNCE in exchange for a detailed, unbiased review.
---
Thank you for taking the time to read my post. If you'd like to add a comment or thought on this post, please use the section below. I can also be contacted via the online contact form. Please subscribe for the latest reviews, news, and discounts. Please follow My Helpful Hints on Twitter, Instagram & Facebook too!