The Oliphant Giant Inflatable Rugby Ball is an oversized rugby ball shaped beach inflatable.
Measuring a huge 107cm in size this inflatable ball will provide hours of fun and enjoyment for the whole family.
You can inflate the ball in a matter of minutes and storage couldn't be simpler, just deflate and roll it back up again!
Retail Packaging.
The Oliphant Giant Inflatable Rugby Ball comes packaged in a very nice designed Green cardboard box, with picture illustrations printed on it.  The box measures 20.0cm x 20.0cm x 7.0cm and weighs 490G.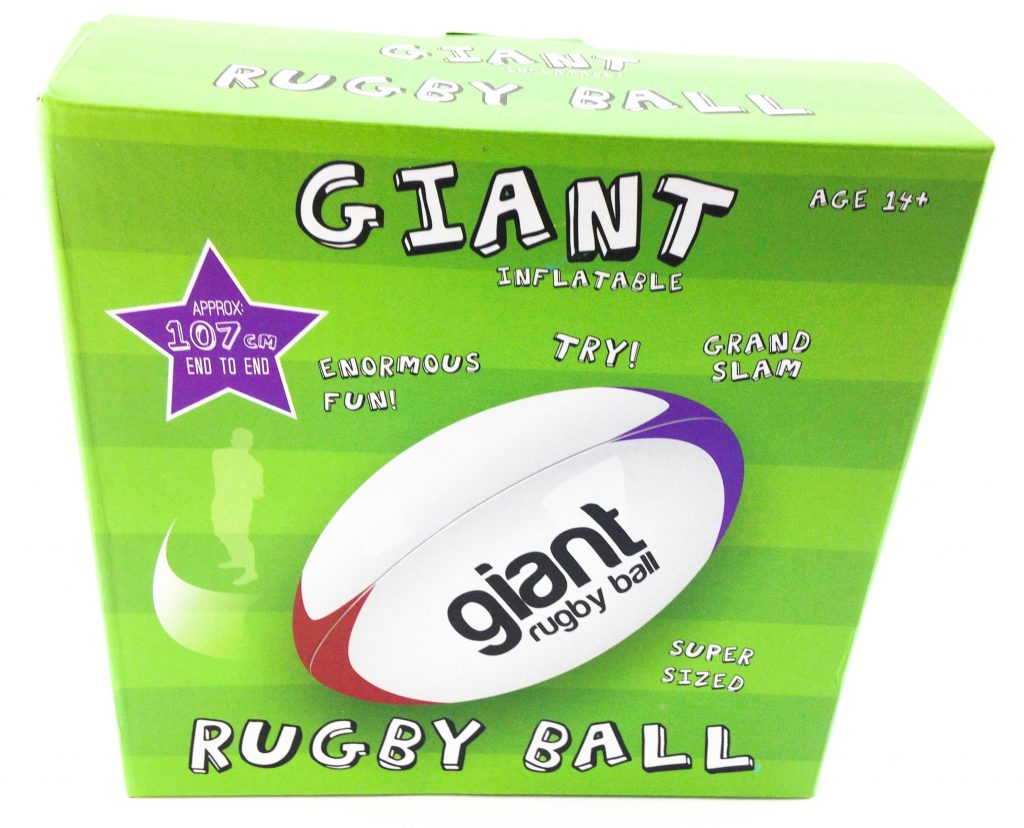 Contents.
Once you open the cardboard box you will find the following: 1x Inflatable Rugby Ball.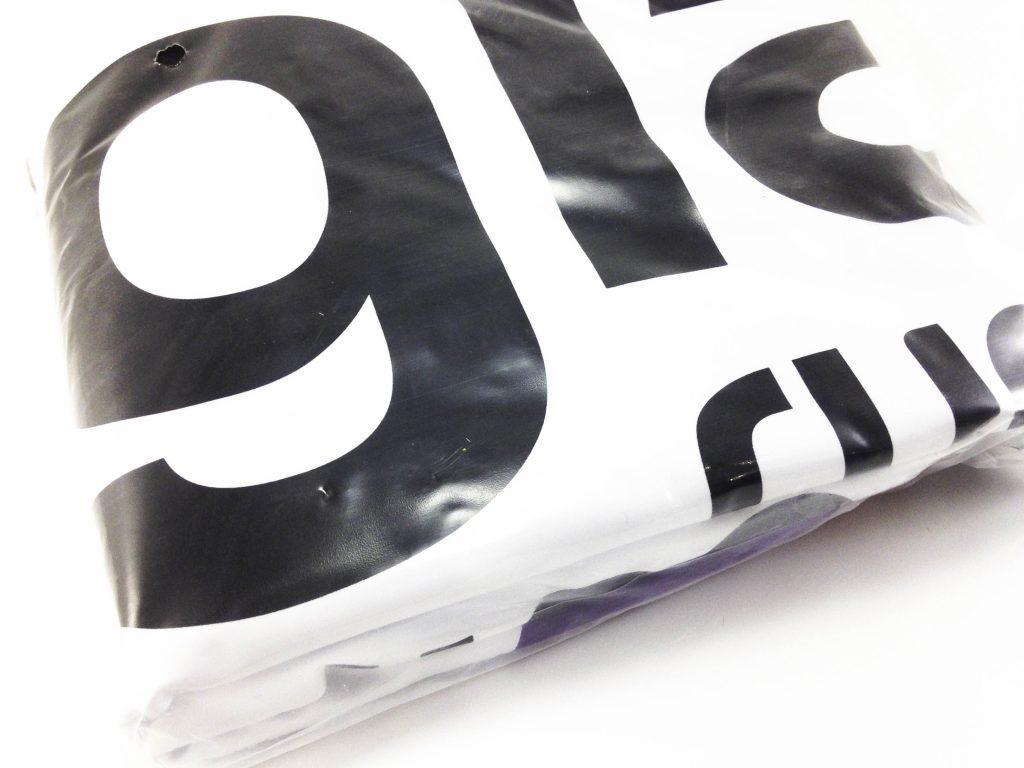 Oliphant Giant Inflatable Rugby Ball.
The Oliphant Giant Inflatable Rugby Ball is made from high quality PVC materials.  It's White, Red and Blue in colour with "Giant Rugby Ball" printed on the side.  The ball when inflated measures about 105.0cm x 45.0cm.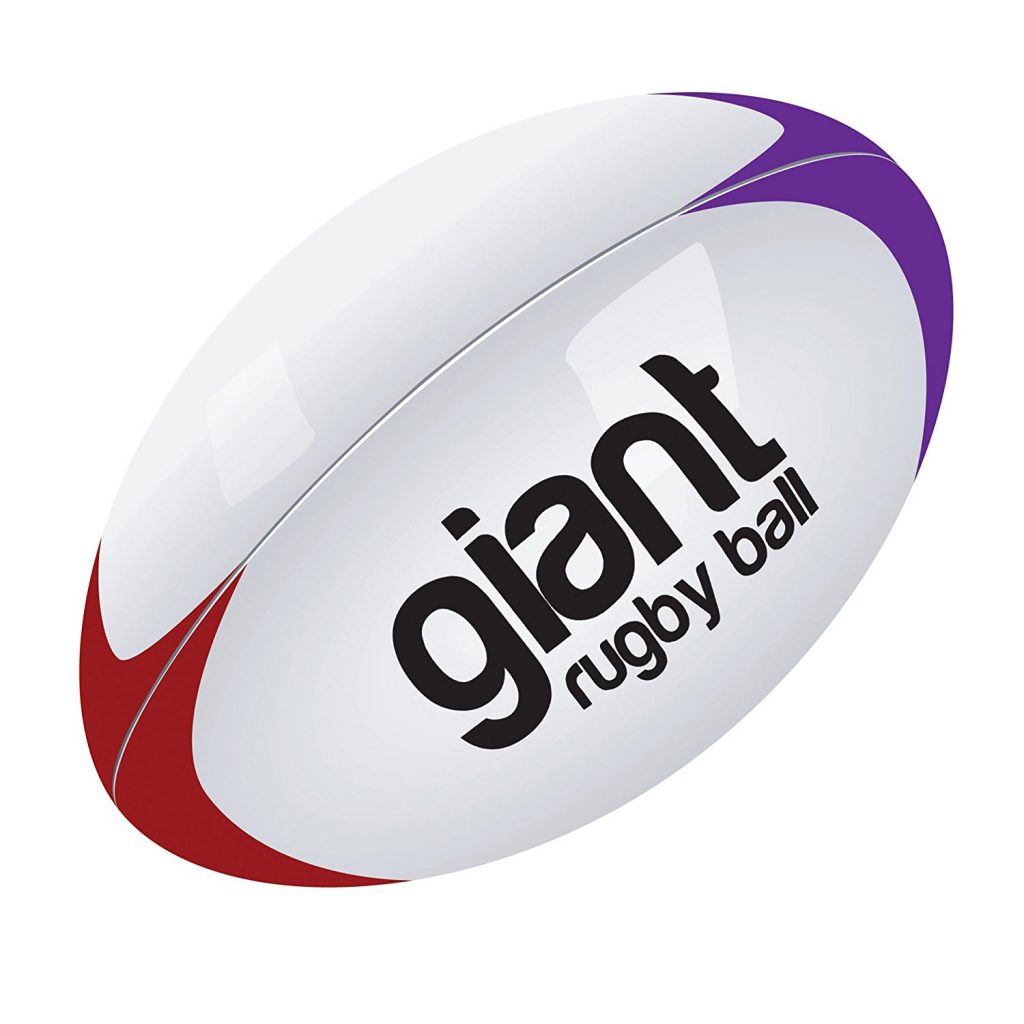 Inflation is simple, you can use a foot pump or an electric pump.  If you don't have either of these to hand and your feeling fit enough you may also manually blow up the ball using your mouth!
Once inflated this ball will provide hours of fun and entertainment. When finished it can easily be deflated using the valve and rolled up and put back into the box again for next time.
Technical Specifications.
Brand: Oliphant
Model: Giant Inflatable Rugby Ball
Model Code: GI39276
EAN: 5060432971069
ASIN: B06XBXQR7B
Usage: Age 14+
Compliance: CE
Conclusion.
I like this fun and quirky item form Oliphant; the rugby ball is large and floats for a long time in the air! one thing I'd like to see is maybe the addition of some puncture repair patches as I can see the ball possibly popping as someone goes to jump onto the ball!  Overall I love this product and recommend the purchase of the giant rugby ball now ready in time for summer!
If you want the Oliphant Giant Inflatable Rugby Ball for yourself, it's available for purchase only on Amazon. The RRP for this product is £16.99.
Product sample provided by Oliphant in exchange for a detailed, unbiased review.
---
Thank you for taking the time to read my post. If you'd like to add a comment or thought on this post, please use the section below. I can also be contacted via the online contact form. Please subscribe for the latest reviews, news, and discounts. Please follow My Helpful Hints on Twitter, Instagram & Facebook too!
Oliphant Giant Inflatable Rugby Ball