The Future Home Rodent & Pest Repeller uses electronic ultrasonic and electromagnetic soundwave technology that actively attack the auditory and nervous system of unwanted pests such as Mice, Rats, Ants, Spiders, Mosquitos, Cockroaches and even Fleas away from your property.
You can be assured its non-chemical approach to pest control works whilst being safe around children and household pets.
Each Future Home plug-in adapter can be effective upto a 100 Square Metre range.
Packaging.
The Future Home Rodent & Pest Repeller comes neatly packaged in a White cardboard box.  There's picture illustrations and written product specifications also printed on the box.  The box measures 14.5cm x 6.5cm x 6.5cm and weighs 150G.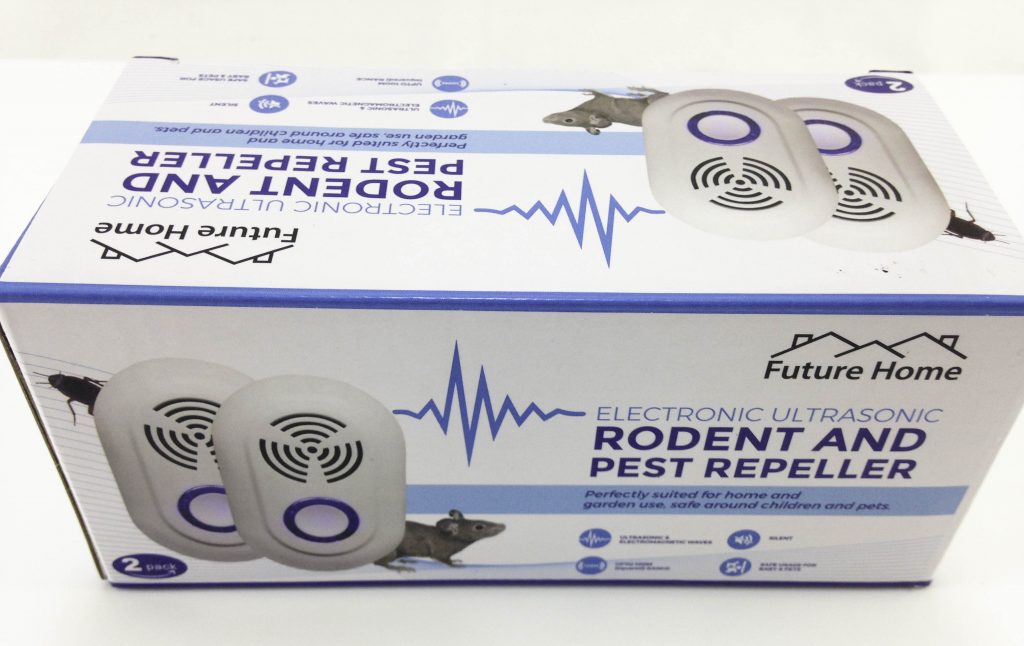 Contents.
Upon opening the Future Home Rodent & Pest Repeller box you will find the following items. 2x Plug Adapters.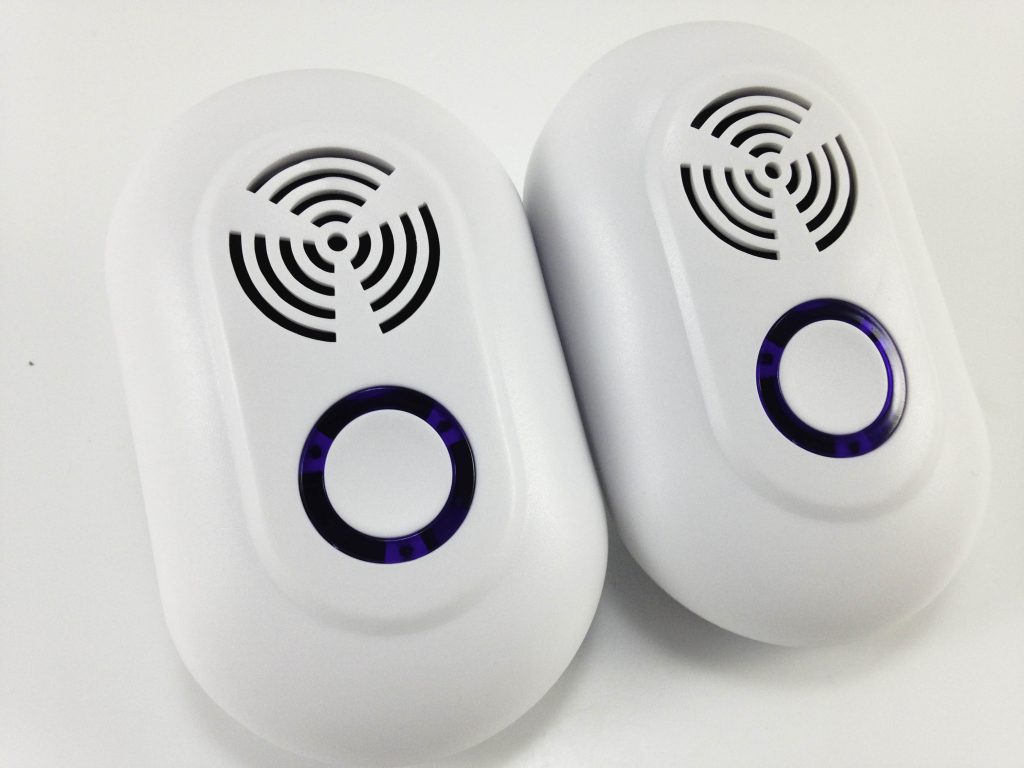 Future Home Rodent & Pest Repeller.
The Future Home Rodent & Pest Repeller is made from durable plastic.  Each adapter is White in colour and measures 10.0cm x 6.0cm x 3.0cm and weigh 60G.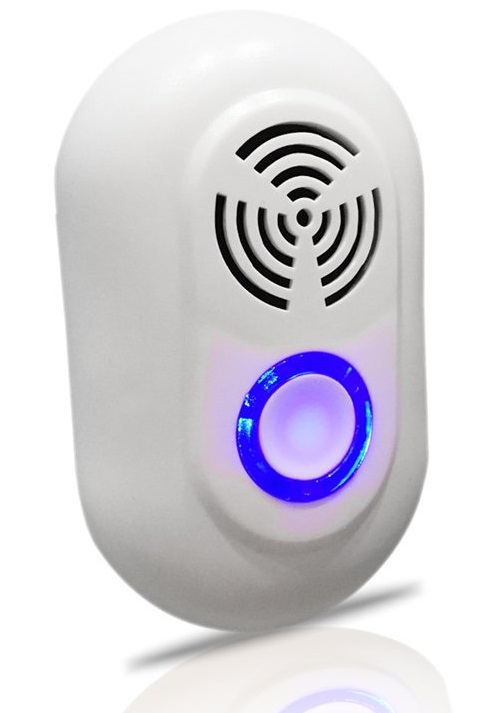 To start using the Future Home Rodent & Pest Repeller all you need to do is simply plug them into any electrical socket, and ideally plugged into a socket 80-120cm from the floor.
Future Home claim that this repeller will be effective for all rodents such as Rats and Mice but will also be effective for other pests like Ants, Spiders, Mosquitos, Cockroaches and even Fleas.
The repeller works by using multiple ultrasonic wave frequencies and electromagnetic pulses, these different waves and pulses attack the auditory & nervous system of your unwanted guests and ensure your pest problems are manageable and drive them away for good.
You also can't hear any sound from these adapters when they're plugged in to an electrical socket, they're completely silent!
Technical Specifications.
Brand: Future Home
Model: Rodent & Pest Repeller
EAN: N/A
ASIN: B079B98H1Z
Model Code: 806
Voltage: 100V – 240V
Power: ? 3W
Frequency Ranges: 22-50KHz
Range: Upto 100M²
Compliance: CE
Conclusion.
I like the design and idea behind these pest repeller's.  It's nice not to use traps or chemicals to curb a pest control issue.  I personally don't have a pest control issue, I simply plugged these into my wall socket and would hope if I ever needed them they would work.  As I couldn't test the repeller's against any pests the next best thing was to read some verified Amazon purchases from some of Future Home's customers, the reviews are great and they all seem very complimentary of the product.
I would presume these are effective for controlling your pest control issue, but if they don't work for you the company does offer a no quibble money back guarantee!  So why not try them out if you have a pest issue, you've nothing to lose in trying.
If you want the Future Home Rodent & Pest Repeller for yourself, it's available for purchase only on Amazon. The RRP for this product is £15.00
Product sample provided by Future Home in exchange for a detailed, unbiased review.
---
Thank you for taking the time to read my post. If you'd like to add a comment or thought on this post, please use the section below. I can also be contacted via the online contact form. Please subscribe for the latest reviews, news, and discounts. Please follow My Helpful Hints on Twitter, Instagram & Facebook too!
Future Home Rodent & Pest Repeller