Today I'm going to be writing about the Nonda Zus. This small Bluetooth gadget plugs into the OBD2 port of your car and can scan for issues.
Potential benefits include fault finding, mileage tracking, driver behaviour analytics, car finder, and tons more!
The Nonda Zus is an app-controlled system. All you need is a smartphone and you're ready to diagnose vehicle issues.
It's designed to be constantly plugged into your car's OBD2 port (The port that a mechanic would plug in diagnostic equipment to scan your car's fault codes).
So, is this gadget any good? Time to test it out!
Packaging and Contents.
The Nonda Zus comes in a small cardboard box which features product images and printed specifications. The outer box measures 10.0cm x 6.5cm x 1.5cm and weighs 25G.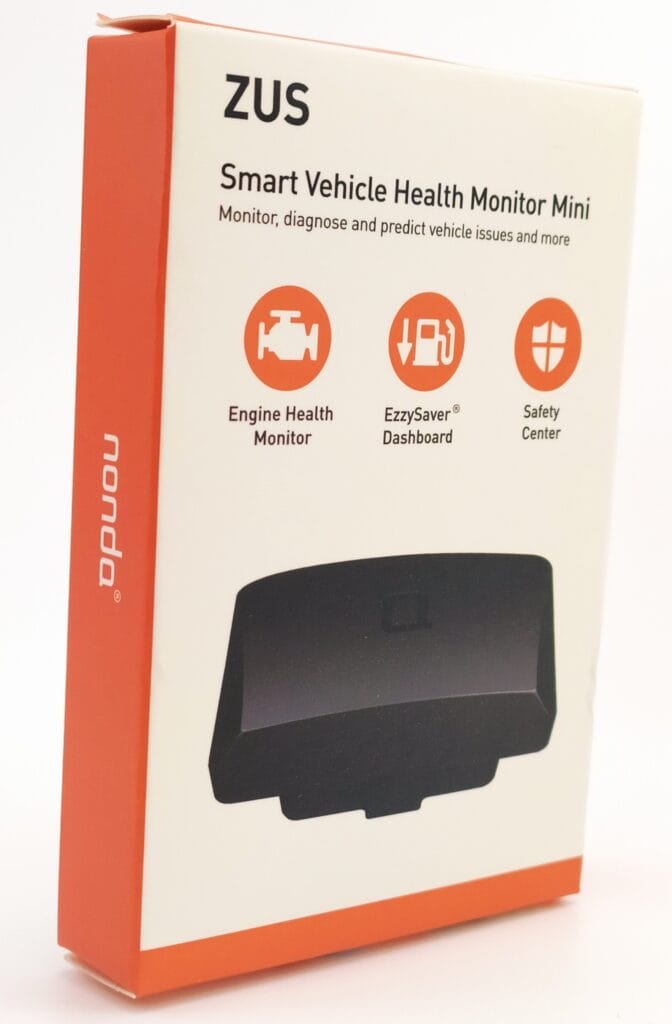 Inside the box you'll find the following: 1x Vehicle Health Monitor, 1x Casing, 1x English User Guide (sort of).
You need to clip the casing onto the vehicle monitor connector itself. I think the reason behind the separation in the packaging is to take full advantage of the international large letter postage rates. But as it's exposed it gives you a sneaky peak at the internal PCB board.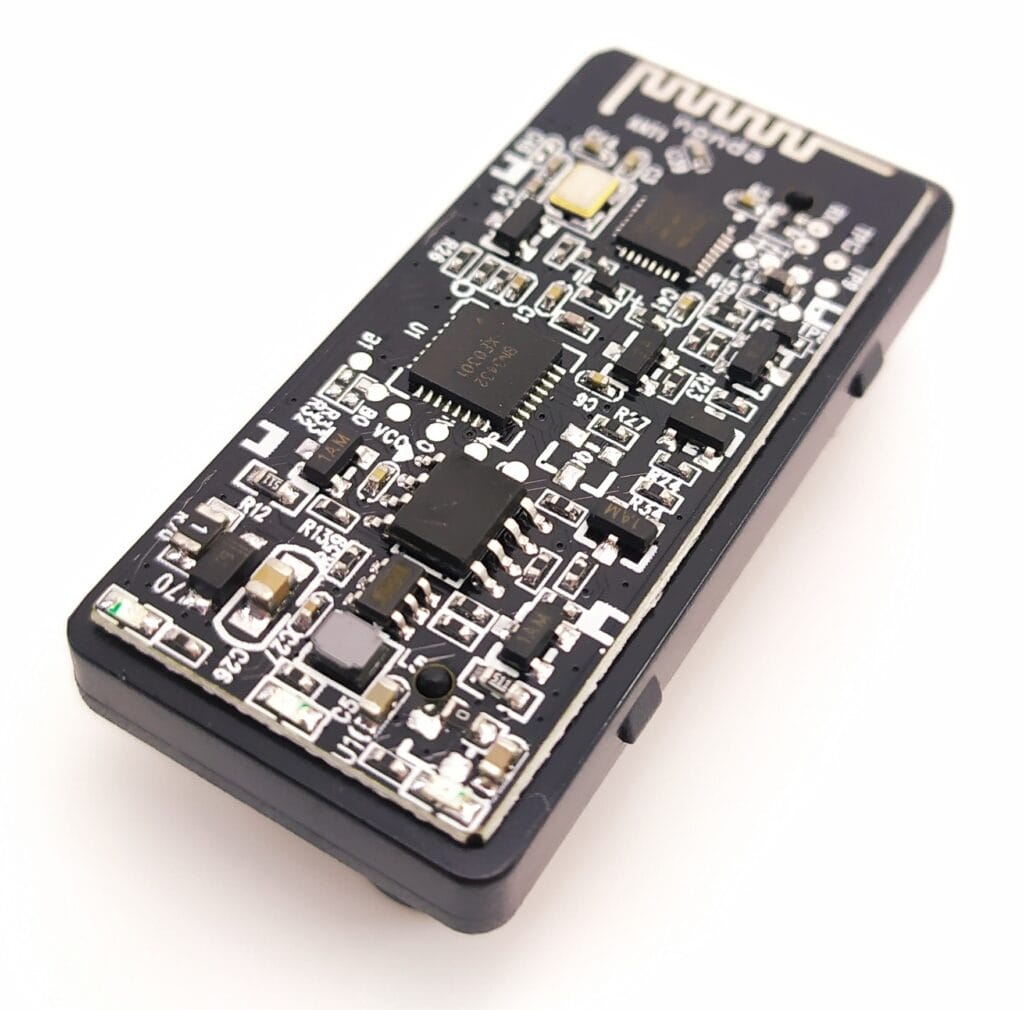 Once clipped together the Nonda Zus measures 5.0cm wide x 2.5cm in height and has a depth of 2.0cm.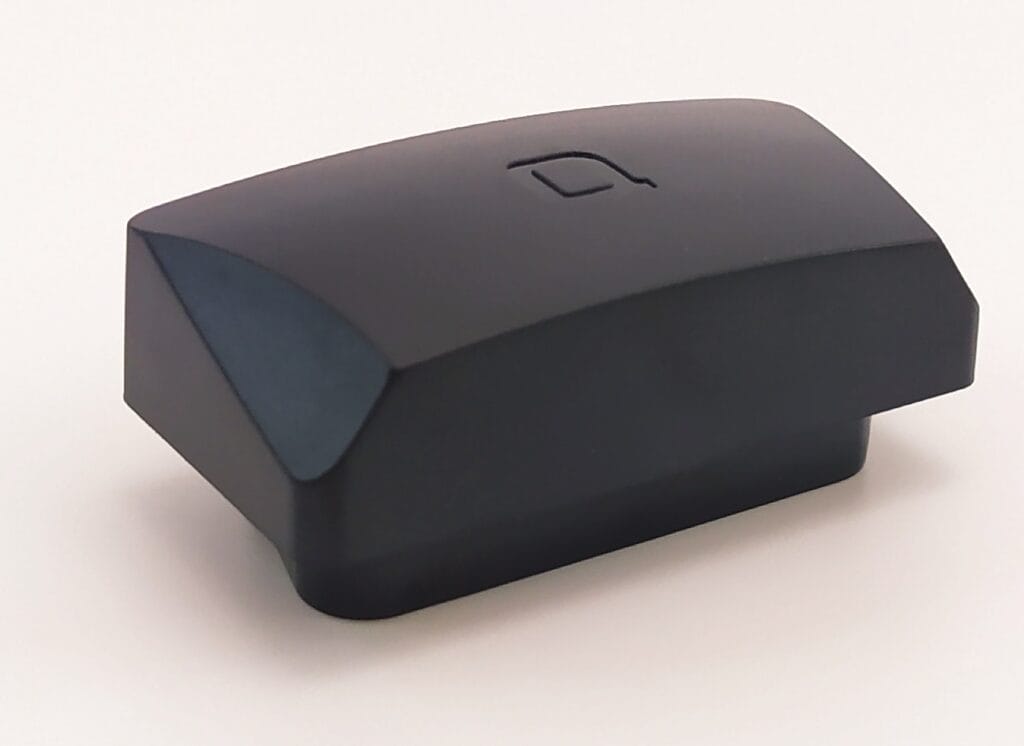 Nonda Zus.
If I told you to start using the Nonda Zus all you needed to do was download an app and plug the monitor into your car, would you believe me? Well you should do because that's literally it.
First thing to do is download the ZUS app (for free) from either the Google or Apple app store.

Next, you'll need to locate your OBD2 port on your car. It looks like the image below.

This port can be located literally anywhere from within the vehicle. Since 1996 most cars have an OBD2 port located somewhere. It's best to consult within your vehicle user manual, or simply perform a Google search for your vehicle. I have a Vauxhall Zafira and the port was located within the centre console and I had to remove a trim cover.
Once located you'll need to plug in the Nonda Zus into the OBD2 port ensuring you plug it in correctly. You can't plug in upside down or anything, but if you try to force it in incorrectly you might damage the pins to the Nonda Zus, your OBD2 port or both.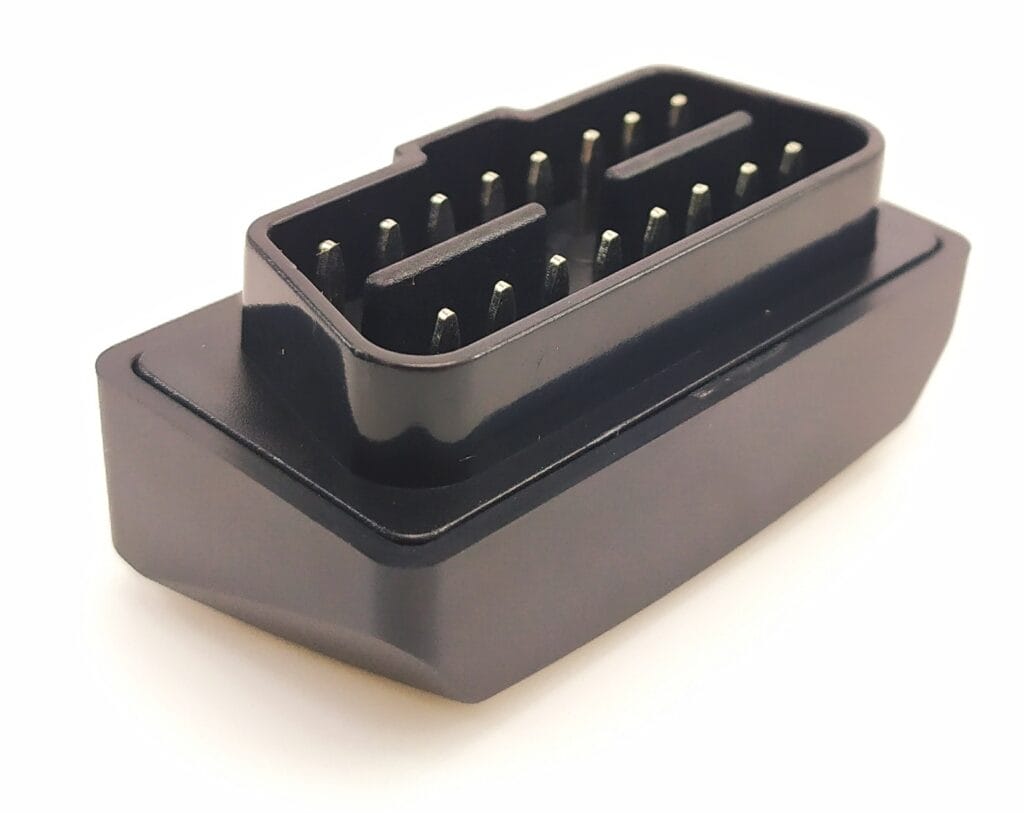 Installation.
Once plugged in you then need to start the engine, open the app and set up the Nonda Zus. To do this you need to enter your car's VIN number. This is an alphanumeric number unique to your vehicle. You can usually find this number on the inside of either the driver/passenger door, within the engine compartment, on the dashboard viewed through the windscreen, or even printed in your vehicle user guide. You need to input this number into the app. Once accepted it'll perform a search and locate the Zus vehicle monitor. You can add more vehicle information such as odometer reading, vehicle make, model, year of car etc.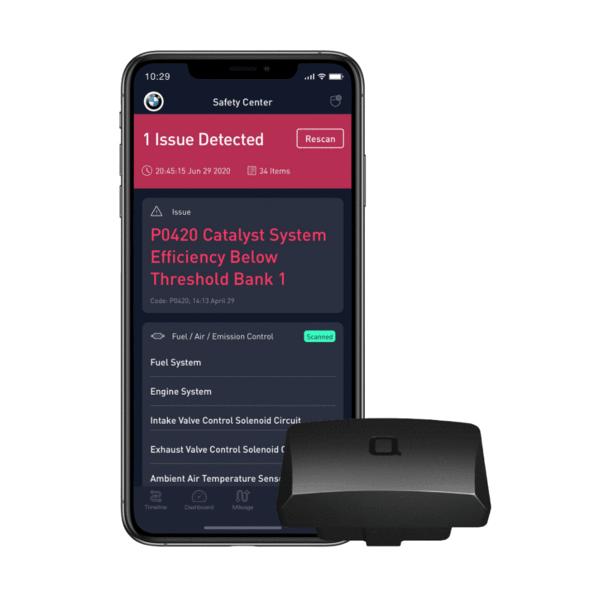 You can then perform a vehicle scan. Luckily (and surprising to me) my vehicle had no issues detected. The Nonda Zus will perform multiple searches relating to the gearbox, clutch, fuel system, ECU, engine, power steering, brakes, ignition, and loads of sensors and electrical circuits. Basically, anything that would trigger up the dreaded orange check engine light.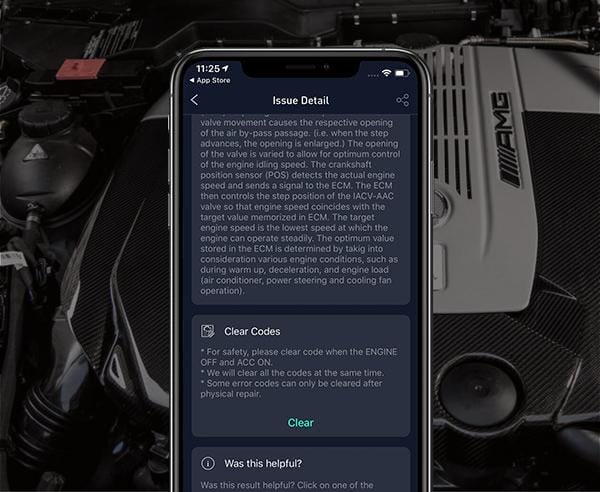 If you get an issue you can look further into it and you even have the option of removing the fault code from your vehicle. This is something a mechanic would charge you to do.
Data.
That's not all, if you leave it plugged in, you're able to produce analytical data relating to your driving style. This data shows you speed, revs, temperature readings, mileage (great for business/personal car use recording).
Have you ever parked your car and lost it in a carpark? Be honest, we all have! You can find your car using the app too. This is because of the accurate GPS system, not only locating your vehicle, but you're able to record your precise grid GPS location, perfect in an emergency. Also, within the app there's an emergency section, within this area you're able to locate hospitals, police stations and road assistance companies.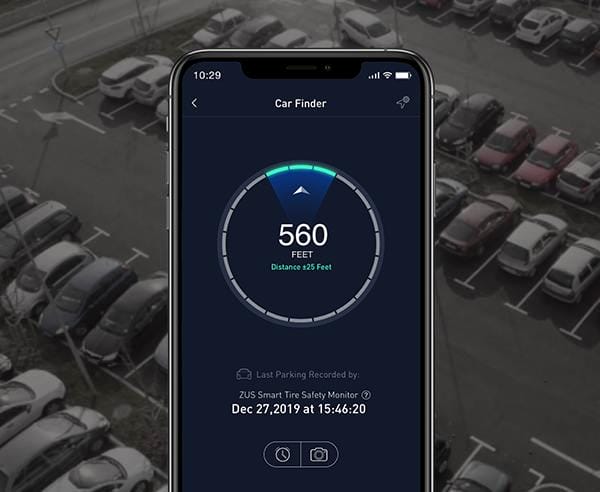 But, to use all these features you'll need to leave the Nonda Zus constantly plugged into your OBD2 port. This obviously can cause issue with your battery. Nonda state the Zus draws 5-8mA of power to run correctly. This is hard to translate to your individual vehicle. But I suggest if you're not planning on using your vehicle for a week or more unplug the Nonda Zus, just to be safe.
Fees.
Nonda offer a premium package that includes tyre care, roadside assistance etc, but to be perfectly honest the free version is perfect for everyday use. You even get a weekly (option to disable) email from Nonda showing your driving style (or the driving style of other vehicle drivers), which is great.
So how much does all this cost? The answer is nothing!
As of the 21/08/2020 the Zus vehicle monitor is currently free (usually £59.99) and the app is also majorly free (as explained above). The only fee is postage for the Zus, which currently is £8.73, I also received my Nonda Zus within 7 days too! 
Technical Specifications.
Brand: Nonda
Model: Zus Vehicle Monitor
Manufacturer Code: ZUHMBKBTV
Manufacturer Reference: N/A
EAN: 857199007866
ASIN: B077B3FLHV
Compliance: CE, FCC, RoHS
Conclusion.
I'm extremely impressed with the Nonda Zus vehicle OBD2 monitor. Especially for FREE! It's an amazing gadget that WILL save you money and give you motoring peace of mind. I'm forever worrying something is wrong with my car, so this little vehicle gadget will reduce my motoring anxiety.
I can't believe what you can get on a free app too. There's so much detail available.
Anything less than a 10/10 would be a joke!
Would I recommend the Nonda Zus? Yes 100%!
Get your free Nonda Zus (pay postage only) by clicking here, hurry it's a time limited offer!
If you're unlucky to miss out on the free promotional offer the Nonda Zus is still a bargain at £40.99 on Amazon. You'd spend more on one hour of mechanical labour charge!
I purchased this product myself and decided to write a review. Nonda didn't send me the product or know about this review until published.
---
Thank you for taking the time to read my post. If you'd like to add a comment or thought on this post, please use the section below. I can also be contacted via the online contact form. Please subscribe for the latest reviews, news, and discounts. Please follow My Helpful Hints on Twitter, Instagram & Facebook too!