Today I'll be writing a review for the ilikable Vacuum Shower Caddy. This bathroom storage caddy requires no fixings or glue to store your bathroom essentials.
A quick search through Amazon and you'll be immersed in thousands of vacuum bathroom caddies. Lots of different designs and with varied feedback too. I have used a few different deigns now and so I know what to expect. So, when ilikable approached me and wanted a review I already had high expectations as to what we needed in our family home.
The ilikable design features a patented design and can reportedly hold up to 10KG for up to 1000 days without falling. Bold claims and a selling point.
But is this caddy any good? Time to test it out!
Packaging and Contents.
The ilikable Vacuum Shower Caddy comes packaged in a plain looking brown box, which features product images and specifications.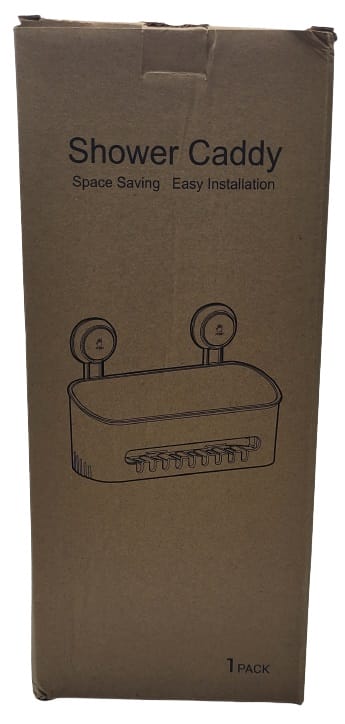 Inside the box you'll find the following: 1x Caddy, 2x Suction Cups, 1x Card Removal Tool, 1x English User Guide.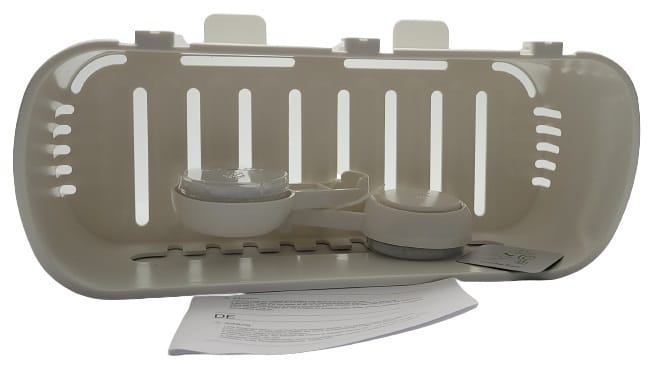 ilikable Vacuum Shower Caddy.
The ilikable Vacuum Shower Caddy is white in colour, made entirely of plastic and measures 30.0cm wide x 12.0cm deep and has a height (including the suction cups) 21.0cm. The caddy has some draining too, so nasty bathroom water sitting around.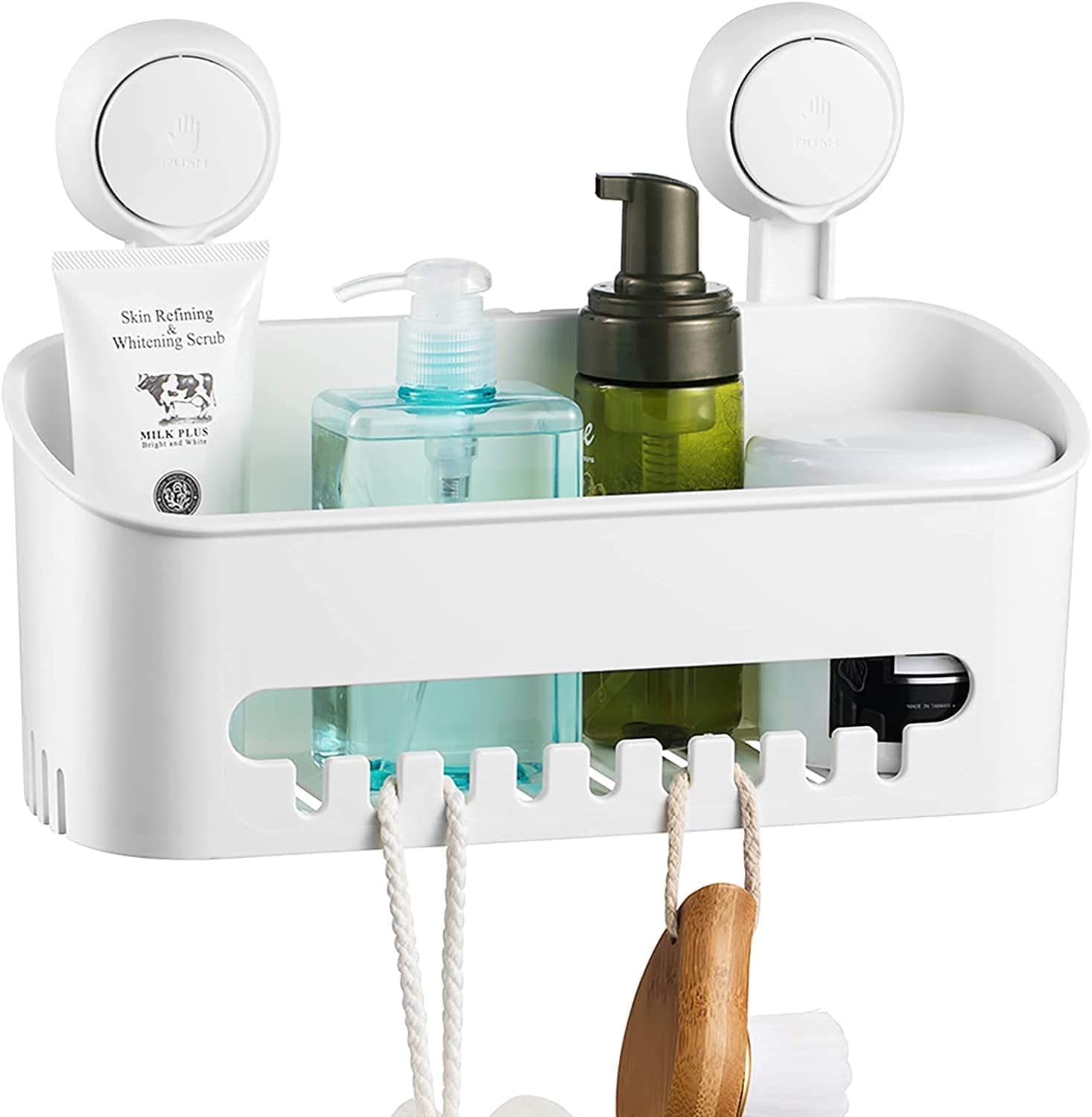 To use you need to firstly clean and dry the desired placement area, the ilikable Vacuum Shower Caddy works on smooth surfaces such as tiles, metal, glass, etc and you simply push the unit on and then press the suction pads, you'll hear a puff of air (which indicates correct installation) and that's it.
I can confirm the ilikable Vacuum Shower Caddy sticks and hasn't come off from my bathroom tiles for over a month so far, I'm too impatient to wait 1000 days as advertised by ilikable. But I'm impressed with just how much this caddy sticks, there is no movement, despite continuous attempts to pull it down, it stays out. I even soaked in water, and still it stayed put.
The ilikable Vacuum Shower Caddy is removable and reusable too, you need to prise off the suction cup using the card supplied, then wash and dry the cup and you're good to use again and again.
Technical Specifications.
Brand: ilikable
Model: Vacuum Shower Caddy
Manufacturer Code: N/A
Manufacturer Reference: N/A
EAN: N/A
ASIN: B07PFK126W
Compliance: N/A
Conclusion.
I'm really impressed with the ilikable Vacuum Shower Caddy. It sticks and doesn't budge at all; I'm also impressed that it can be reused too.
Overall, this is the ideal bathroom storage caddy for your bathroom.
If you'd like to purchase this item, please check out the purchasing options below. The RRP for this product is £19.99. ilikable have also issued a special 10% discount for you too on their Amazon store, add code BTF7SE6W (expires 24/02/2025)
Product sample provided by ilikable in exchange for a detailed, unbiased review.
---
Thank you for taking the time to read my post. If you'd like to add a comment or thought on this post, please use the comments section below. I can also be contacted via the online contact form. Keep up to date with the latest news on social media.
ilikable Vacuum Shower Caddy