Today something different for the My Helpful Hints website, the Elegear Arc-Chill T-Shirt. First review for an item of clothing, and both an exciting, but also a strange experience at the same time.
I've reviewed for Elegear previously, they accept an honest appraisal, the type of brand I like to work with, a brand that can accept suggestions and strive to improve, is a brand that will become successful.
So, they suggested I review this t-shirt, it's made from Revolutionary Arc-Chill Technology. The T-shirt reduces body temperature anywhere from 2℃-5℃. How? well it's to do with the material, it says cool to the touch.
Obviously, such a claim will have to pass my testing, and so fast forward a few weeks, and here we are.
Does it keep you cool? Is it a gimmick? Time to test it out!
Packaging and Contents.
The Elegear Arc-Chill T-Shirt comes packaged in a card packed zip bag, which features product images and specifications.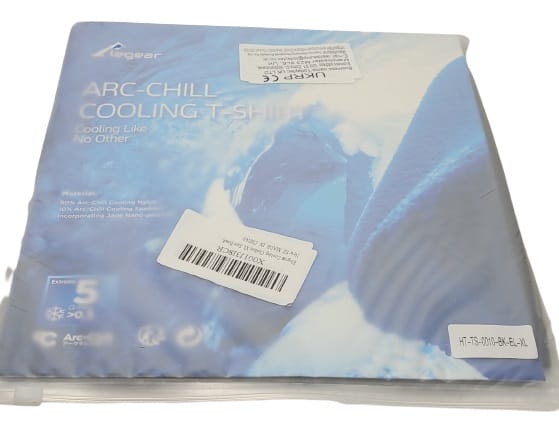 Inside the packaging you'll find: 1x T-Shirt.
I ordered an XL (because I'm fat) but you can get a range of sizes from M, L, XL, XXL, in terms of UK standard sizes, the XL matched up with a typical XL t-shirt. You can choose from either black or white too.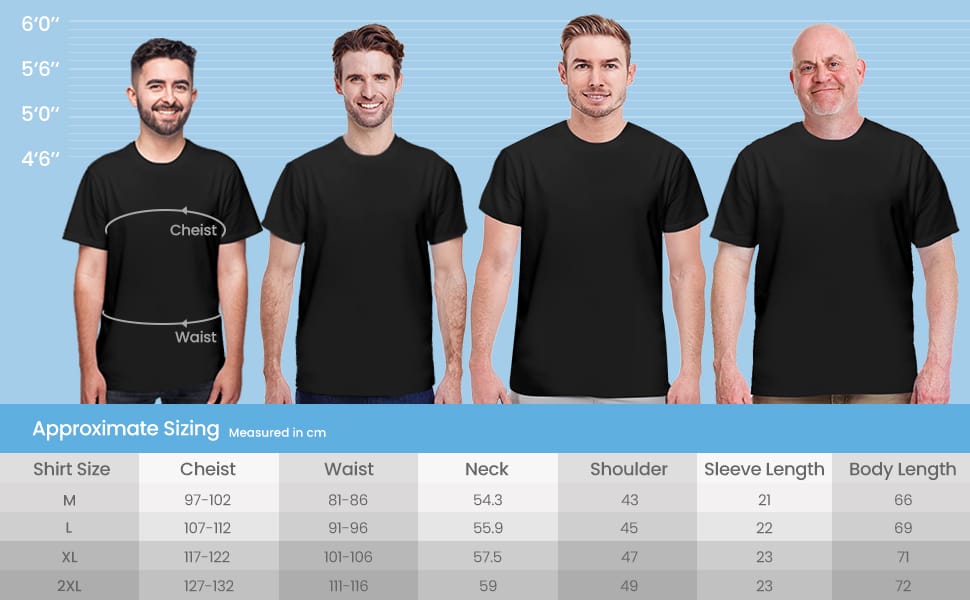 I know there's a spelling mistake in the above graphic, it's not mine. Also, nice to see Ross Kemp in the police line up too, must be for a new Sky One documentary… Ross Kemp on T-shirts.
Elegear Arc-Chill T-Shirt.
The Elegear Arc-Chill T-Shirt is made from a mixed fabric blend of Nylon and Spandex. Or to be precise…90% Arc-Chill Cooling Nylon and 10% Cooling Spandex Incorporated Jade Nano-Particles. Elegear also advertise the t-shirt has been injected with anti-sweat material, whatever that means, injected with anti-perspirant? No idea!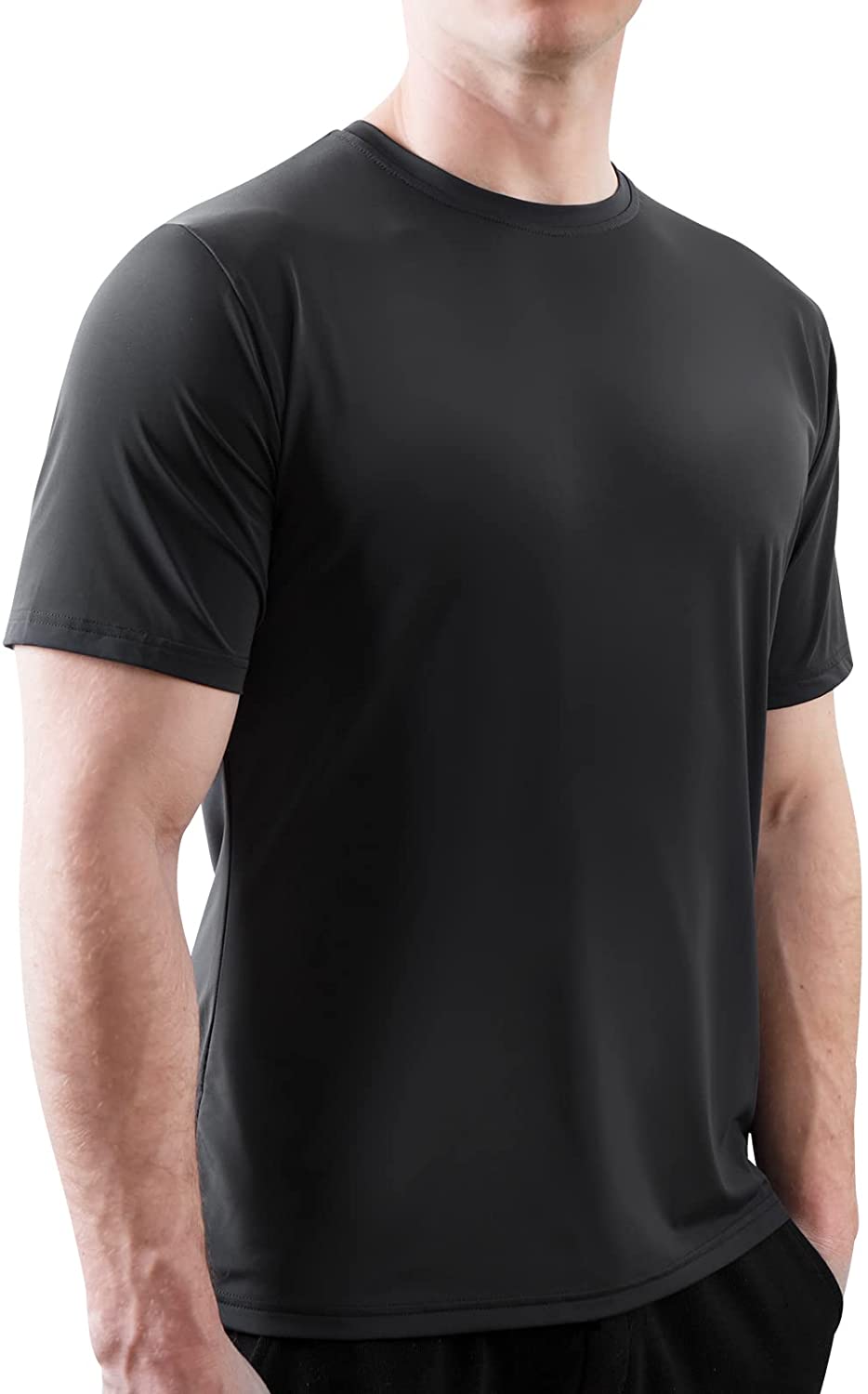 The t-shirt has some stretch capability to it too, so ideal for those that run or do other physical activities.
Trying it out.
I chose a very hot day here in the UK and decided to go for a long walk and put the t-shirt through its paces. Anyway, off I set, and within minutes I felt hot, was ready to ditch the t-shirt and call bullshit on the Elegear claims, I felt like a fat twat in a stupid t-shirt, but I carried on. I was glad I did, as around 15 or so minutes later I could feel it working. My head was dripping in sweat, legs had become hot and surprisingly my torso was cool and sweat free. Honestly! My armpits (turning into a rather gross review, isn't it?) were dry, usually I'm a sweaty pig, but the t-shirt kept me cool and sweat free.
So, I can confirm it does work, must be all the injected stuffs, but it actually works. Obviously, wearing a t-shirt once isn't enough, so I washed it at the recommended 30℃ machine wash cycle and it washed very well, didn't deform at all.
And to think I was ready to call BS!
Technical Specifications.
Brand: Elegear
Model: Arc-Chill T-Shirt
Manufacturer Code: N/A
Manufacturer Reference: N/A
EAN: N/A
ASIN: B09YH9T9JW
Compliance: N/A
Conclusion.
I like the Elegear Arc-Chill T-Shirt. I thought it was a gimmick at first, how can a t-shirt possibly cool you down 5℃, but it's true. Tried and tested, it works.
If you'd like to purchase this item, please check out the purchasing options below. The RRP for this product is £15.99. Elegear have also issued a special 10% discount for you too on their Amazon store, add code RK3EB6ZR (expires 31/12/2023)
Product sample provided by Elegear in exchange for a detailed, unbiased review.
---
Thank you for taking the time to read my post. If you'd like to add a comment or thought on this post, please use the comments section below. I can also be contacted via the online contact form. Keep up to date with the latest news on social media.
Elegear Arc-Chill T-Shirt