The Combatwing Gaming Mouse mat by Zakitane is a non-slip large mouse mat that can also can fit a gaming keyboard too.
The fine cloth cover of the Combatwing mat delivers excellent glide characteristics that allow you to execute a fast swipe and pull off high-precision shots with confidence and consistency.  It lets your mouse slide smoothly and precisely along the pad.
This mouse pad has a waterproof coating to prevent damage from spilled drinks or other accidents.  The anti-slip rubber bottom prevents the mat sliding.
Reinforced edges prevent deformation or damage.   The edges are expertly reinforced by a tight stitching process that not only looks great but also prevents damage and deformation.  And it's machine washable also!
Packaging.
The Combatwing Gaming Mouse Mat comes packaged in a plain Brown Cardboard box.  The box measures 30.5cm x 5.5cm x 5.5cm and weighs 350G.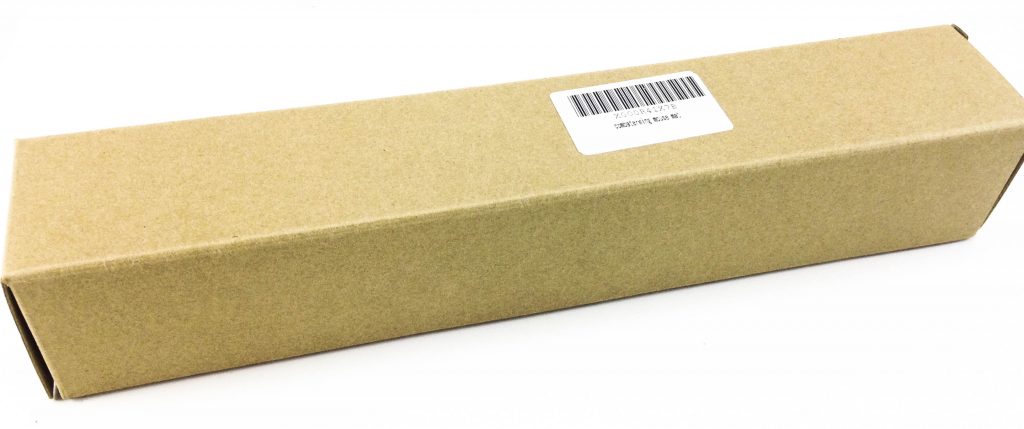 Contents.
Upon opening the Combatwing box you will find the following items.  1x Gaming Mouse Mat.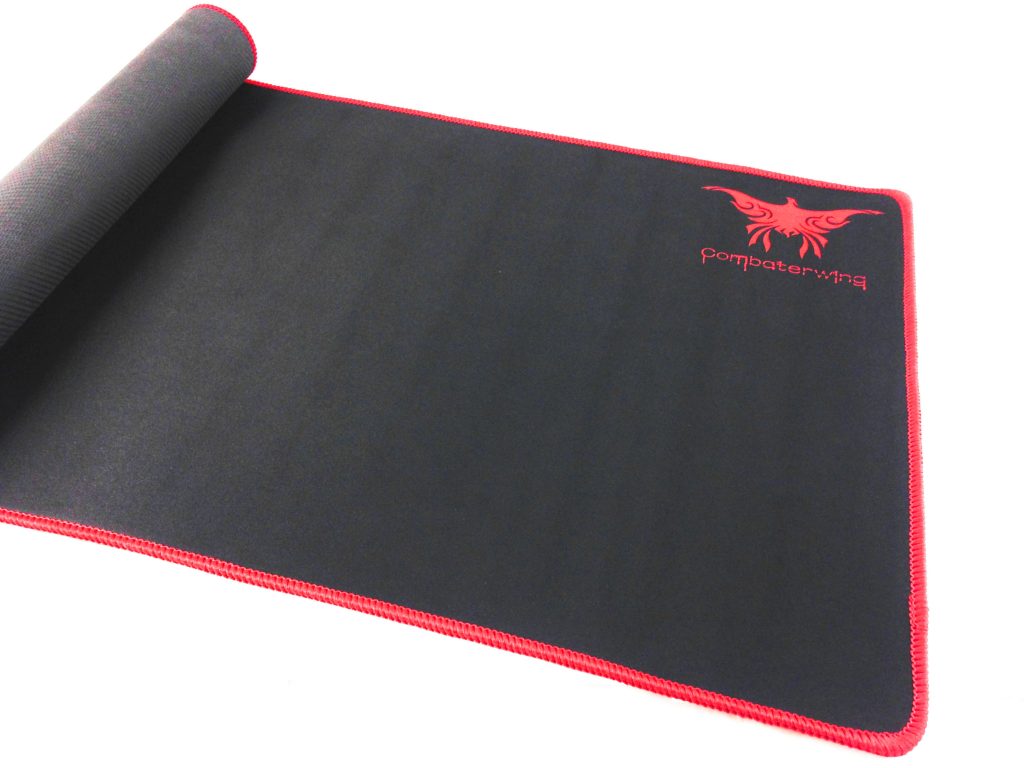 Combatwing Gaming Mouse Mat.
The Combatwing Gaming Mouse Mat is a two-tone large gaming mat.  It's Black with Red detailing and made from rubber and fabric.  The mat measures 69.5cm x 30.0cm and weighs 290G.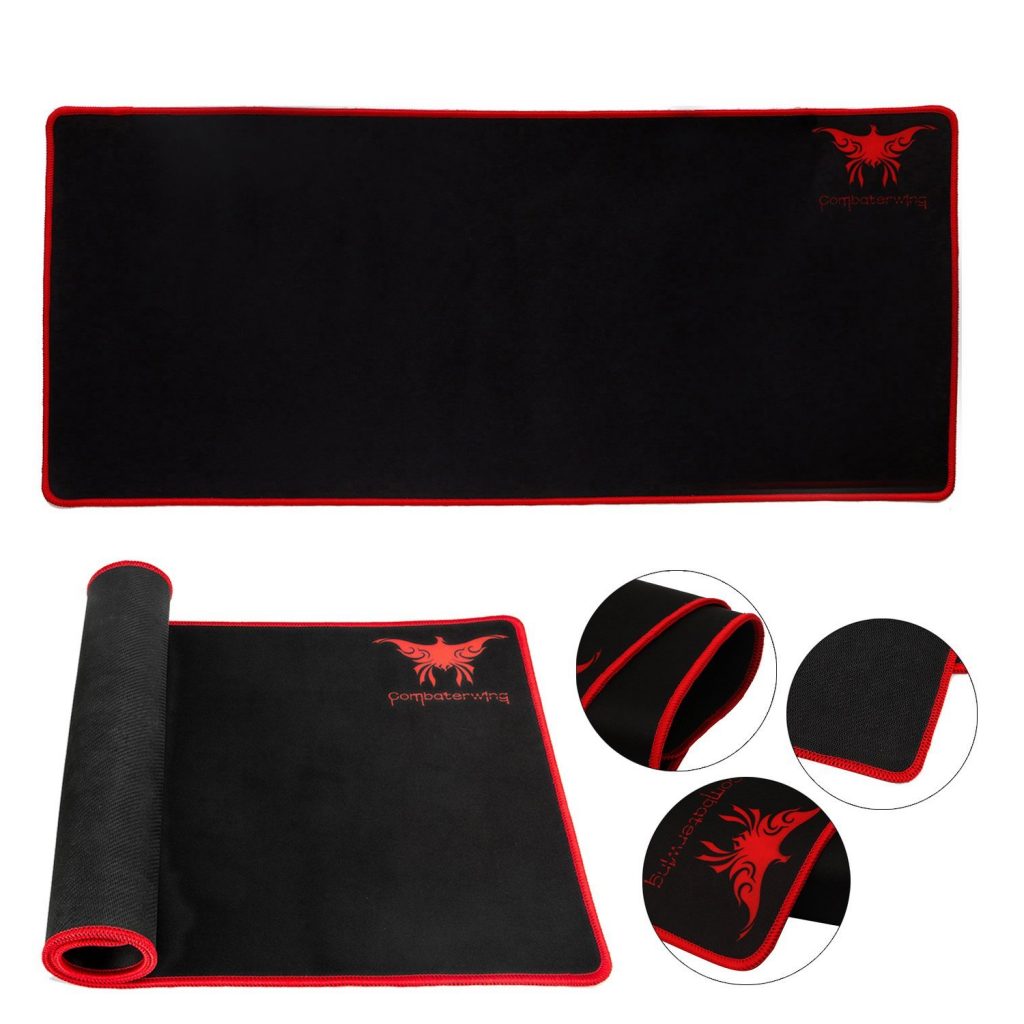 Technical Specifications.
Brand: Zikitane
Model: Combatwing Gaming Mouse Mat
Model Code: N/A
EAN: N/A
ASIN: B01KC4DR1C
Compliance: N/A
Conclusion.
I like this mouse mat by Zakitane.  It's large enough to put a gaming keyboard and mouse onto and still have room left over for you to rest your wrists.  The bottom grips well onto hard surfaces.  I also like the fact that it's waterproof, that's a huge bonus!
If you want the Combatwing Gaming Mouse Mat for yourself, it's available for purchase only on Amazon. The RRP for this product is £7.99
Product sample provided by Zakitane in exchange for a detailed, unbiased review.
---
Thank you for taking the time to read my post. If you'd like to add a comment or thought on this post, please use the section below. I can also be contacted via the online contact form. Please subscribe for the latest reviews, news, and discounts. Please follow My Helpful Hints on Twitter, Instagram & Facebook too!
Combatwing Gaming Mouse Mat