Today I'm writing about Solitaire.org, a gaming website, which makes a change from the usual reviews on the website. I love gaming, especially free games, and mobile gaming is my preferred gaming method. Soliator.org provides both requirements.
Who loved playing traditional Windows desktop card games? Well then, you're going to love Solitaire.org, the website is literally full of all your favourites and much more.
There're no site adverts, no annoying pop-ups, no premium charges, the website is completely free, and fully mobile enabled too.
Alongside classic card-based games other categories include, Word Games, Puzzle Games, Match 3 Type Games, Hidden Object Games, Mah-jong Games and much more!
So, let's get this review under way!
Solitaire.org.
The website is a secure SSL certified website, which features no served adverts whatsoever. The website is quick, and loads up games very fast, I tried the website out on both desktop and mobile. Both loads incredibly fast. I was instantly impressed of how many games on the website, I felt rather nostalgic too, playing classic Windows card games. Each game includes instruction on how to play, and some even include some interesting facts of the game origins too. YouTube videos on the loading pages also make it easier to learn to play some of the games too.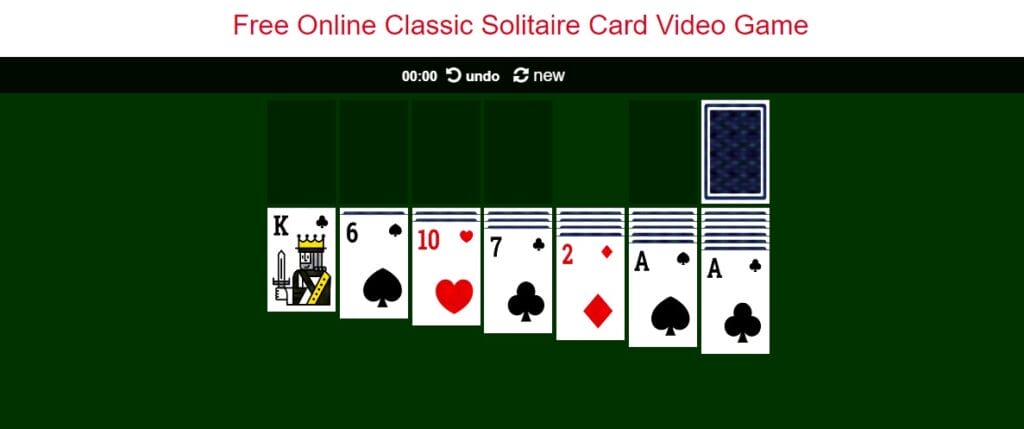 Page loading times vary between a few seconds up to 30 seconds, I found my Android phone loaded the games quicker than a desktop connection, you do need to rotate your device and open in full view mode if using a mobile, but the Solitaire.org instructs you on how to load each game on mobile view, so you can gain maximum enjoyment of each game.
Games.
I enjoyed some of the hidden object games too, these are usually a premium game on most platforms, but totally free on the Solitaire.org website.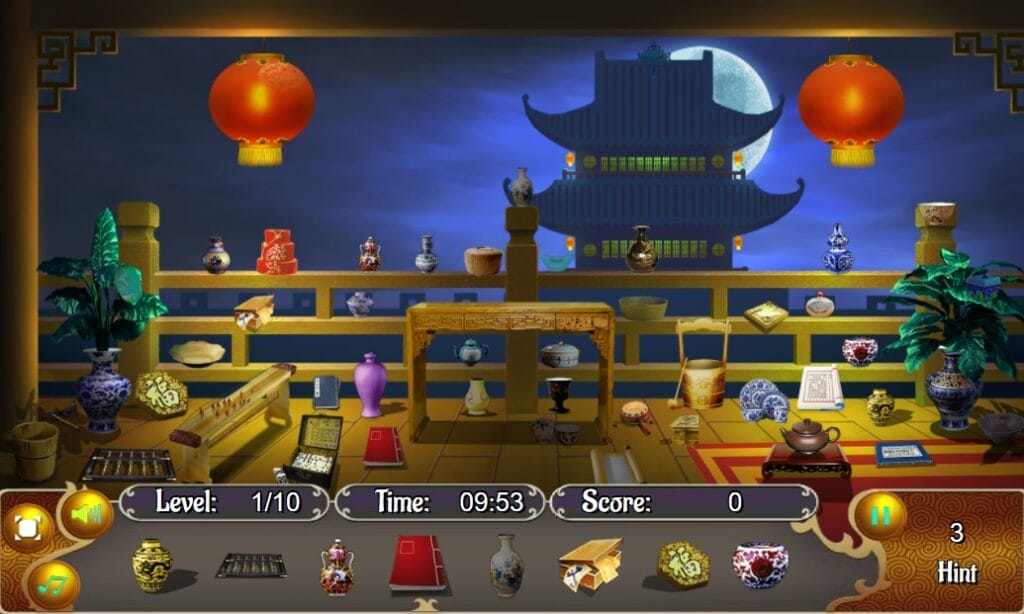 Another surprise was the match 3 type games, not sure if I can name the well-known match 3 game. The Solitaire.org version is called Candy Fiesta and I'll screenshot it below and you'll know exactly the game I'm referring too.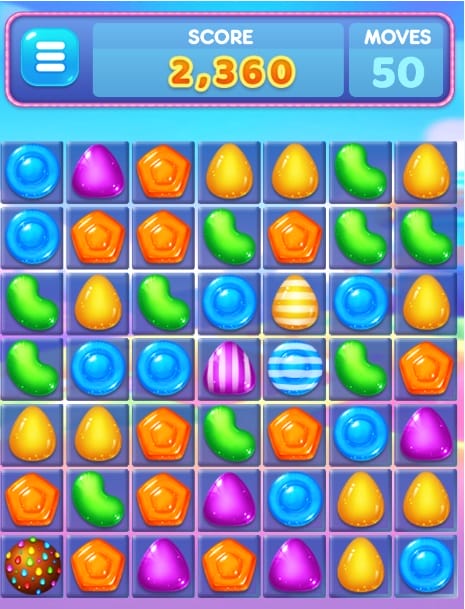 There're literally hundreds of different games, all free and a great boredom breaker during the day.
Conclusion.
I absolutely love the Solitaire.org website. So many free games to enjoy, and I also appreciate the user guides and videos to some of the games too, this is a nice touch. I felt rather nostalgic playing some of the classic Windows based card games, took me back to a time of basic computer gaming.
I can't praise the website up enough, all these classic games are available for free, and fully compatible for use on mobile gaming too.
Pop over to the Solitaire.org website and see for yourself.
---
Thank you for taking the time to read my post. If you'd like to add a comment or thought on this post, please use the comments section below. I can also be contacted via the online contact form. Keep up to date with the latest news on social media.