Today it's another small business review, this time for Angel Creations and a selection of wax melts. Angel Creations was set up in early 2021 after Charlotte (the owner) suffered a personal loss. The concept of Angel Creations progressed from Charlotte's interest of essential oils, to creating personal lavender scented candles, then realising the creative process of candle making was something that gave Charlotte something to focus on.
Fast forward a few months and the business has amassed well over 100 Etsy sales, multiple 5-star seller reviews, and an ever-growing social media presence. Not bad for a business not even a year old!
Charlotte asked me if I'd like to review some coffee scented wax melts, and the idea behind tis scent intrigued me, and of course I said yes!
Also, I had already planned the pun 'Wake up and smell the coffee' before I received them in the post. I was surprised to receive multiple packets of wax melts (I'll go into each one below) and had a whole range of wonderfully scented products to work through.
So, what are they like? Did I eat them? (Jokes 🙄), Time to test them out!
Packaging and Contents.
The Angel Creations wax melts came packaged in a plain white cardboard box. The box was beautifully decorated with blue tissue paper. Also, a few cheeky sweets were added in too. Overall, the presentation was exceptional, I loved the personal touch.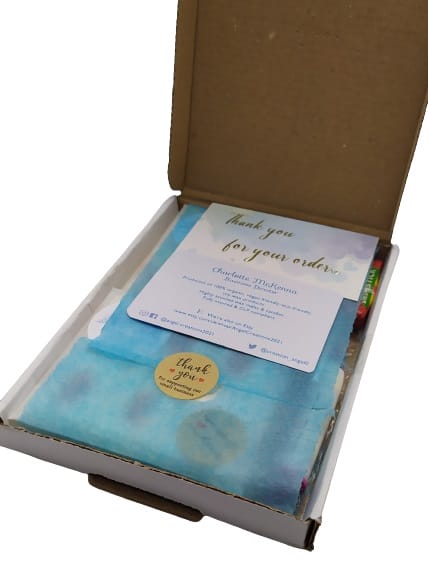 Inside the wrapped tissue paper, I discovered the following: 6x Packets of Wax Melts, Sweets, 1x Business Contact Card and a thank you note.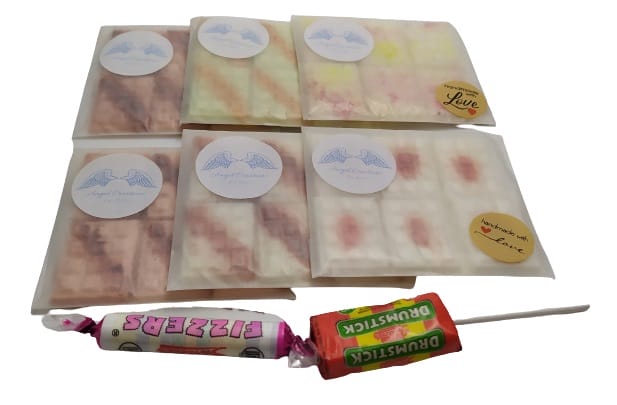 Angel Creations.
I received 6 differently scented packets of wax melts. All Angel Creations' wax melts are made from 100% organic soy wax, are completely vegan and wrapped in eco-friendly packets. Each packet contains 6 melts, each melt weighs approximately 3.0G.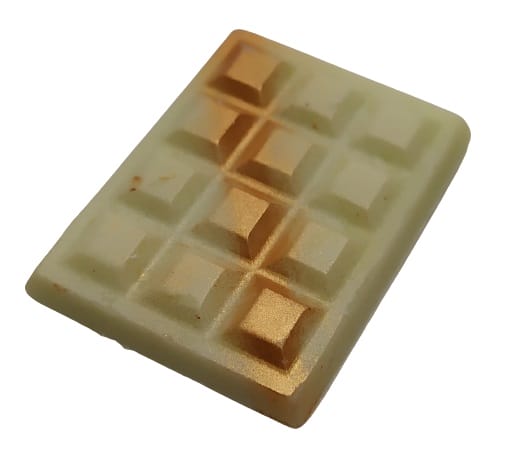 Each wax melt melts quickly and releases a beautiful scent, the last over an hour too. So, you get plenty of scent for your money.
The selection box I received had the following scents:
Hot Apple Pie
Vanilla Latte
Battenberg
Hot Coco
Mocha
Cherry Bakewell
Each packet contains the required CLP (Classification, Labelling and Packaging) regulation safety stickers, to ensure safety and provide the user of the ingredients.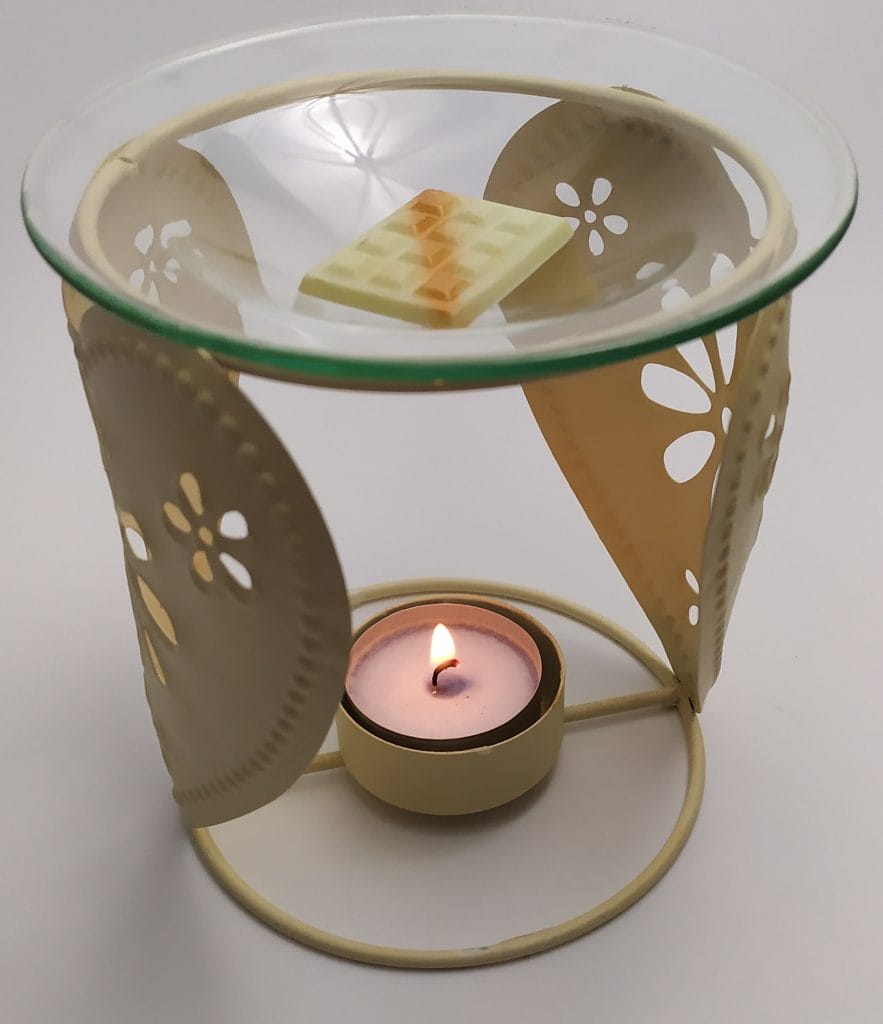 The first one I tried out was the Hot Apple Pie, within a few minutes I had a sudden urge to drive to McDonalds and buy one of their apple pies! My whole house smelt divine, and the smell lasted all day too. I was impressed with all the scents. Who wouldn't? I can't stress how much they smell like their edible counterparts.
Technical Specifications.
Brand: Angel Creations
Model: Wax Melts
Manufacturer Code: N/A
Manufacturer Reference: N/A
EAN: N/A
ASIN: N/A
Compliance: CLP
Conclusion.
I absolutely love the wax melts from Angel Creations. They're highly scented, excellent value for money, and the selection provided are top-notch. I've tried many wax melts, even reviewed a few, but these wax melts from Angel Creations are my favourite by far, they're simply awesome!
If you'd like to purchase this item, please check out the purchasing options below. The RRP for this product is £8.00
Product sample provided by Angel Creations in exchange for a detailed, unbiased review.
---
Thank you for taking the time to read my post. If you'd like to add a comment or thought on this post, please use the comments section below. I can also be contacted via the online contact form. Keep up to date with the latest news on social media.