This Oliphant toilet fishing game is a novelty item that passes the time whilst you answer calls of nature.
You get a compete fishing set-up with pond, fish, and a telescopic fishing rod.
You can also let guests know about your very own fishery with an authentic Lake Crapper fishing permit and door hanger!
Packaging.
The Oliphant Toilet Fishing game comes packaged in a very nice designed cardboard box, with picture illustrations printed on it. The box measures 29.5cm x 29.5cm x 12.5cm and weighs 375G.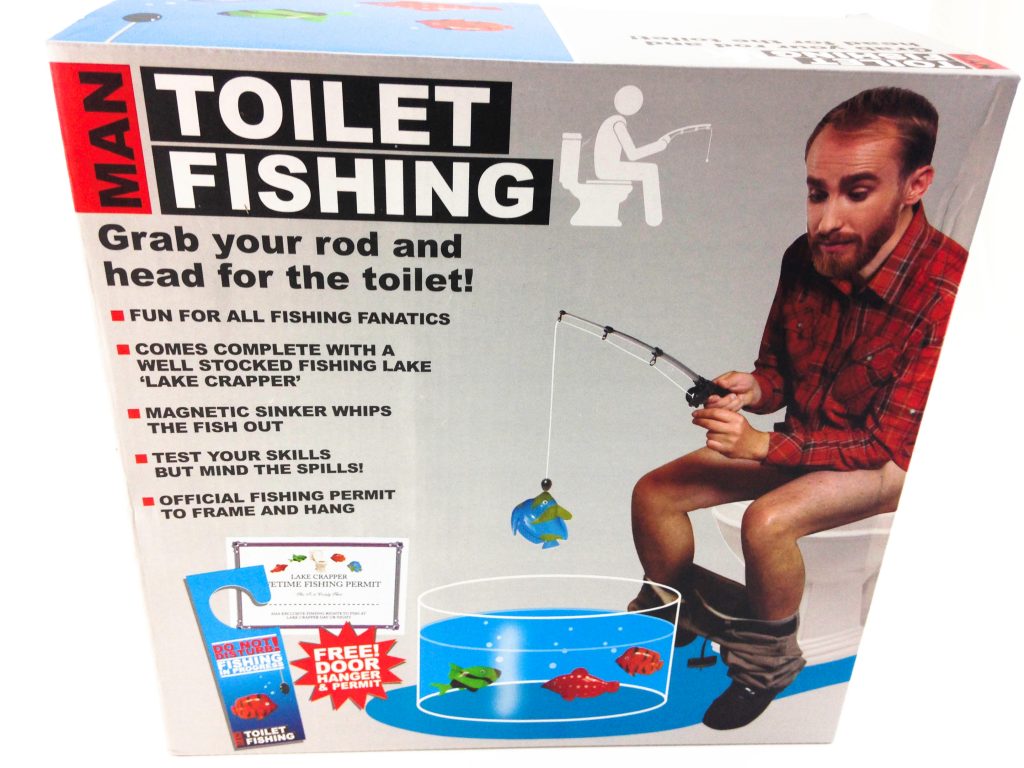 Contents.
Once you open the cardboard box you will find the following: 1x Plastic Pool, 1x Toilet Mat, 1x Telescopic Rod, 4x Fish, 1x Door Hanger, 1x Permit.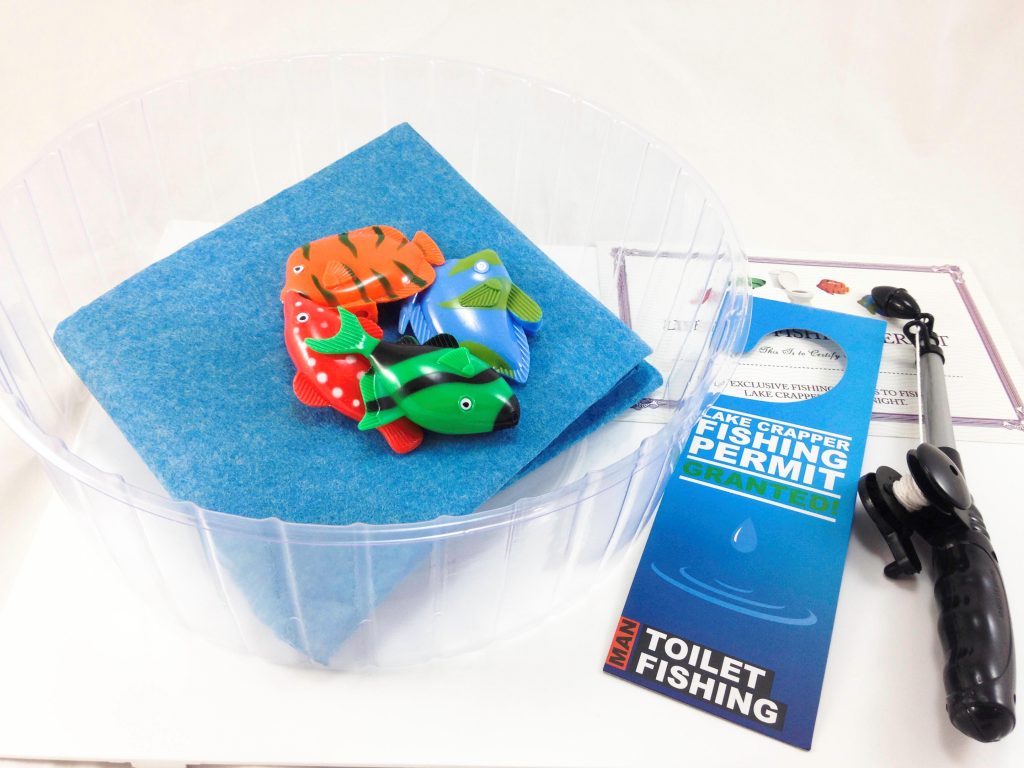 Oliphant Toilet Fishing.
The Oliphant Toilet Fishing is made from mostly plastic materials.  The main clear pool is made from plastic and measures 10.cm high x 29.0cm in diameter.
The rod for the game is telescopic and extends upto 35.0cm.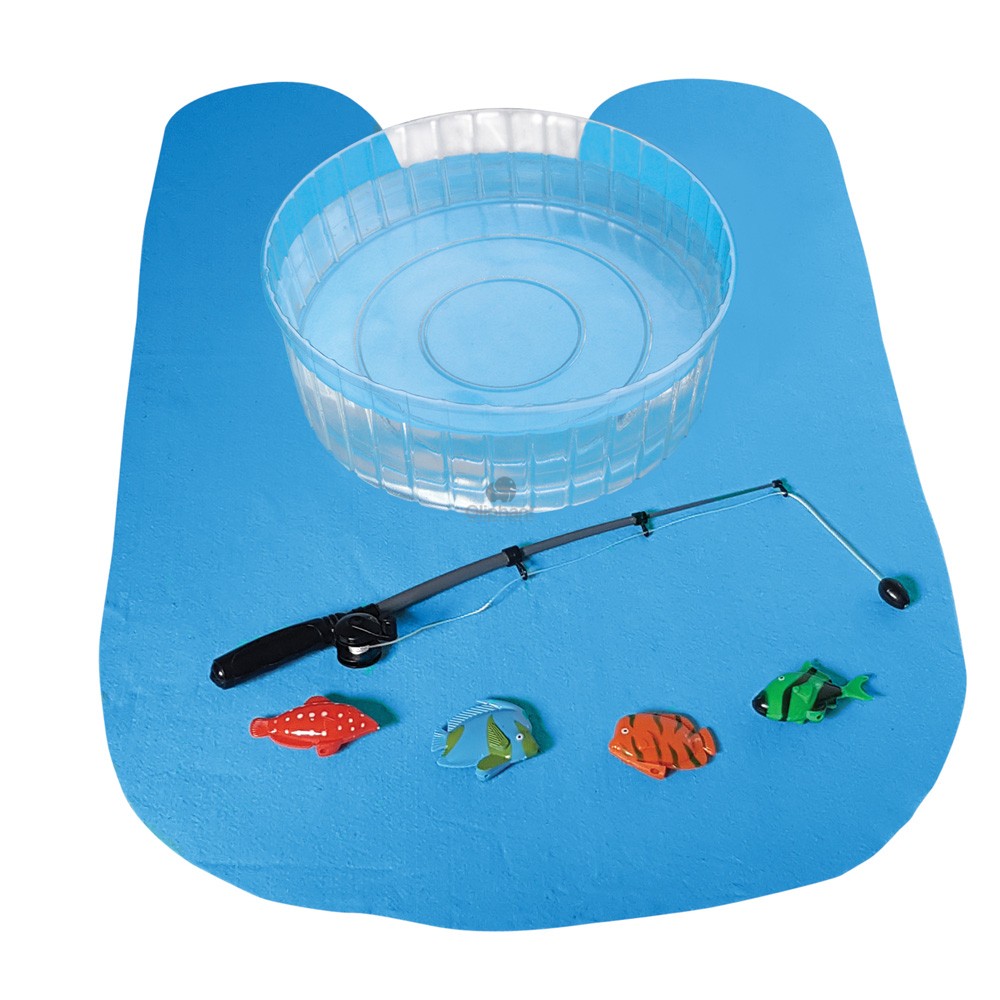 To set up and use couldn't be easier.  Simply lay down the Blue toilet mat which has a cut out to fit around your toilet bowl and fill up the clear plastic pool.  Now add the 4-plastic fish and start your angling adventure.  The rod catches the fish by magnetism.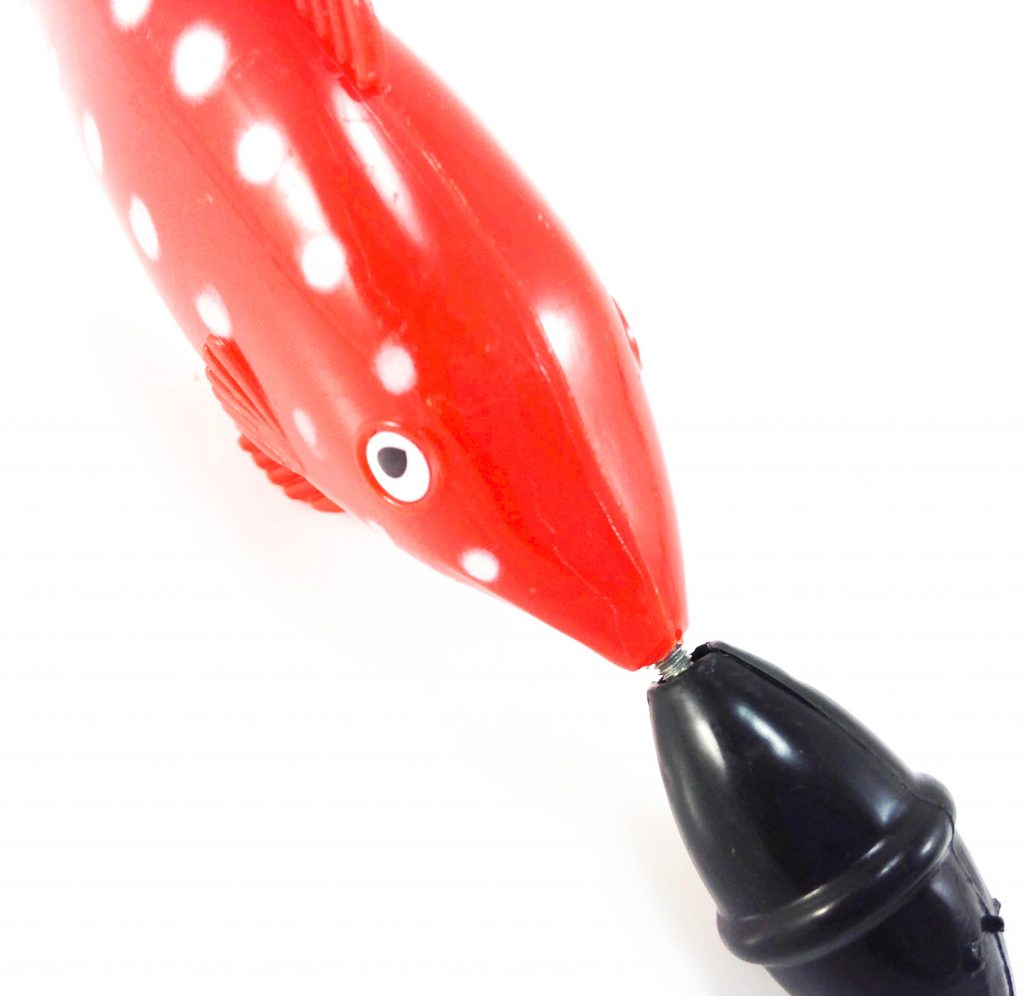 One thing that did disappoint me though was the fish didn't float the right way up and float on their side.  They float like there're dead! A small weighted ballast on the bottom of the fish would ensure that they float upwards.
Technical Specifications.
Brand: Oliphant
Model: Toilet Fishing
Model Code: 39286
EAN: 5060432971120
ASIN: B077GWYQ97
Compliance: CE
Conclusion.
I like the idea behind this toilet fishing game.  It's a novelty item and an ideal Father Day gift!  My only issue is the way the fish float, it would be much better to have them floating the right way up!  Overall I recommend this as a novelty gift item.
If you want the Oliphant Toilet Fishing for yourself, it's available for purchase only on Amazon. The RRP for this product is £13.99.
Product sample provided by Oliphant in exchange for a detailed, unbiased review.
---
Thank you for taking the time to read my post. If you'd like to add a comment or thought on this post, please use the section below. I can also be contacted via the online contact form. Please subscribe for the latest reviews, news, and discounts. Please follow My Helpful Hints on Twitter, Instagram & Facebook too!