This giant Oliphant Beer O'clock Pool Float allows you to relax whilst floating around in the pool.  The float is very lightweight and is ideal for the holidays!  Simply inflate using the two inlet valves and enjoy!  The beer glass shape makes this product unique as well as practical.
Packaging.
The Oliphant Beer O'clock Pool Float comes in a decorative and illustrative designed cardboard box with product specifications and manufacturer's instructions.  The box measures 25.0cm high x 20.0cm wide and has a depth of 10.0cm.  The box weighs 1080g.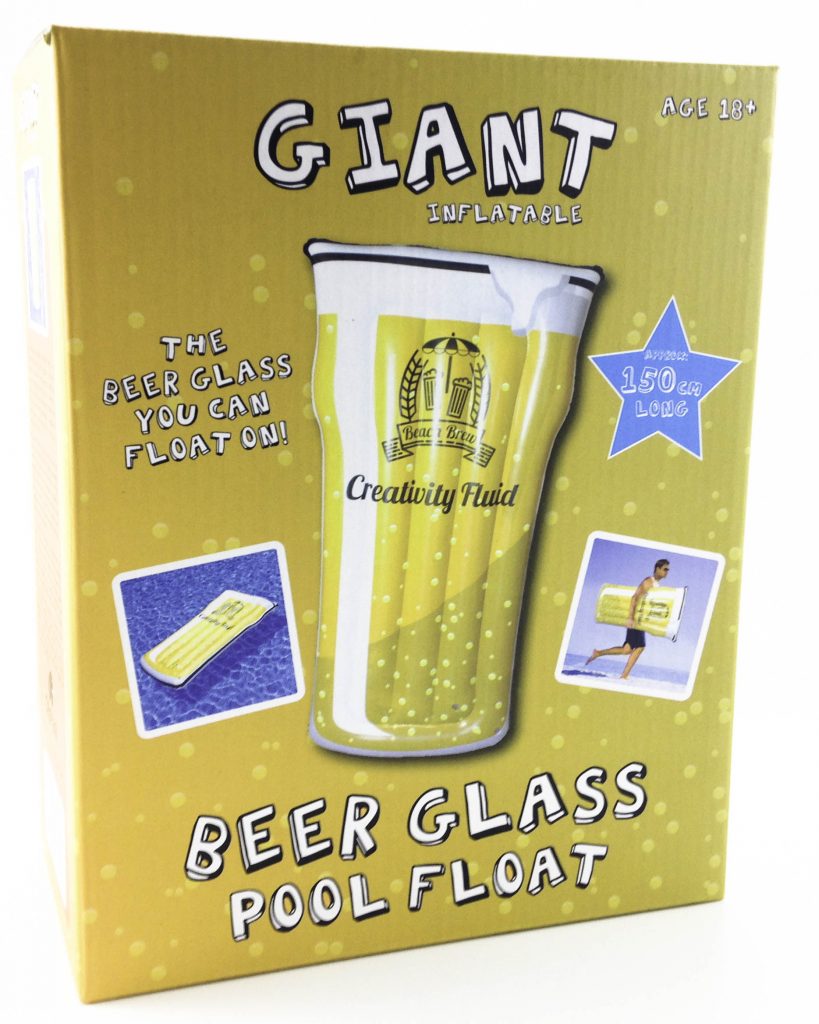 Contents.
Once you open the cardboard box you will find the pool float neatly folded and securely bagged in a plastic bag, you will also find a Vinyl repair patch.  The repair patch measures 5.0cm x 5.0cm.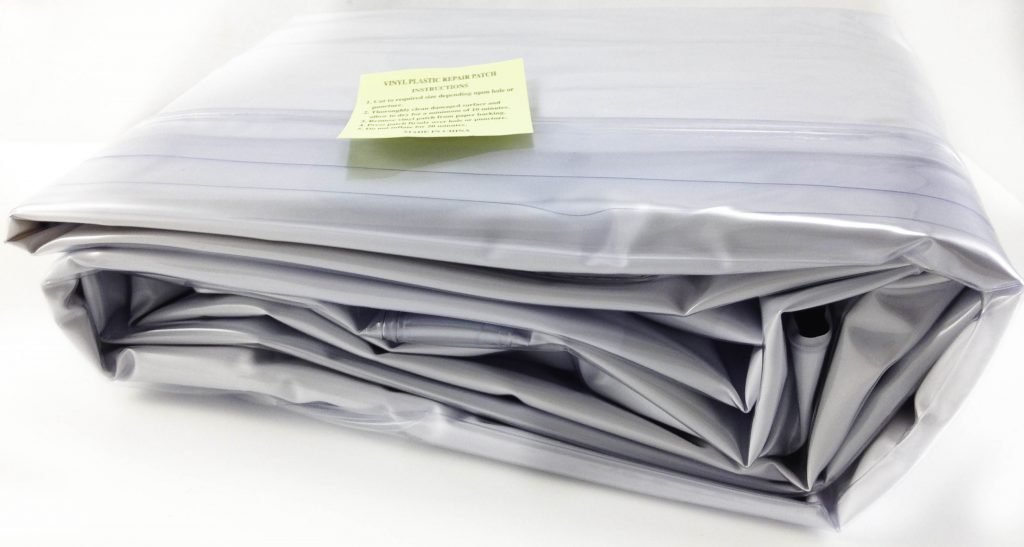 Oliphant Beer O'clock Pool Float.
The Oliphant Beer O'clock Pool Float is made from a durable vinyl plastic, the float has two air inlet valves.  The float when inflated measures 150cm x 85cm.  The unique shape of this pool float will be a talking point whilst you float on the water.  The maximum weight recommendation is 80kg.  The pool float can be used by a single person at a time.  The float also complies to EN15649-1,2,3.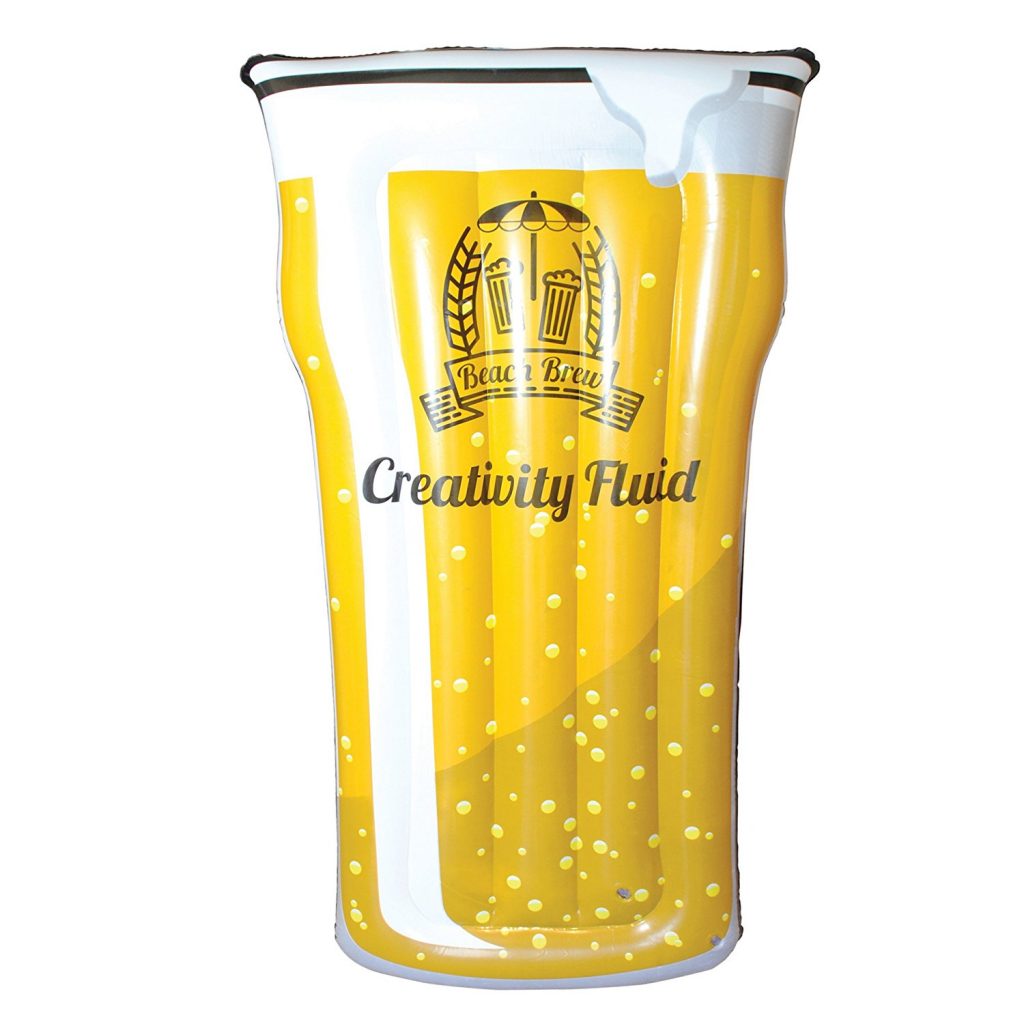 The underside of the pool float is plain and clear with no design like the top section.
Conclusion.
I do like the entire Beer O'clock range from Oliphant and this pool float is no different.  The unique shaped design and the quality shines through.  An improvement to the air inlet valves would be a good idea.  The air valves fitted are the sort that let air out when you stop inflating and you must be quick to plug the valve.
If you want the Oliphant Beer O'clock Pool Float for yourself, it's available for purchase only on Amazon. The RRP for this product is £19.99.
Product sample provided by Oliphant  in exchange for a detailed, unbiased review.
---
Thank you for taking the time to read my post. If you'd like to add a comment or thought on this post, please use the section below. I can also be contacted via the online contact form. Please subscribe for the latest reviews, news, and discounts. Please follow My Helpful Hints on Twitter, Instagram & Facebook too!
Oliphant Beer O'clock Pool Float