Today's review is for the NEOMEN Earwax Remover. A soft silicone tipped remover that has been designed to safely remove built-up earwax. Pain free!
Each tip is washable and reusable and highly flexible.
This pack contains 16 disposable tips, so perfect for long term use, and great value for money.
So, is it any good? Will it hurt? Time to test them out!
Packaging and Contents.
The NEOMEN Earwax Remover comes in a cardboard box with product images. The outer box measures 15.0cm x 7.0cm x 2.5cm and weighs 92G.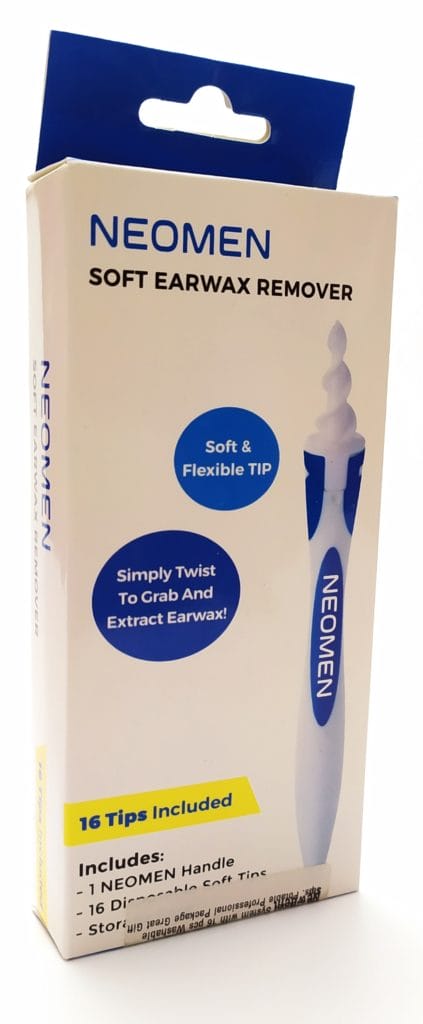 Inside the box you'll find the following: 1x Plastic Storage Case, 1x Handle, 16x Silicone Tips, 1x English User Guide.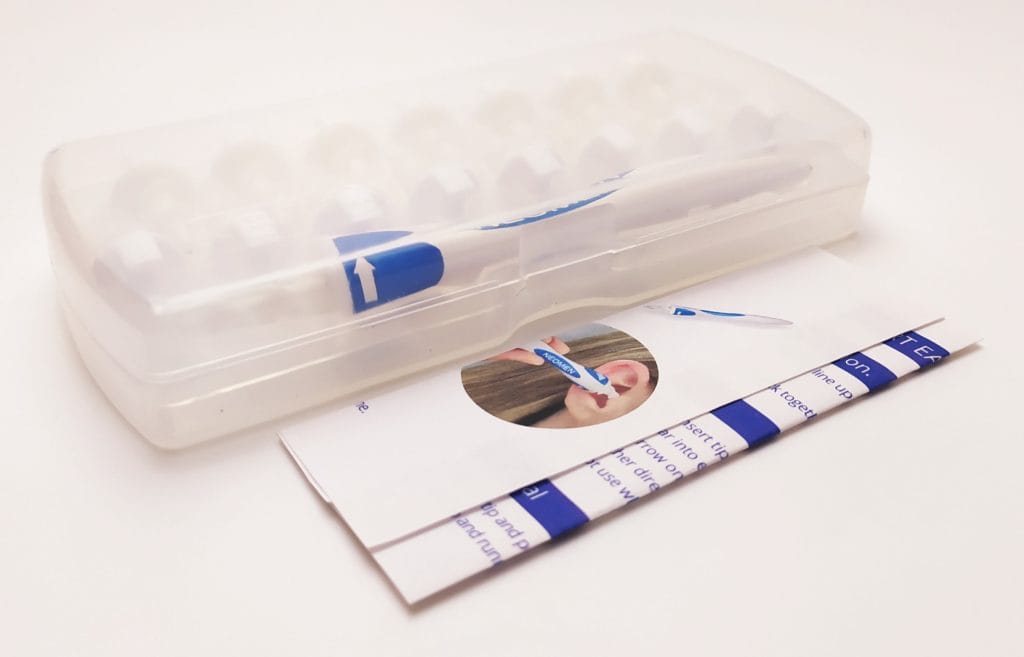 NEOMEN Earwax Remover.
The handle of the NEOMEN Earwax Remover is made from Plastic and measures (With Silicone tip attached) 12.5cm in length. The handle is shaped for extra comfort. Each tip is made from soft Silicone and has been made to be flexible. The tip has a length of around 2.5cm.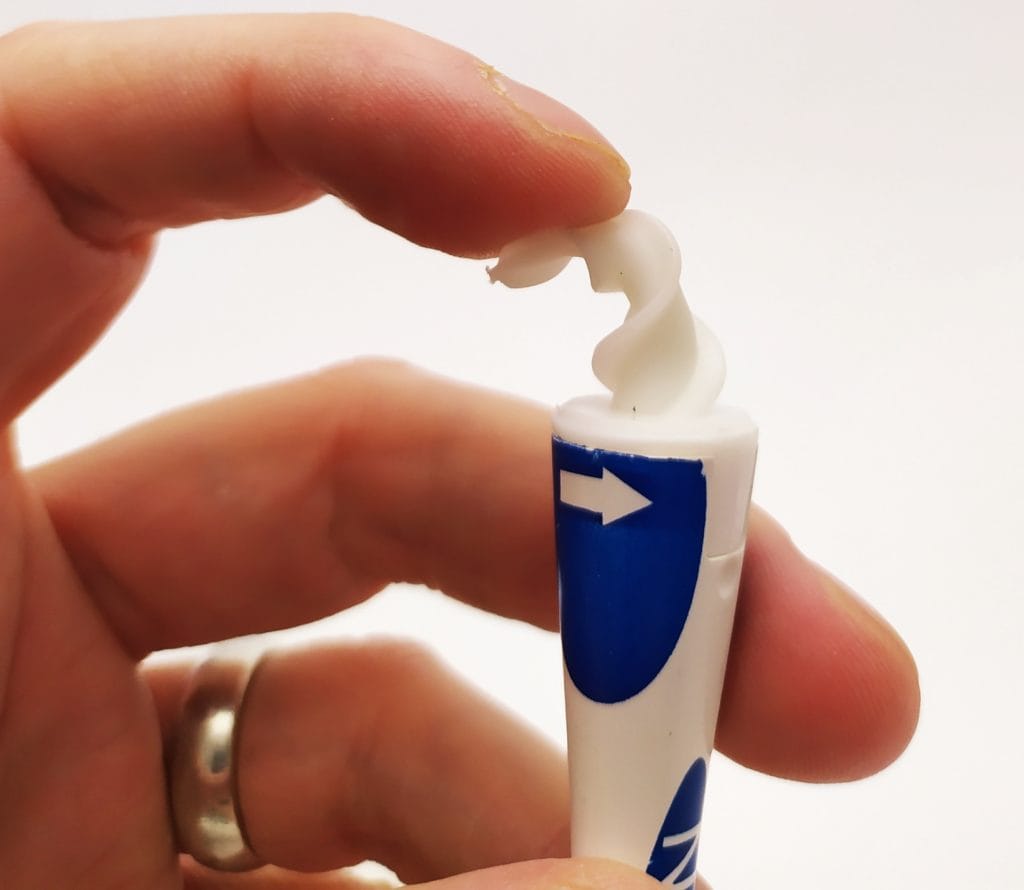 To remove/replace a tip you need to simply pull away the old tip and align the grooves of the tip to the handle and press downward. That's it!
Each tip is washable and won't need to be replaced every time you clean your ears. So, in theory this kit should last a long time.
Using the NEOMEN Earwax Remover.
The instruction from NEOMEN is to carefully insert the tip into one ear, twist in the direction printed on the handle to collect wax. Do not twist in the opposite direction.
When I used it very little ear wax came out. But when I used a cotton bud, I did remove some. But and here's the big thing the cotton bud went in further than the NEOMEN Earwax Remover. So, it would remove more, but also could potentially cause some long-term damage.
I think the NEOMEN Earwax Remover is the safest option as it can only go so far into your ear without causing damage.
If you have compacted ear wax the best thing to use is a drop of olive oil, wait a day or two and then combine with this remover, as by then wax will be available within the reach of the tip.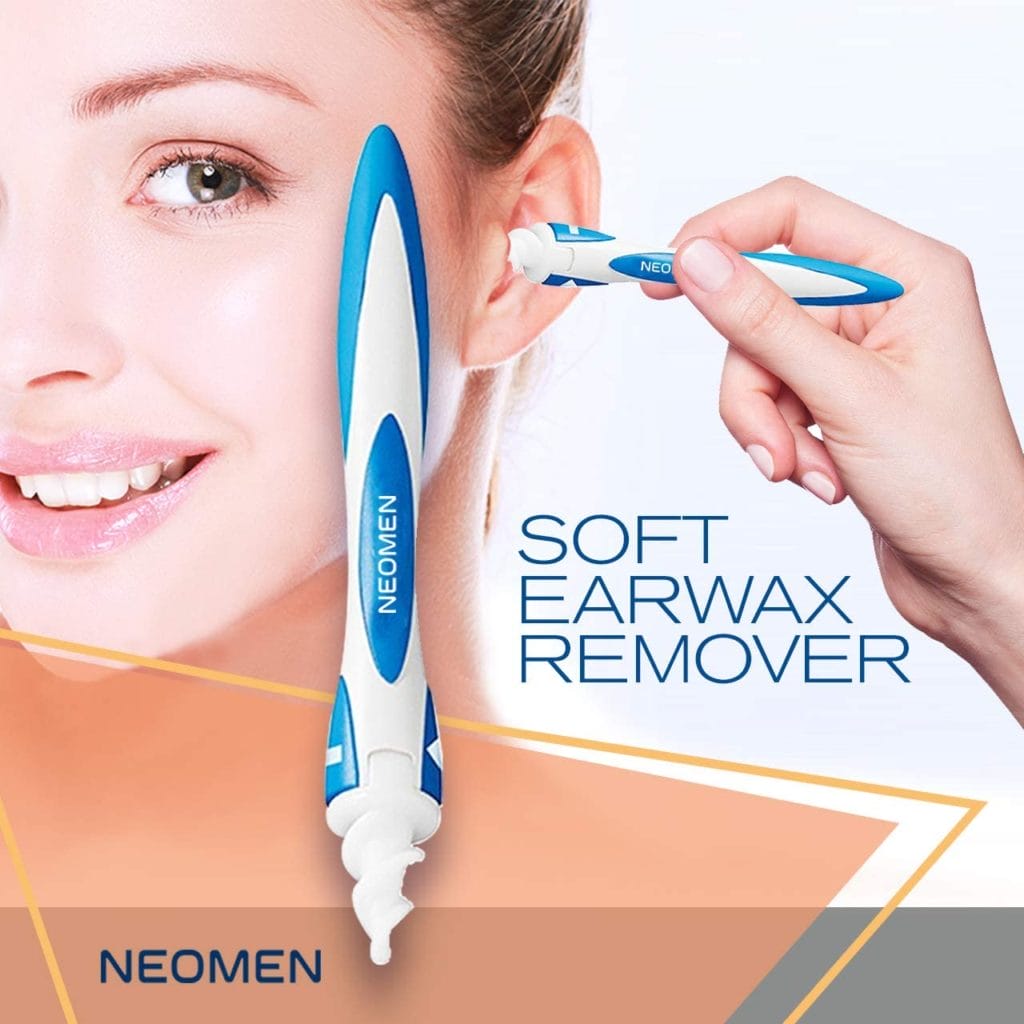 Technical Specifications.
Brand: NEOMEN
Model: Earwax Remover
Manufacturer Code: N/A
Manufacturer Reference: N/A
EAN: N/A
ASIN: B07Q8W1MXS
Compliance: N/A
Conclusion.
I quite like the NEOMEN Earwax Remover. It's pain free and comfortable to use. I'm sure if you've an ear wax problem it'll be great to use as it's safe to use. The tips are soft, comfortable and designed to go into a certain depth only, without causing any discomfort.
Yes, you can probably remove more earwax using a cotton bud, but we all know this isn't advised as you can do more damage to your ears and potentially your hearing.
Would I recommend this ear wax remover? Yes
If you want the NEOMEN Ear Wax Remover for yourself, it's available for purchase only on Amazon. The RRP for this product is £11.95.
Product sample provided by NEOMEN in exchange for a detailed, unbiased review.
---
Thank you for taking the time to read my post. If you'd like to add a comment or thought on this post, please use the section below. I can also be contacted via the online contact form. Please subscribe for the latest reviews, news, and discounts. Please follow My Helpful Hints on Twitter, Instagram & Facebook too!