The Magneto Tools Soldering Iron Kit is a handy to have all-in-one beginners soldering iron kit.
You get all the basics you need including a soldering iron, solder, electrical tester, screwdriver, and wire.
The kit all comes in a zip-up carry case with elasticated internal holders for all the tools.
Packaging.
The Magneto Tools Soldering Iron Kit comes packaged in a clear cellophane bag.  Inside the clear bag is a zip-up carry case.  The carry case measures 26.0cm x 15.0cm x 7.0cm and weighs 798G.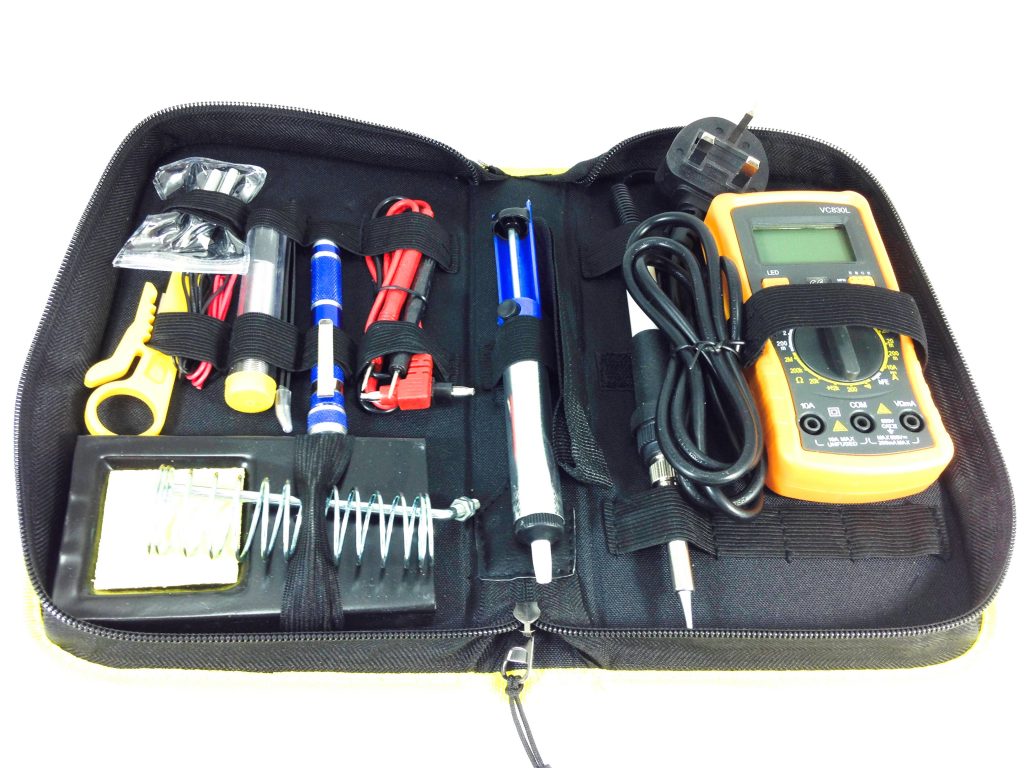 Contents.
When you open your Magneto Tools Soldering Iron Kit you will find: 1x Zip-Up Carry Case, 1x Soldering Iron, 1x Soldering Iron Stand, 1x Soldering Iron Base, 1x Sponge, 1x De-Soldering Pump, 3x Soldering Iron Tips, 1x Solder, 1x Electrical Tester, 2x Electrical Tester Lead, 1x Wire Cutter, 2x Pieces of Wire, Screwdriver with 8 Attachments, 1x Tweezer, 1x English User Guide, 1x Magneto Tools Warranty Card.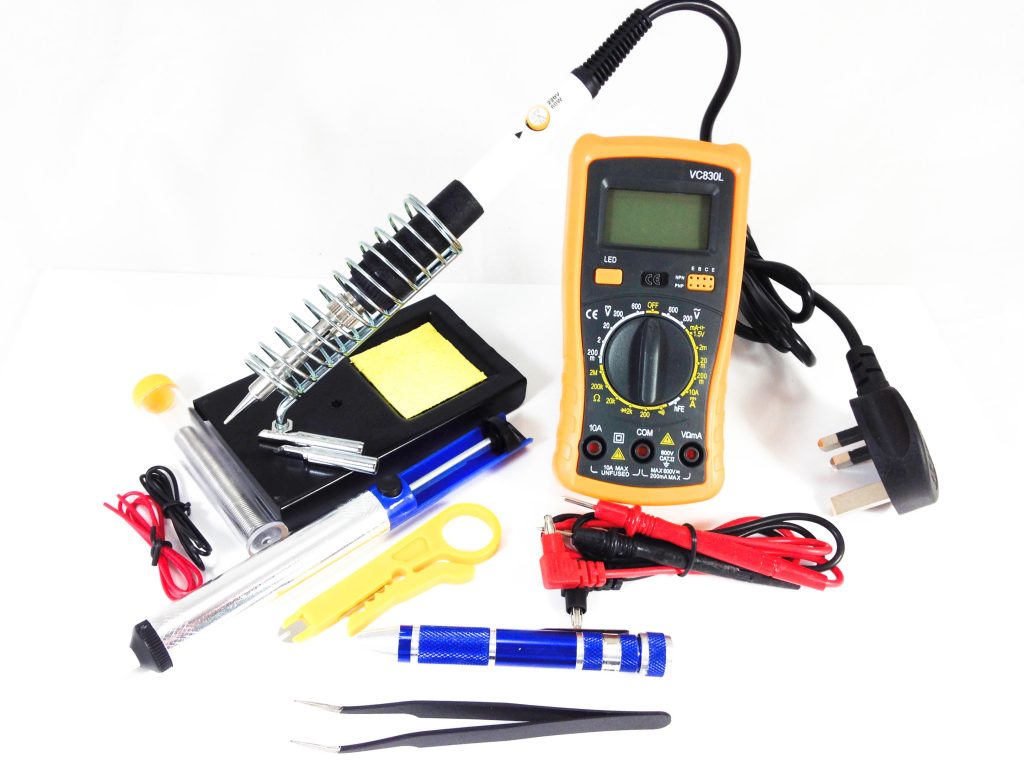 Magneto Tools Soldering Iron Kit.
The Magneto Tools Soldering Iron Kit comes neatly secured in a Black Zip-Up carry case, inside they're elastic holders to keep your tools neatly secured and organised.
The soldering iron has an adjustable heat setting from 200°C to 450°C and comes with a standard UK plug and has a cable length of 140cm.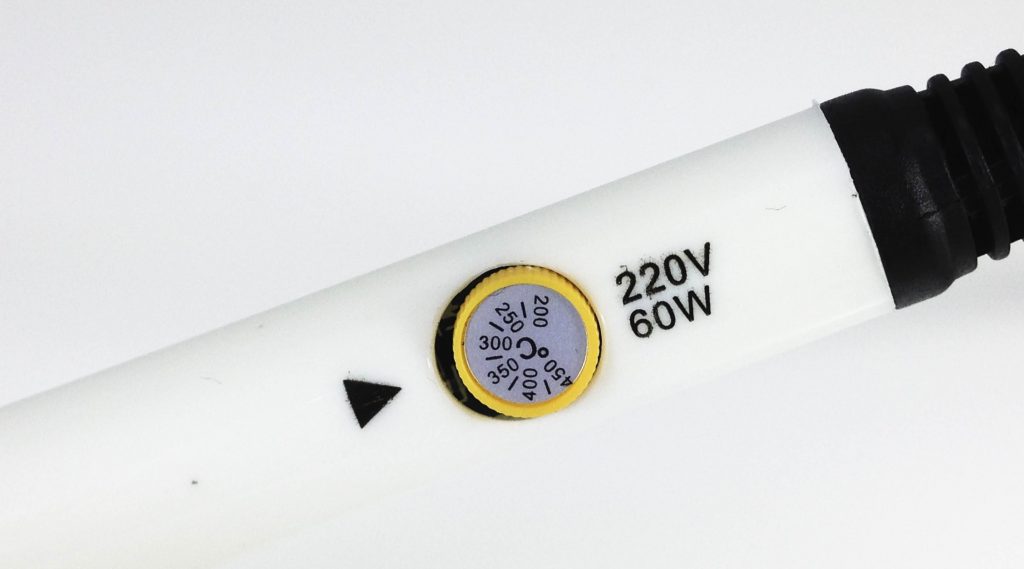 You'll need to assemble the soldering iron stand by securing the spring holder onto the base and then ensure that you wet the sponge a little prior to use.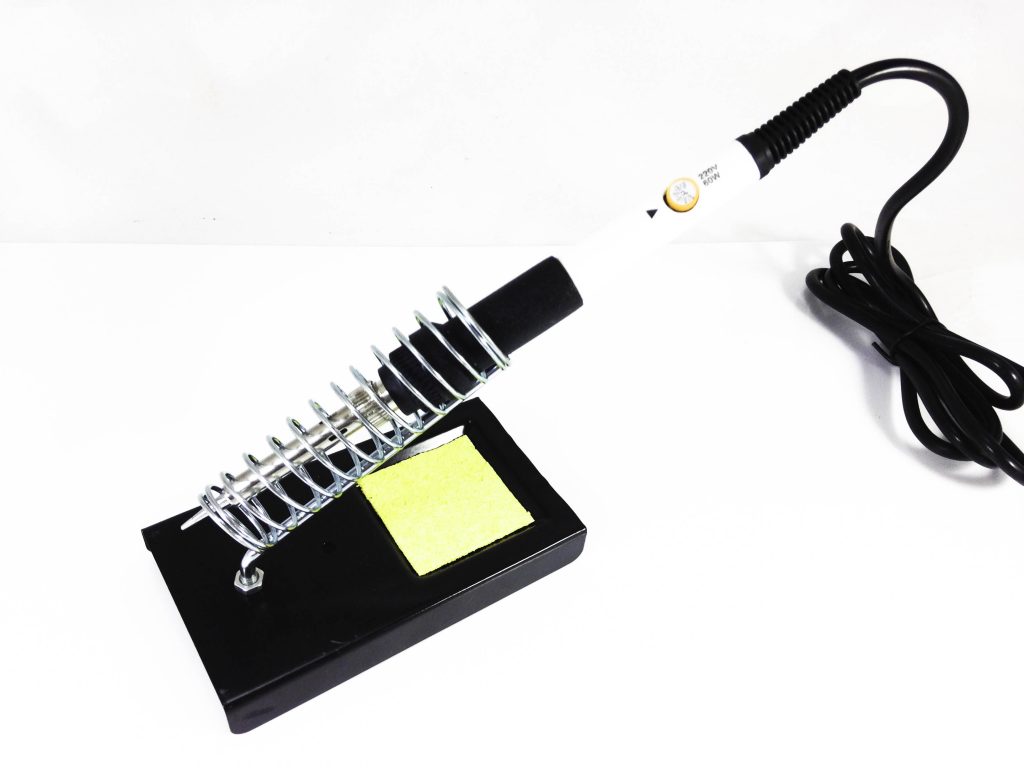 When you power on the soldering iron a Red light is visible, and this light is a constant power light and not a temperature heating up light.  The iron gets hot quickly, and the silicone handle makes using the iron safe without any unwanted burns.
You get some solder in a tube and 3 different soldering iron tips.
You also get a de-solder removing pump, this is used to remove any unwanted solder from your work, to use, push down on the plunger and when ready to remove solder press the Black button on the side and the solder will be shot up into the pump.  The de-solder pump is Silver and Blue but has some manufacturing moulding defects, this does not stop the pump from operating, it's more of a cosmetic defect.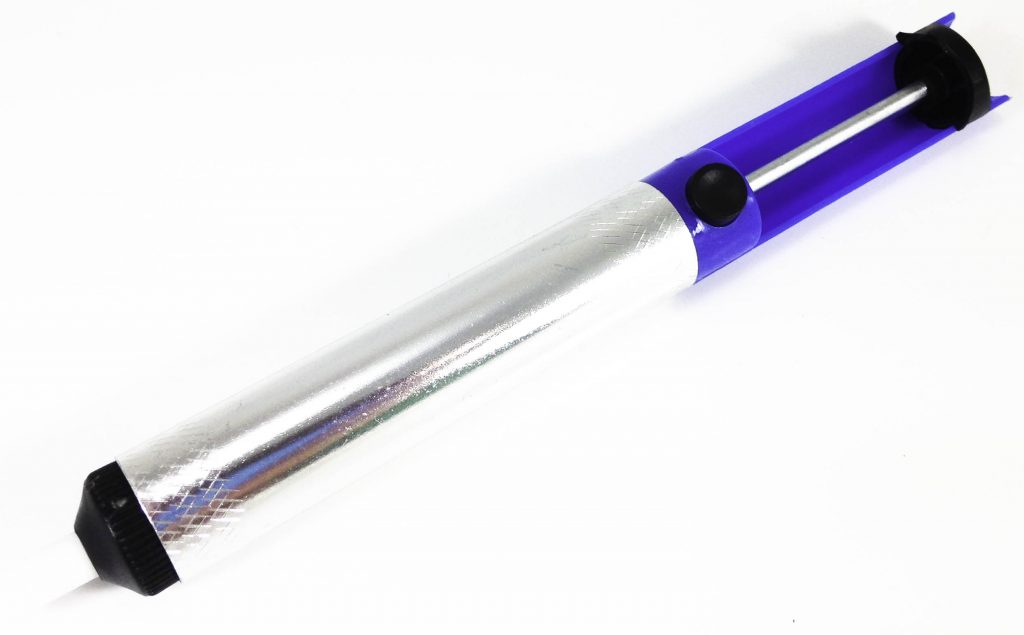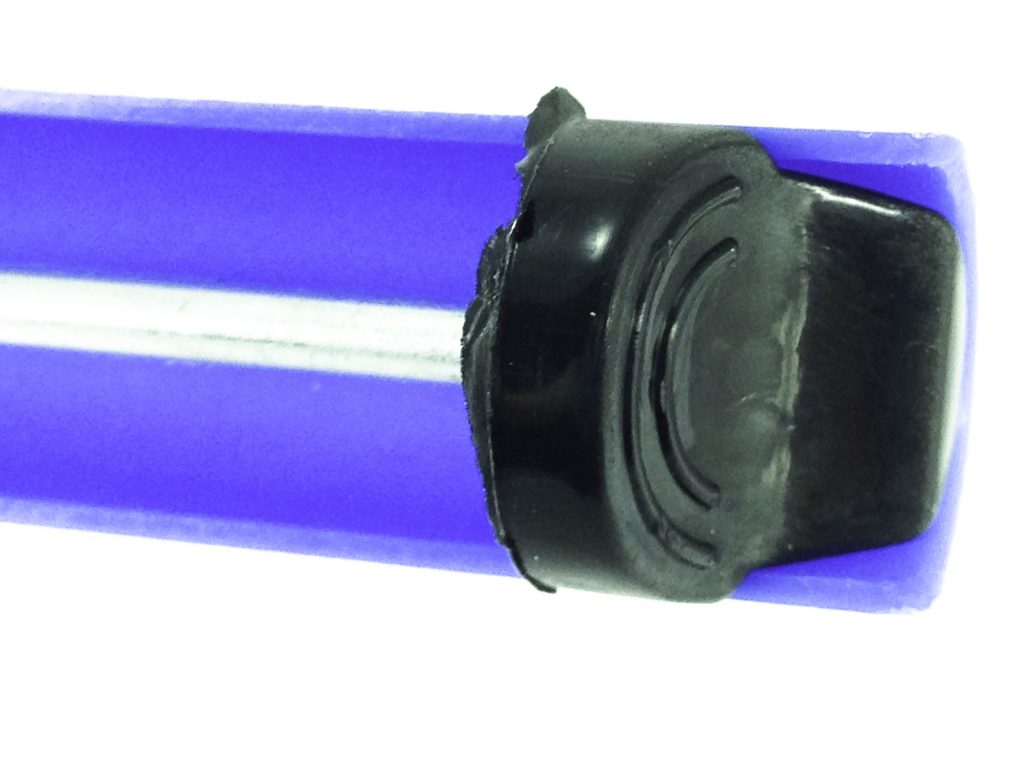 Multi-Meter.
You also get a Multi-Meter as part of your kit; this multi-meter is Orange with Grey detailing.  The multi-meter measures 14.5cm x 7.0cm x 3.5cm and weighs 145G.  This multi-meter also comes with a 9V battery that is needed to power it.
The multi-meter also comes with a pop-out stand on the back and a light up LED display too!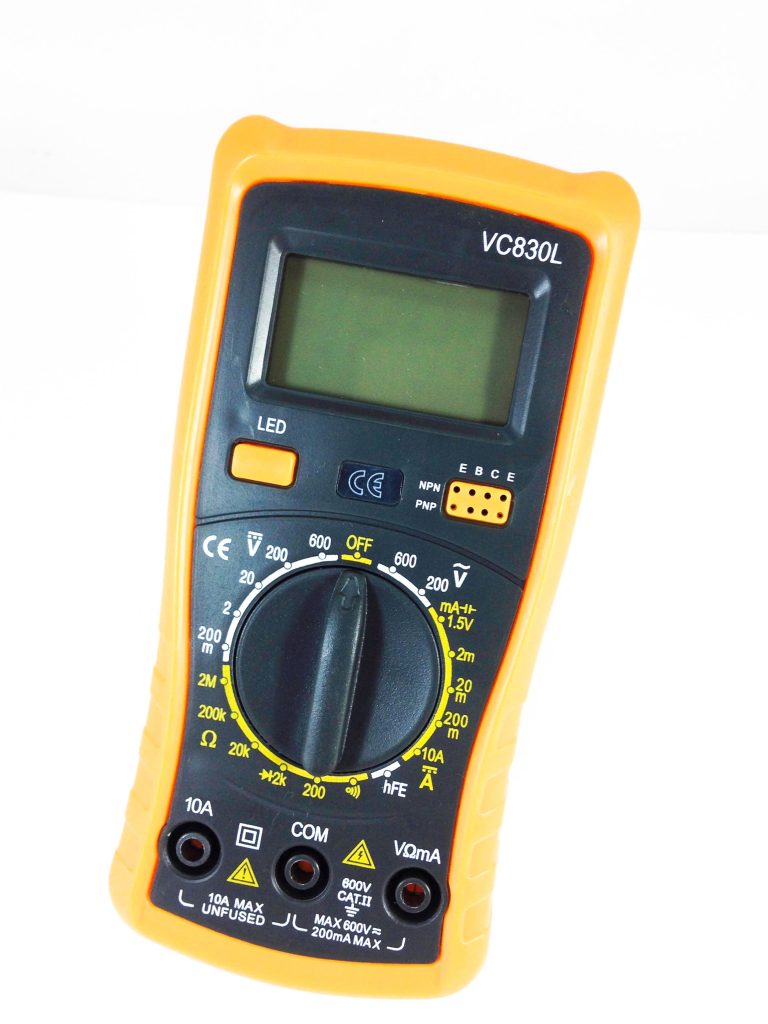 The supplied test leads are rated Category III and 1000V.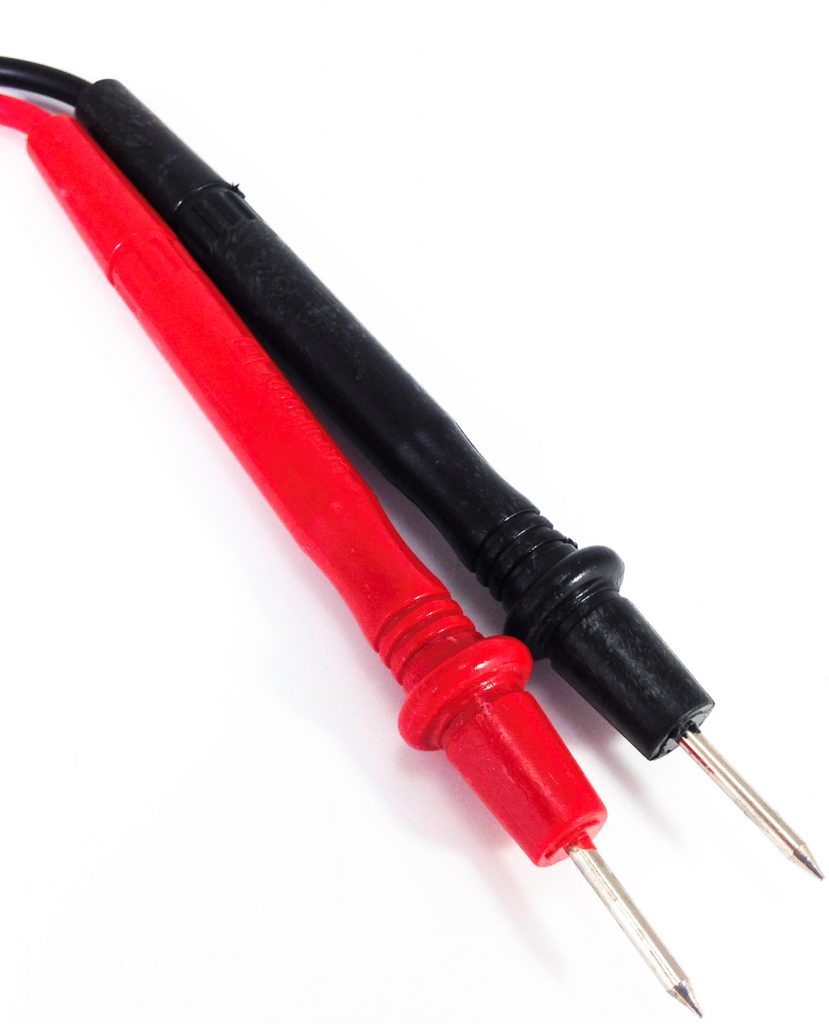 Other Tools.
You also get a multi-bit screwdriver supplied with this kit.  This screwdriver is Blue in colour and can house 8 different screwdriver heads.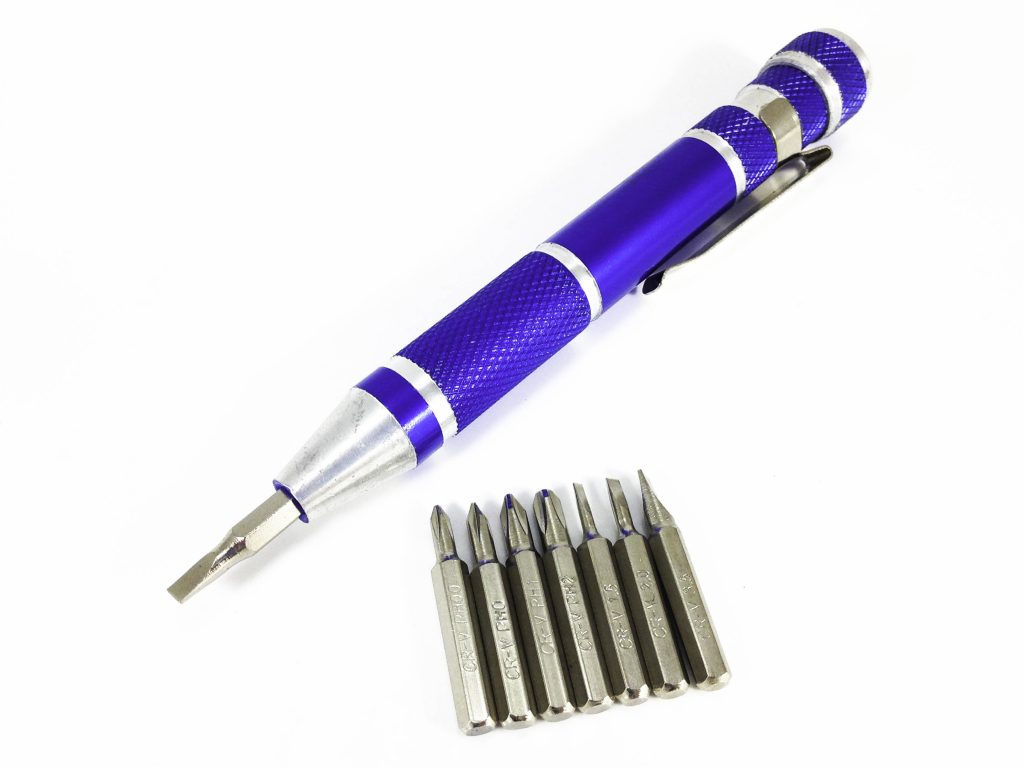 Other great pieces including a wire cutter, two pieces of wire, and tweezer make up the rest of this kit.
Technical Specifications.
Brand: Magneto Tools
Model: Soldering Iron Kit
Model Code: N/A
EAN: N/A
ASIN: B079KYLTZN
Voltage: 220V
Power: 60W
Compliance: CE
Conclusion.
This is a great beginner soldering kit.  I found although quickly to heat up the tip can lose heat quickly and sometimes not enough of the heat can be transferred onto a soldering pad.  The manufacturing moulding process needs to have better quality control too.  But overall, it's a nice kit to have handy around the home, I would recommend this as a starter kit into the world of soldering.
If you want the Magneto Tools Soldering Iron Kit for yourself, it's available for purchase only on Amazon. The RRP for this product is £17.99.
Product sample provided by Magneto Tools in exchange for a detailed, unbiased review.
---
Thank you for taking the time to read my post. If you'd like to add a comment or thought on this post, please use the section below. I can also be contacted via the online contact form. Please subscribe for the latest reviews, news, and discounts. Please follow My Helpful Hints on Twitter, Instagram & Facebook too!
Magneto Tools Soldering Iron Kit