The Lintelek ID115Plus HR Fitness Tracker is an all in one fitness tracker that can accurately track your daily movements and record them.
You get an easy to operate touch responsive OLED screen which makes light work of navigating through different menus.
Another bonus with the Lintelek ID115Plus HR is the fact that you get two different bands supplied in the box.  This is great for a spare, or to change your look to suit your attire.
But is this tracker any good? Is it easy to use? Time to test it out!
Packaging.
The Lintelek ID115Plus HR comes packaged in a White cardboard box, on the reverse there are two QR codes for downloading the VeryFitPro app. The box measures 14.0cm x 8.5cm x 3.0cm and weighs 105G.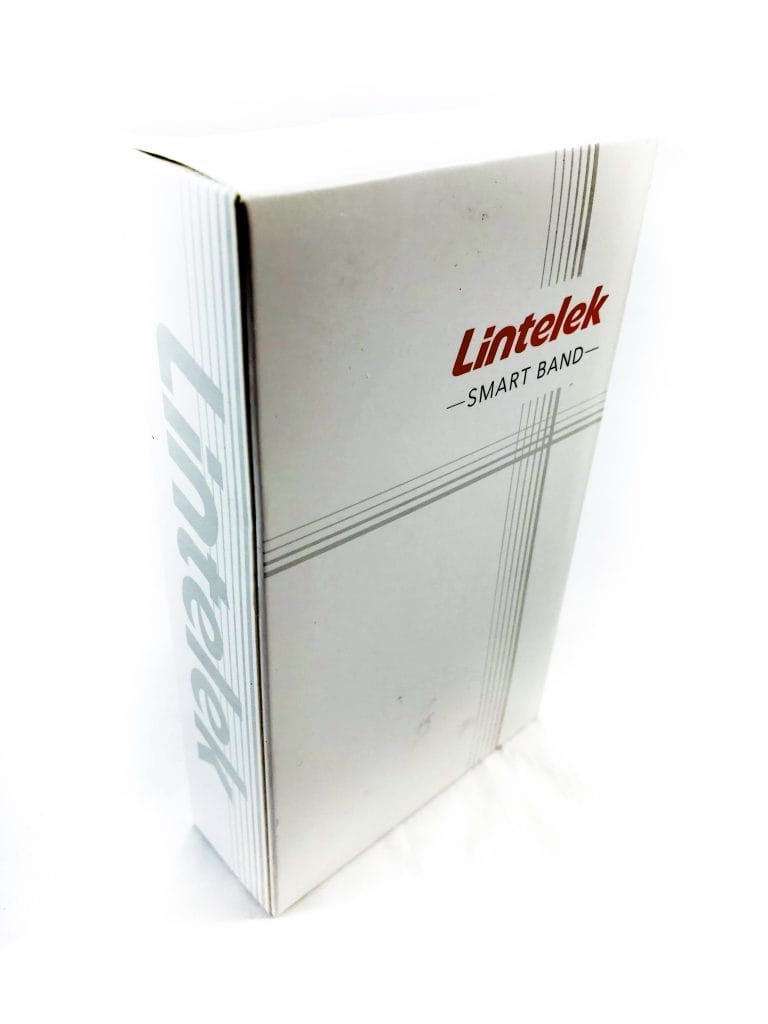 Contents.
Upon opening the Lintelek ID115Plus HR Fitness Tracker box you'll find the following items. 1x Fitness Tracker, 2x TPU Straps, 1x Multi-Lingual User Guide, 1x Company Contact Card.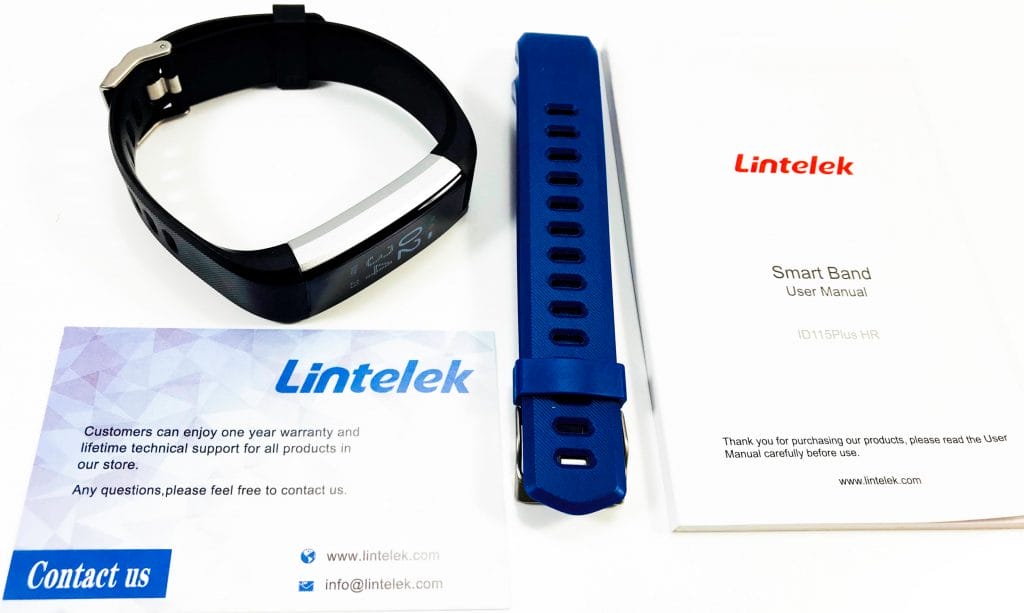 Lintelek ID115Plus HR.
The Lintelek ID115Plus HR fitness tracker is Black and Silver in colour and features two Matt textured finished Thermoplastic Polyurethane (TPU) straps. You get one Black strap and one Blue strap.  The main focal area features an OLED screen which measures 4.0cm x 1.7cm and the strap can fit a wrist circumference anywhere from 14.0cm to 22.0cm and weighs 25G.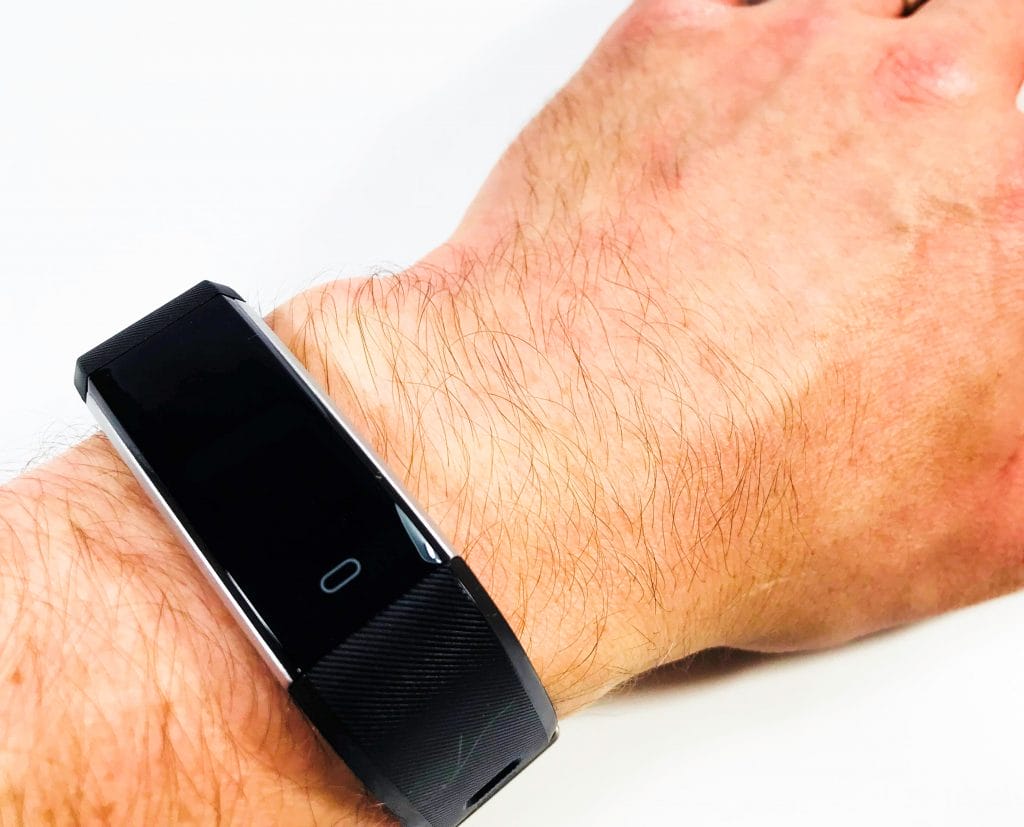 The strap itself fits like a traditional style watch strap, you get multiple holes for the clasp to fit into.  The fitness tracker needs to be secure against your wrist but without too much pressure or you'll end up getting false heart rate readings.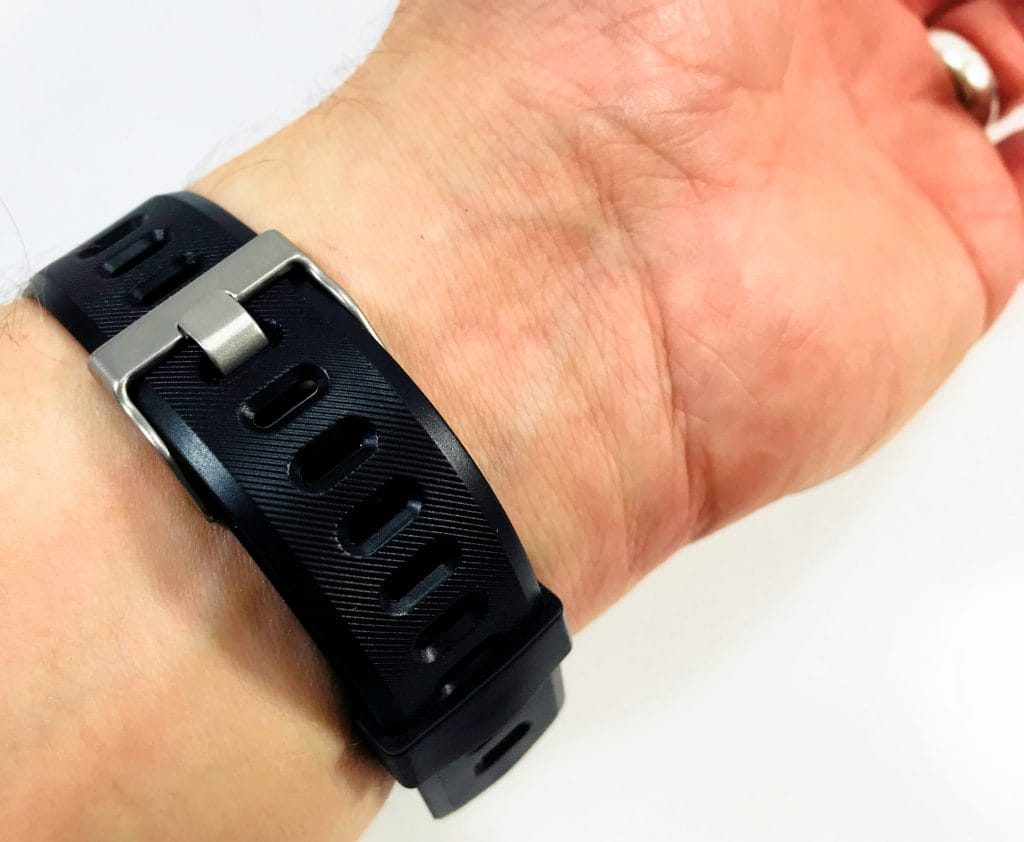 I found the shape of the OLED screen to fit perfectly on my wrist, sometimes trackers can feel quite big and bulky on the wrist. but the ID115HR Plus fits quite nicely with no movement.
Changing the straps is a simple process. Simply pull the strap away from the main body of the tracker and push on the replacement strap. That's it!
The heart rate sensor is located on the underside of the OLED screen, this sensor is used to monitor and record your heart rate in Beats per Minute (BPM).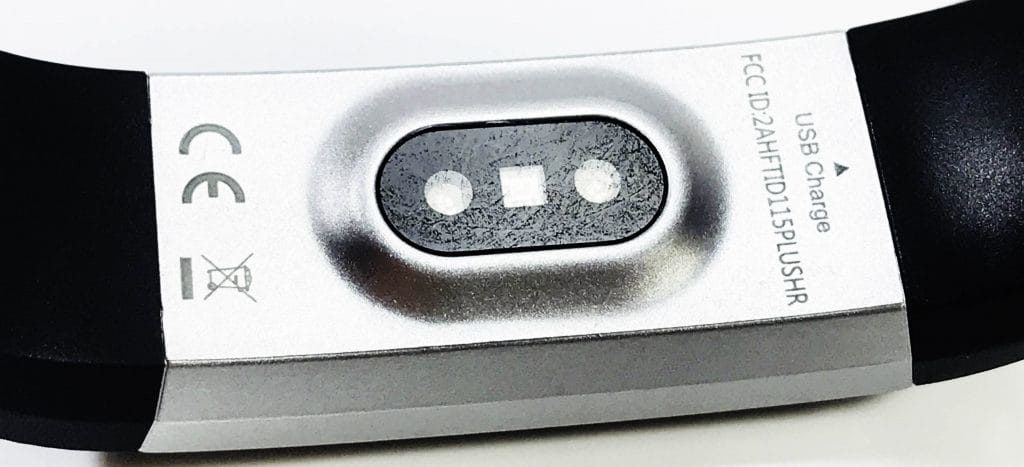 Setting up the Fitness Tracker.
The very first thing you'll need to do is give the Lintelek ID115Plus HR Fitness Tracker a charge. Charging is done via an in-built charging method. You'll still need to find a 5V USB power outlet that can charge your device. You can use a laptop, USB power adapter, your T.V, basically anything with a 5V rating!
To charge pull apart the TPU strap from the main body of the tracker. You'll now expose the USB contacts, Now, plug this into your power outlet and your tracker will start to charge. Ensure that you've plugged it in the correct way or otherwise your device won't charge. If done correctly the tracker will vibrate lightly and the OLED screen will light up with a charging battery icon.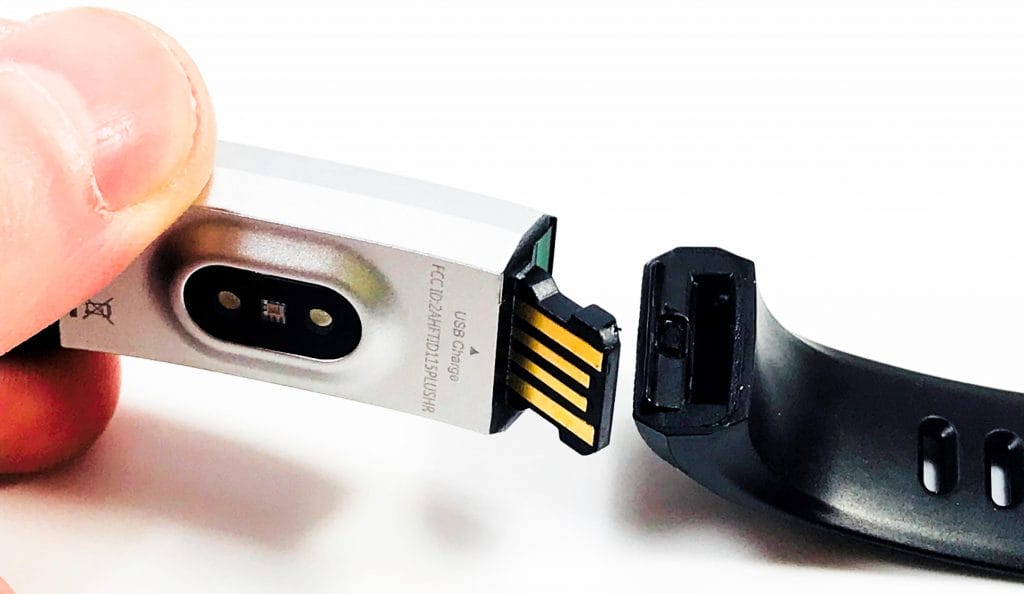 Charging takes around 1-2 hours and will last you around 5-8 days! That's more than plenty of usage time for something that takes so little time to charge.
The next step on your journey to become an athlete is the all in important VeryFitPro app installation process.
VeryFitPro App.
You'll now need to download the VeryFitPro app that accompanies the tracker and its available to download for free from the app store for iOS users and the Google Play Store for Android device users.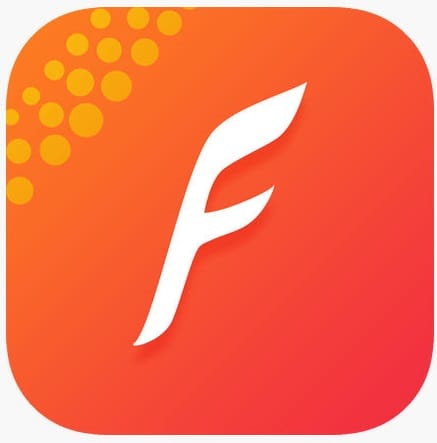 Please note:  The Lintelek ID115Plus HR Fitness Tracker requires a minimum operating system of iOS 7.1 or above for iPhone users and Android 4.4 for Android smartphone users.  You'll need to ensure that your device supports a Bluetooth connection of 4.0 or above!
Now you need to open the app on your smartphone or other suitable device.  Upon opening for the first time you'll firstly need to agree to some privacy settings.  Now, the page will start to search for your device, press the refresh button and find "ID115Plus HR" and confirm it by selecting that option, you should get a Tick symbol and a confirmation button will now be visible on the page, so press that.  If done correctly you'll feel a light vibration on your wrist.
Set up an account.
You'll now need to set up a user account by filling in some personal details, this is needed to monitor your weight, age and so the app can record your calorie intake correctly.  So, don't lie, tell the truth on how much you really weigh.
You can select from either imperial or metric options!
Once all that has been filled in you you'll now have access to all the main menu options.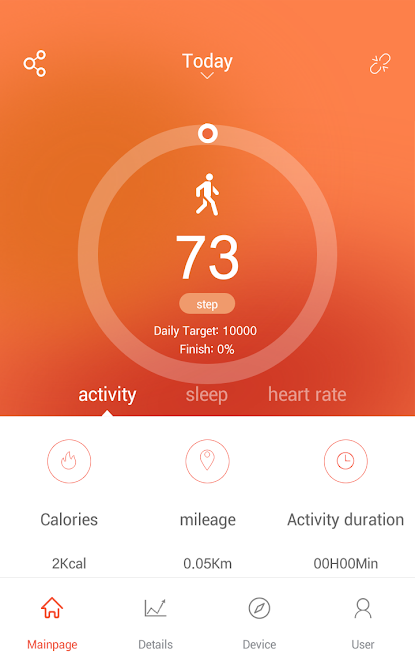 You should think about setting up an account, you can bypass this if you wish but if you later decide to set up an account it wipes all your previous inputted data. So, it's best to create an account to start off with.  To set up a user account go to the user button located on the bottom menu bar, then press the either login/register button at the top.  Fill in your email and choose a password and that's it!
If you find yourself having to fill in your basic information again like the same as above, this is normal and a glitch this app has.  There's not much you can do about that, apart from re-enter the same basic information again.
Menu Options.
Everything is controlled from the app or from the tracker itself, you can customise the screen to 4 different looking modes, see data graphs and control user settings.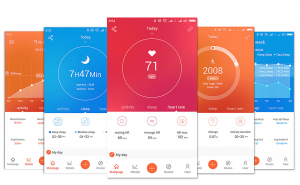 You can also scroll through the different options on the tracker itself by pressing the touch key button on the front near to the bottom.  To go into further menu's press and hold on each of those main menus.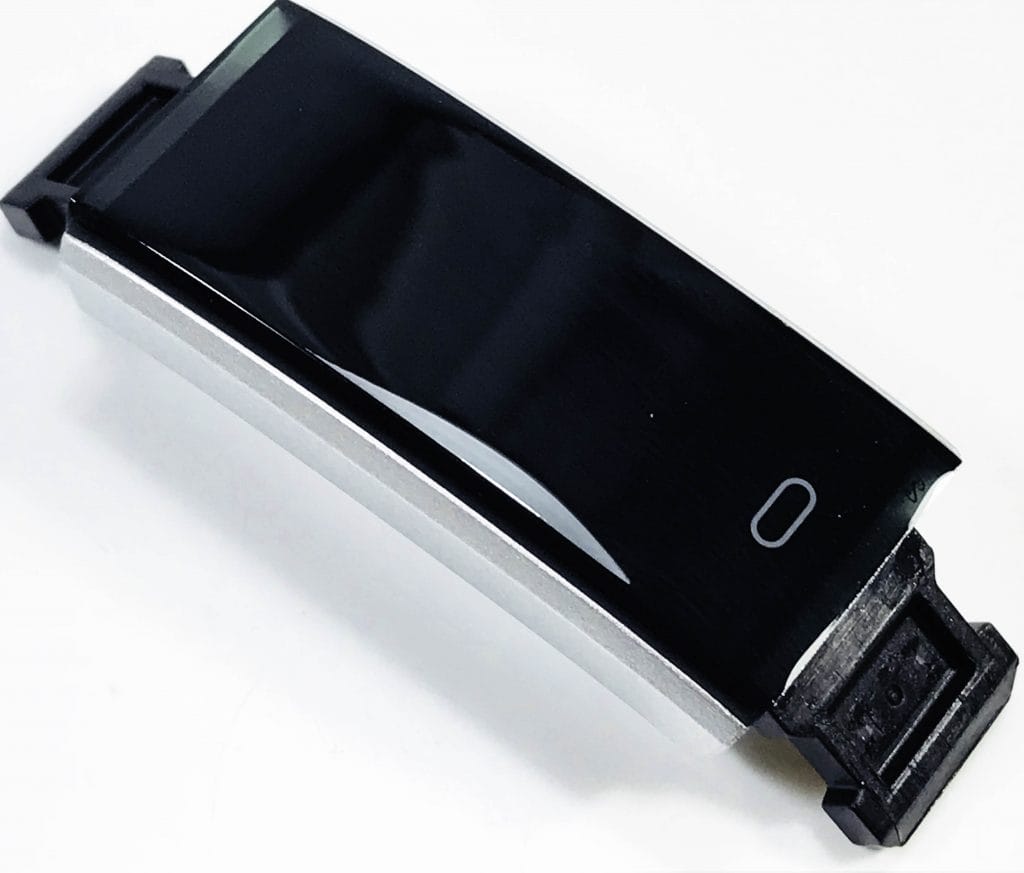 You can if you wish you can customise the main screen layout/look by selecting this option from within the app.
Tracker Menus.
On the tracker you'll see the following menus and sub-menus.
Main Screen – This is the area where you'll see the time/date/day, Bluetooth connection signal strength, and the battery indicator level.
Step Mode – This is your daily step counter.  If you press and hold whilst on this menu you'll be able see in further detail your calorie burned data, distance walked and duration of your exercise.
Heart Rate Mode – This will start to record your Beat Per Minute (BPM) and will record this data onto the VeryFitPro app.  I would use this data as more of a guideline over an actual medical reading.
Alarm Mode – This requires setting up in the app, when set you'll get a vibrating alarm on your wrist.
Walk Mode – Press and hold on this menu to start an exercise, press and hold it again for 2 seconds to stop.
Run Mode – The same as Walk Mode, but just measures running.
Bike Mode – Again the same as the above two options, but for the cyclists.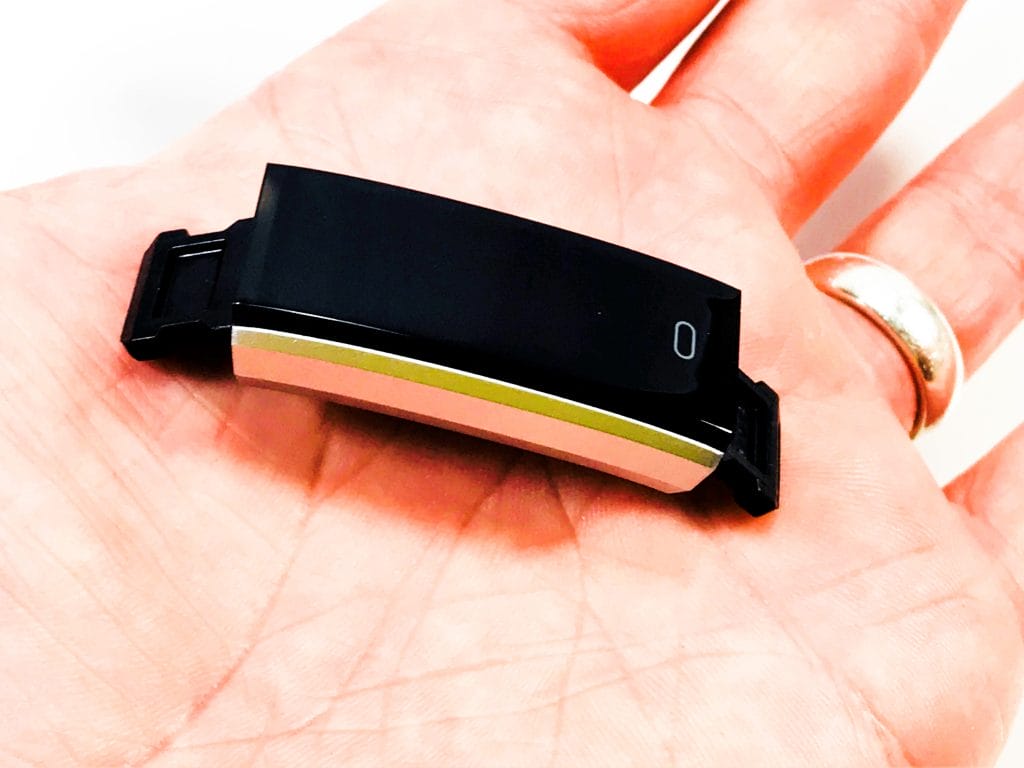 Further Menu Options.
You can also get other notifications and further settings via the VeryFitPro app, you can go onto to further things like:
Call Alerts – This option will alert to an incoming call, but you can't answer the call on the fitness tracker directly.
SNS Alerts – You can get your text messages to appear on your fitness tracker, but the characters are limited to 140.  You can also get a 140-character snippet for all your social media too, including Facebook, Twitter, Instagram and many more.  You can even get an email snippet too, but only if you save that contact as a VIP on your device.
Take Photos – Again, you'll need to set this up from within the app, once done you'll be able to take some snapshots from your tracker onto your device.  Perfect for handsfree photography and anti-shake perfection every time if you set up your device in a tripod.
Sedentary Alerts – You can also set up this alarm to motivate you into getting into exercise mode, so you won't end up a couch potato and be as fit as an Olympian.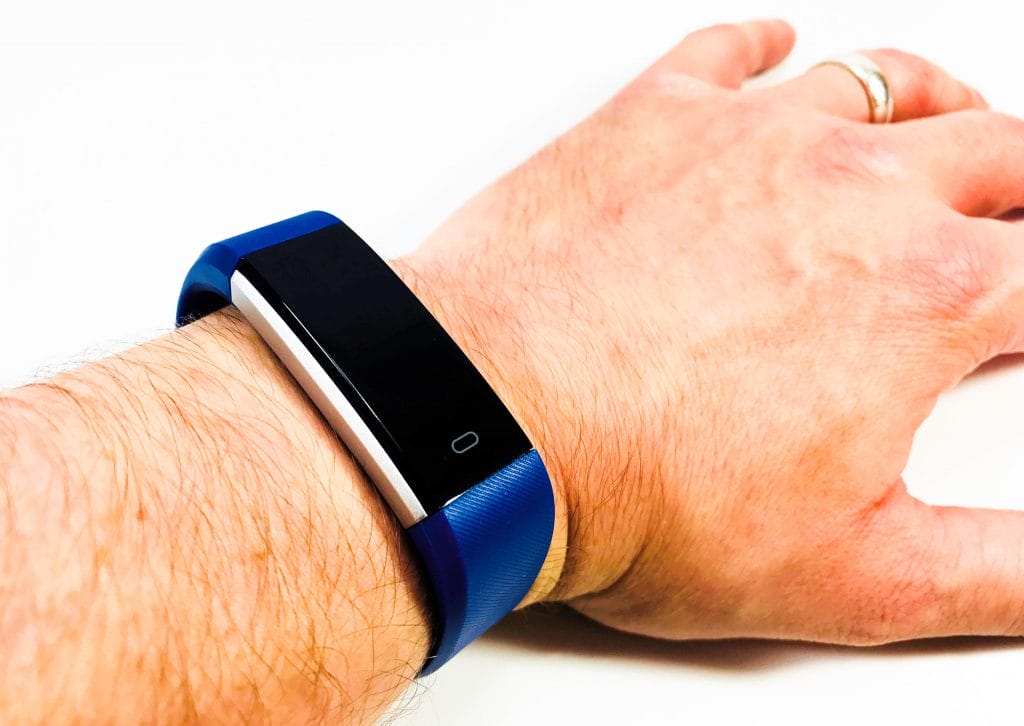 Other Features.
The Lintelek ID115Plus HR Fitness Tracker also comes with the following:
Sleep Monitor – You can keep track and monitor your sleeping patterns, the data once synchronized will be available on the VeryFitPro app.
Splash Proof – The tracker is splash proof and rated to IP67 standards.  It's ideal for rain but not for showering or swimming.
Find Phone – Lost your phone?  Then use the Lintelek ID115Plus HR to help you locate it.
Wrist Sense – To conserve battery power the Lintelek ID115Plus HR goes into sleep mode when not in use, and with a wrist movement of 90 degrees the OLED display will light up again.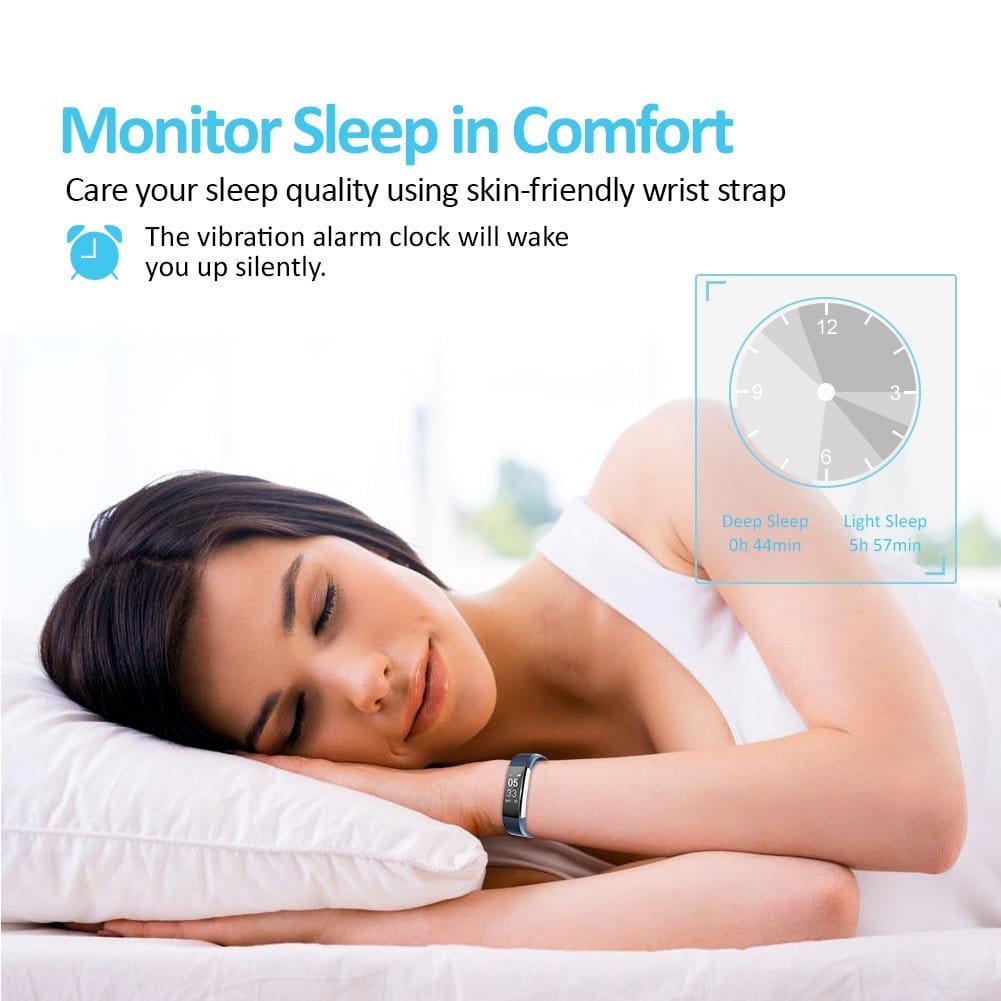 Technical Specifications.
Brand: Lintelek
Model: Fitness Tracker
Model Code: ID115Plus HR
ASIN: B075K47MP9
Connection Type: Bluetooth 4.0
Operating Distance: 10M
Battery Type: 65mAh Polymer Rechargeable Li Battery
Working Voltage: 3.7V
Charge Time: 1-2 Hours
Usage Time: 5-8 Days
HR Sensor: Yes
Working Temperature: Minus 10°C ~ 45°C
Waterproof Rating: IP67
Compliance: CE, RoHS, FCC
Conclusion.
I quite like this fitness tracker from Lintelek.  It fits quite comfortably on your wrist without feeling too big and bulky.  I would prefer a coloured OLED screen as that seems to be the case nowadays with newer models.  The VeryFitPro app is OK but can do with an overhaul in order to conserve battery life on your device.  It's a well-known fact that the app will drain your phone's battery quicker upon using it.  So be prepared for that, I think it has something to do with the location settings whilst using the app, but I'm not 100% certain.
Overall though it's an OK fitness tracker, it does exactly what you want it to do and its comfortable to wear all day and night.
More colours are available, you can choose Black, Blue, Green, Pink, or Purple.
If you want the Lintelek ID115Plus HR Fitness Tracker for yourself, it's available for purchase only on Amazon. The RRP for this product is £26.98.
Product sample provided by Lintelek in exchange for a detailed, unbiased review. This is also a sponsored post and I was paid to write this review.
---
Thank you for taking the time to read my post. If you'd like to add a comment or thought on this post, please use the section below. I can also be contacted via the online contact form. Please subscribe for the latest reviews, news, and discounts. Please follow My Helpful Hints on Twitter, Instagram & Facebook too!
Lintelek ID115Plus HR Fitness Tracker