Today I'll be reviewing the K07 Selfie Stick. This is a universal product, it goes by many different brands, and across many selling platforms. I don't know which brand sent this to me, it turned up one day in the post. Taking selfies isn't my thing, but my 11-year-old daughter has been excited for me to write this review so she can claim this selfie stick.
The K07 Selfie Stick features an intergrade tripod and Bluetooth button to take shots, the phone holder can rotate 270° and the telescopic pole can extend up to 70.0cm too.
You can use many modern 4.7-6.5-inch iOS & Android phones.
So, is this any good? Time to test it out!
Packaging and Contents.
The K07 Selfie Stick comes packaged in a white cardboard box, the box measures 20.0cm x 5.5cm x 4.0cm and weighs 150G.

Inside the box you'll find the following: 1x Selfie Stick, 1x Chinese/English User Guide.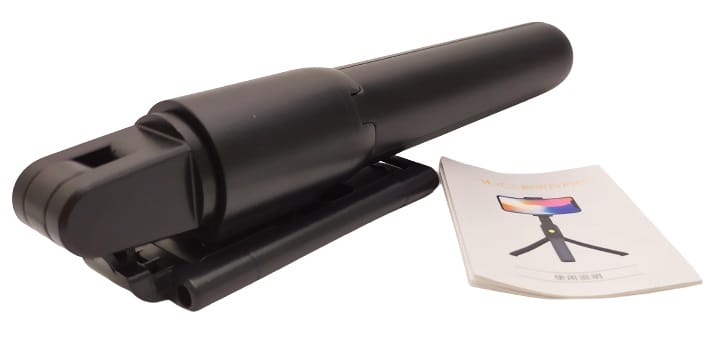 K07 Selfie Stick.
The K07 Selfie Stick is black in colour (other colour options are available) and is made from stainless steel and plastic. You'll be pleased to know the selfie stick closes to a nice compact size of 19.5cm x 4.0cm.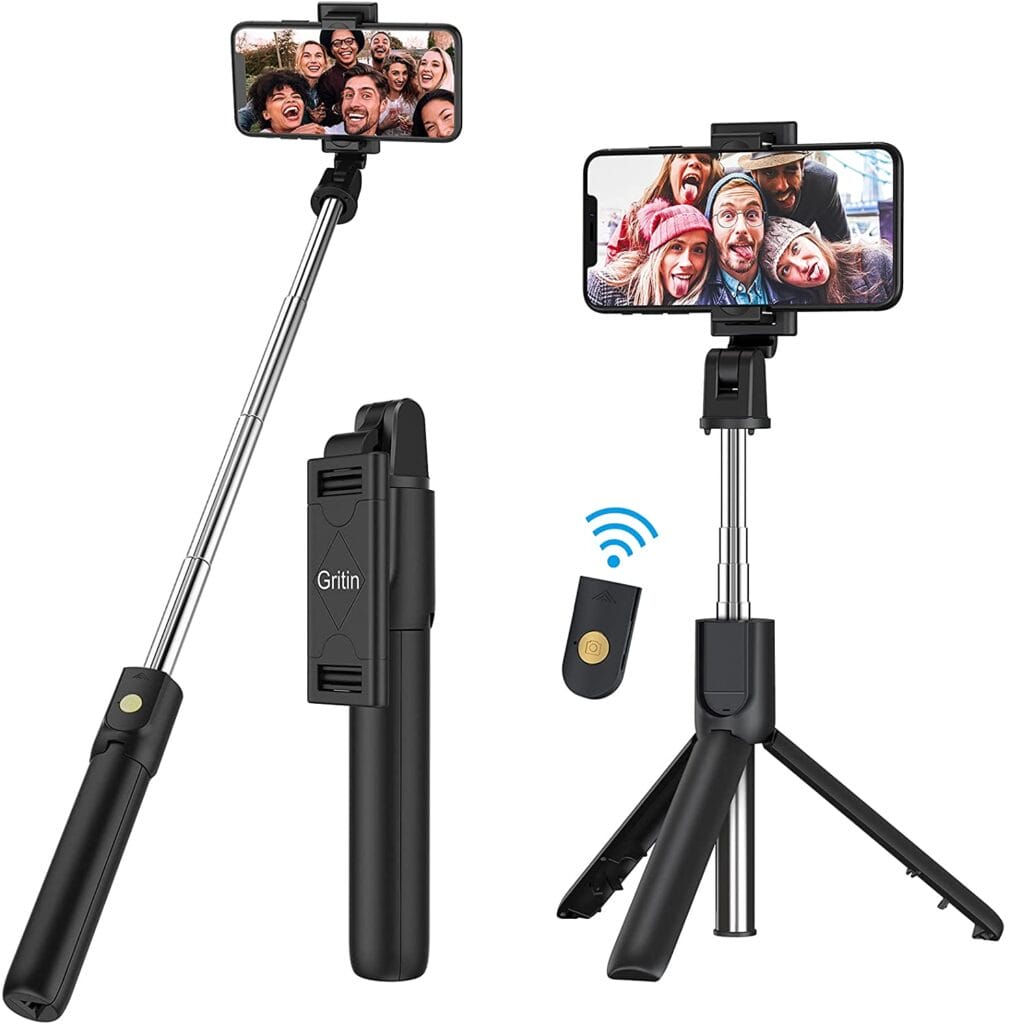 The K07 can transform from a sturdy tripod to a telescopic selfie stick in seconds. The phone clamp is spring loaded and can hold most modern smartphones, and both iOS and Android devices too.
You get a Bluetooth controlled button; this button is located on the handle of the selfie stick. This button can also be removed for easy photo/video shooting. You'll be pleased to hear that you even get supplied the CR1632 lithium cell battery too.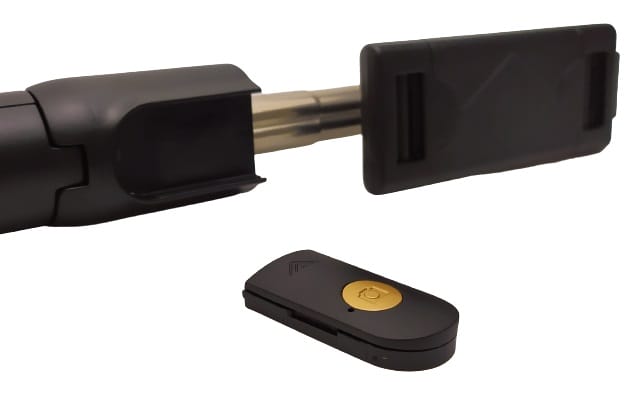 Bluetooth Button.
As I've mentioned, the K07 Selfie Stick features a Bluetooth control button. This is a great feature as it enables you to capture images/video without having to touch your screen, something which is difficult when the telescopic stick is fully extended.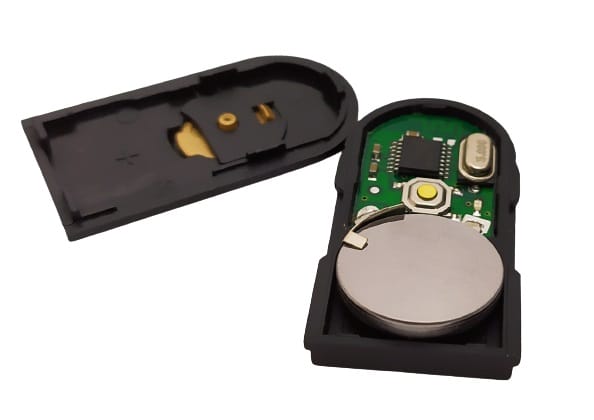 Connection to your device is nice and simple. Simply press and hold the button for 3 seconds, you'll see a blue flashing light. Then head over to your device and connect to "SelfieCom", you only need to pair once, to turn off you need to press and hold again for 3 seconds.
You get a stable 10M distance, a ST17H66B Bluetooth chipset and a low power consumption 3V CR1632 lithium cell battery. After 10 minutes of inactivity the button turns itself off too.
Using the Bluetooth button made for an easier user experience.
Technical Specifications.
Brand: Unbranded
Model: K07 Selfie Stick
Manufacturer Code: K07
Manufacturer Reference: N/A
EAN: N/A
ASIN: B08CXZMLYW
Compliance: CE, FCC, RoHS
Conclusion.
Overall, I surprised just how good the K07 Selfie Stick was a product. I wasn't expecting too much, but my opinion quickly changed. The tripod design makes for a sturdy phone holder and amongst the top 3 of tripods that I've used.
Overall, it's a great little product. My daughter can't wait to use it either.
If you'd like to purchase this item, please check out the purchasing options below. The RRP for this product is £15.00.
---
Thank you for taking the time to read my post. If you'd like to add a comment or thought on this post, please use the comments section below. I can also be contacted via the online contact form. Keep up to date with the latest news on social media.