The JASHKE Tactical LED Torch is a twin pack of torches that come with a rugged, protective case.
You get http://blog.littleredtarot.com/xanax-without-prescription/ two torches, and each has 6 different lighting modes, including a hidden centre lantern light mode.
You get a magnetised base, waterproof construction, and the choice of battery power options.
But are these torches any good? Are they good quality? Time to test them out!
Packaging.
The JASHKE Tactical LED Torch comes neatly packaged in a plain Black hard-shell case.  The case measures 18.0cm x 11.5cm x 5.0cm and weighs 370G.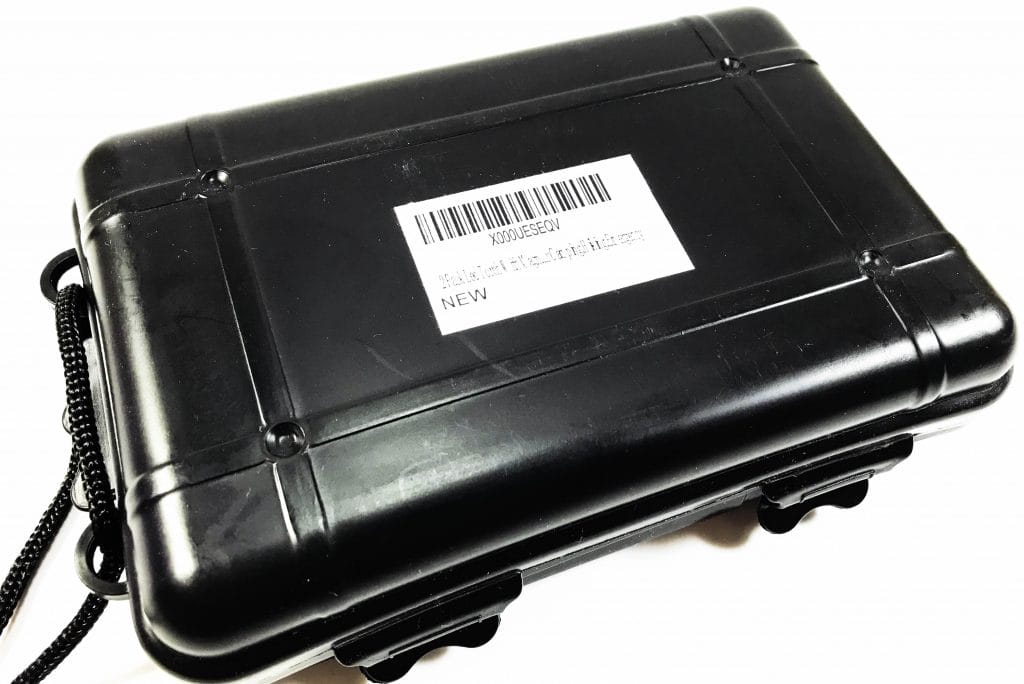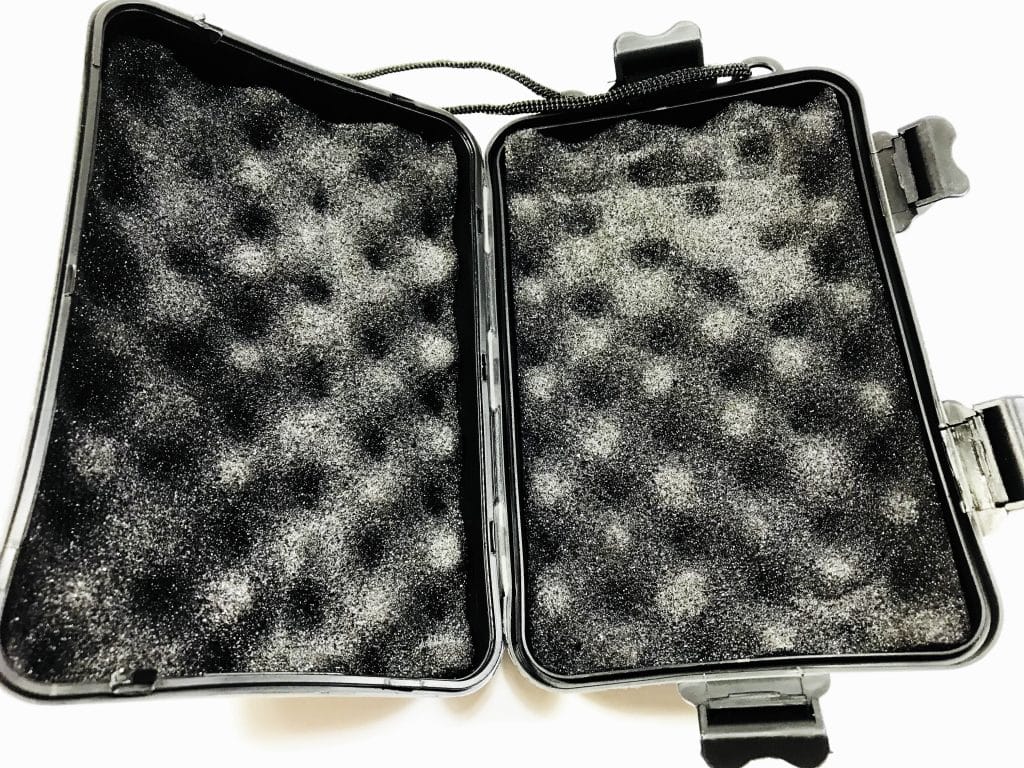 Contents.
Upon opening the JASHKE Tactical LED Torch case you'll find the following items. 2x Torches, 2x 18650 Battery Adapters, 2x Torch Carry Straps, 1x English User Guide.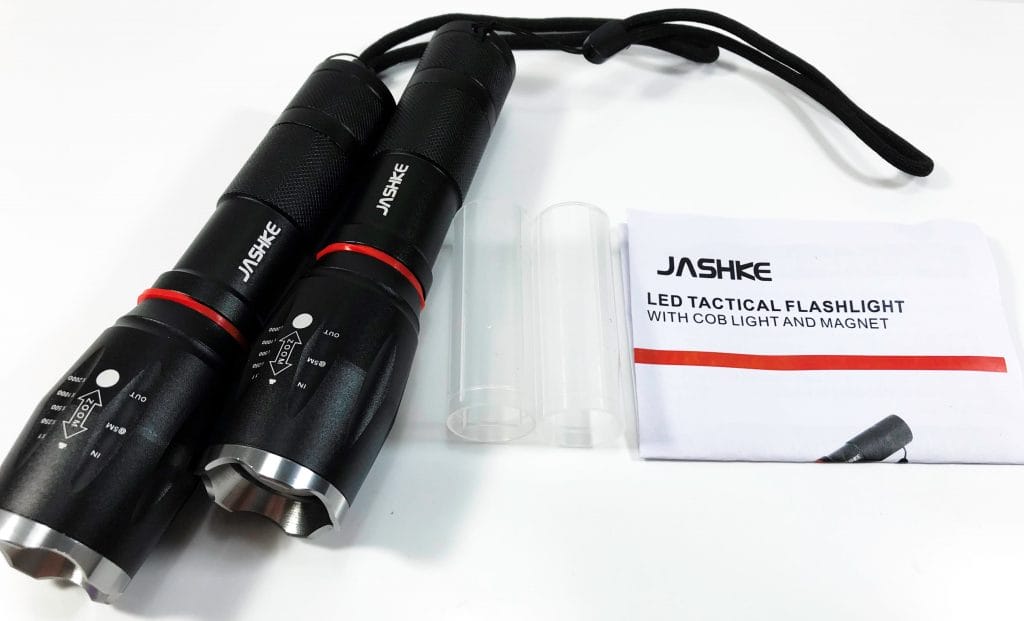 JASHKE Tactical LED Torch.
The JASHKE Tactical LED Torch is Black in colour, with Red and Chrome detailing.  It's made from Aluminium Alloy with a textured hand grip and magnetic base.  Each torch measures (When fully closed) 15.3cm in length x 3.0cm in diameter but can extend a further 3.0cm in length.  Each torch weighs (Without batteries) 140G.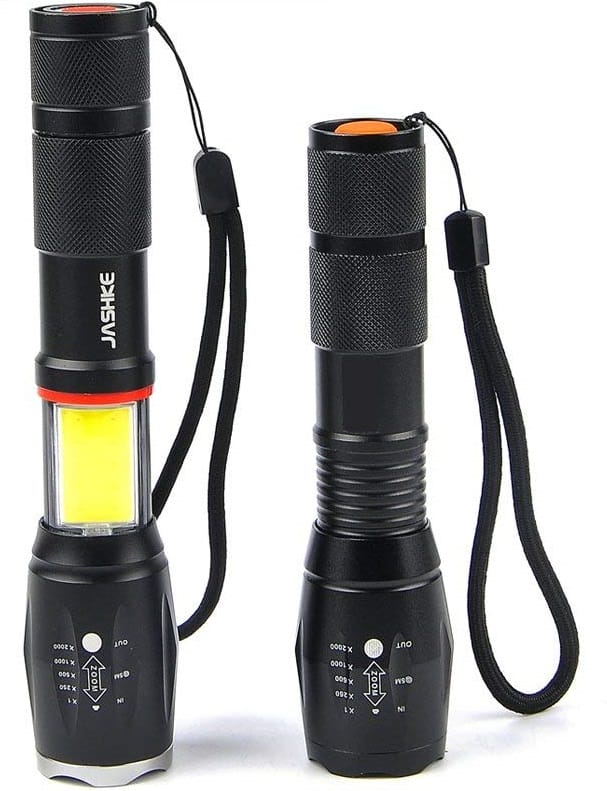 Each torch has a magnetic base that will quite happily attract to a flat surface, unless you install batteries and then the torch will drop to the floor!  The batteries make the middle body of the torch too heavy.
To get into the battery area of the torch you need to unscrew the cap anti-clockwise and the AAA battery compartment will come out.
And, as for the batteries you get a choice, you can use 3x AAA batteries (Not included) and insert them directly into the torch for use.  Or, with the 18650 adapters you can use 1x 18650 battery (Not included) to power the torch.   So, you get two options, and both will work great.  I didn't have any 18650 batteries around so instead used 3x AAA batteries.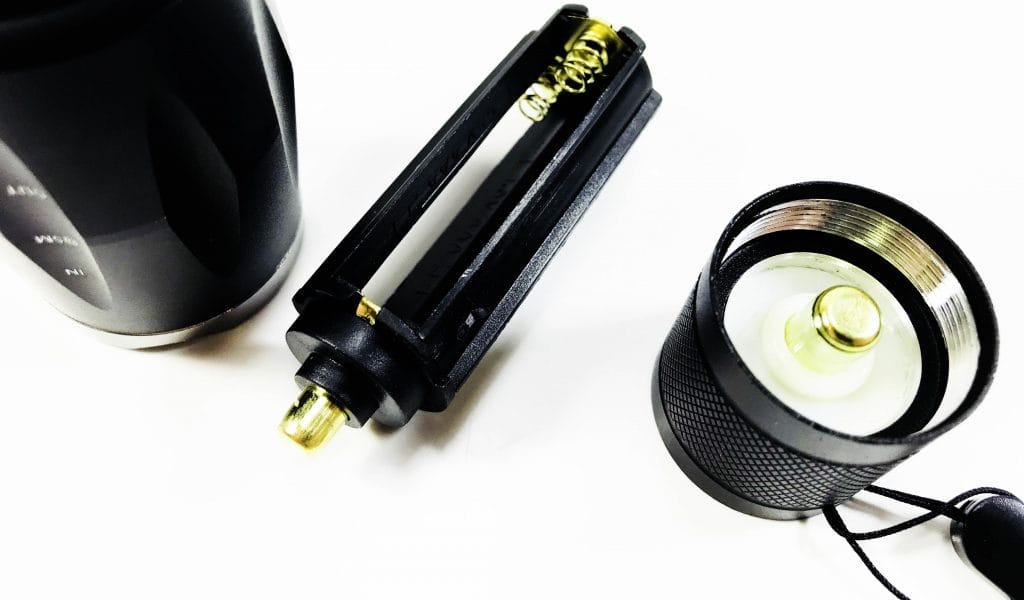 Using the Torch.
You get 6 different lighting modes.  You get a choice of High, Medium, Low, Strobe, SOS, and COB.  To select each mode, you need to press the power button on the tail cap and cycle through to your desired mode.  You can also can the light distance also, to do this extend the torch outward for an intense narrow light, retracting the torch will give you the widest light source.  You can also slide the torch anyway in between to suit your requirements.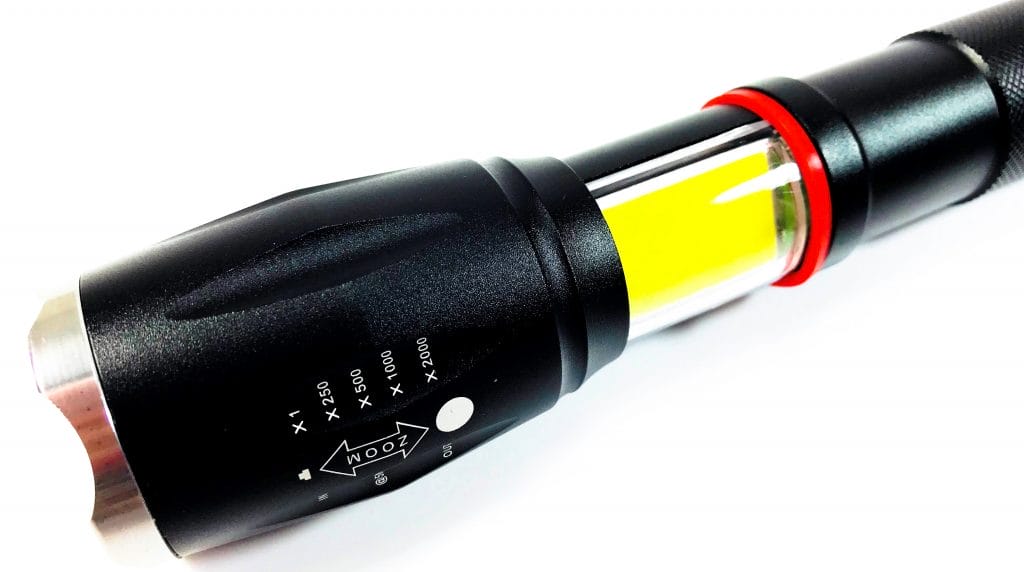 To use the centre lantern option, you'll need to cycle through the other 5 options until the middle section illuminates.  I would've preferred this section of light to automatically to illuminate upon extended the torch body, but it don't.  You must cycle through all the other programmes just to get the middle section to light up.
The JASHKE Tactical LED Torch is rated to IPX6 rated, this means should be able to use this torch in all outdoor weathers such as rain, sleet, and snow.  But, this torch isn't rated for submersion into water, more like water splashing onto it.  I tried it out on a running shower to simulate a heavy downpour.  I ran the shower for over a minute and the battery compartment maintained its weatherproof seal, but the torch head area started to bead up with moisture very quickly and let in water.  So over time the LED chip will surely start to fail if used in such harsh weather conditions.
Technical Specifications.
Brand: JASHKE
Model: Tactical LED Torch
EAN: N/A
ASIN: B07CP2CWRB
Compatible Batteries: 3 x AAA & 1x 18650 (Not Included)
Maximum Performance Lumens: 1000 Lumens
Lamp Type: T6 LED
Lifespan: About 100000 hours
Lighting Modes: High, Medium, Low, Strobe, SOS, COB
Waterproof: IPX6
Compliance: CE
Conclusion.
The JASHKE Tactical LED Torch set is great for keeping in an emergency.  I'll be putting them into my car for such an occasion.  I would've liked the middle lantern option to illuminate automatically upon extending the torch body as cycling through 5 other lighting modes is time consuming any annoying.  I'm not too sure as to the longevity of the LED T6 if water keeps encountering it either, but at least the battery compartment was water tight!
Overall, they're a nice set to keep around.  It's also nice to get two torches in one set too.  The case is another nice touch and keeps your torches protected and is a great storage solution.
If you want the JASHKE Tactical LED Torch for yourself, it's available for purchase only on Amazon. The RRP for this product is £17.99.
Product sample provided by JASHKE in exchange for a detailed, unbiased review.
---
Thank you for taking the time to read my post. If you'd like to add a comment or thought on this post, please use the section below. I can also be contacted via the online contact form. Please subscribe for the latest reviews, news, and discounts. Please follow My Helpful Hints on Twitter, Instagram & Facebook too!
JASHKE Tactical LED Torch