Today I'm going to be reviewing the BIBURY Multifunction Garden Pruner. This time of year, everything seems to come alive in my garden and having a small garden tool available should make life a little easier.
I have large, more heavy-duty garden tools, but for the odd small job they seem to big and clumsy. That's where the BIBURY pruner comes in. It's small, lightweight and can do the odd small job around your garden without any issue.
You get a pruner, a small knife, a small saw, a bark stripper in one and all made from high quality 420 stainless steel.
But is this pruner any good? Will it do what BIBURY advertise? Time to test it out!
Packaging and Contents.
The BIBURY Multifunction Garden Pruner comes packaged in a light Brown cardboard box which has product images and specifications printed on it. The box measures 16.5cm x 8.0cm x 4.0cm and weighs 310G.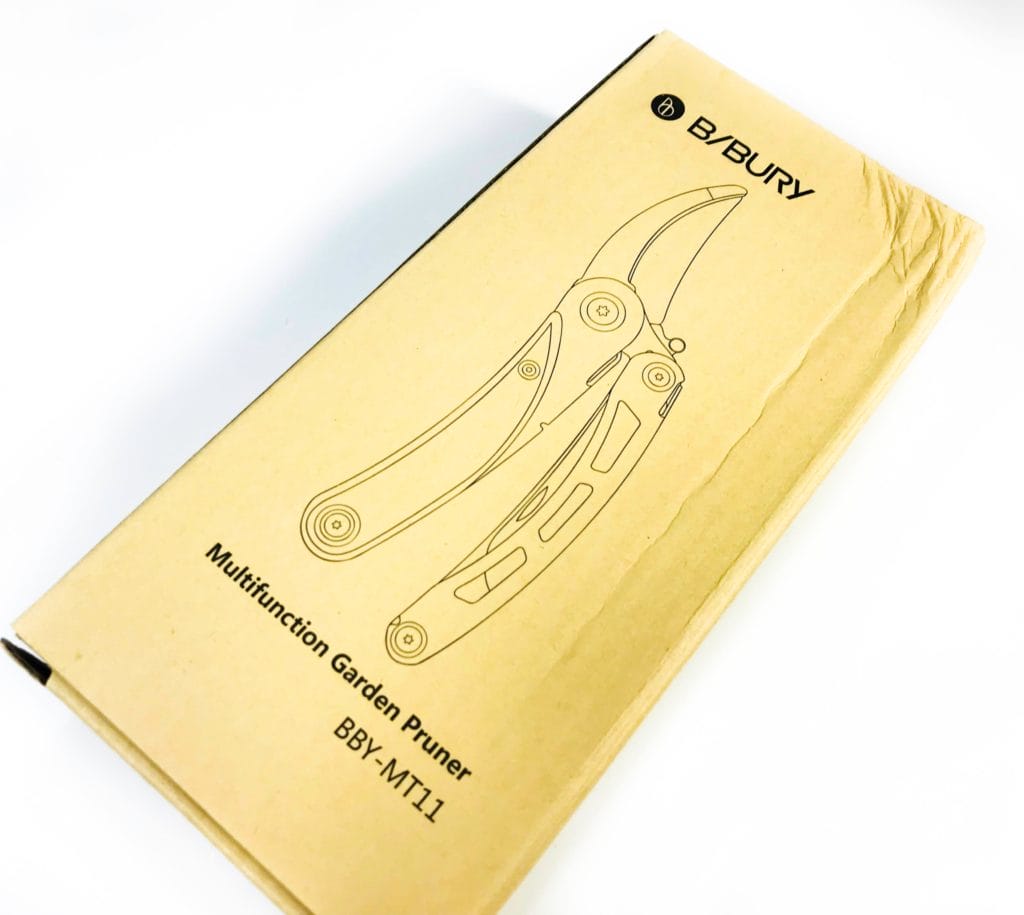 Upon opening the box you'll find the following; 1x Garden Tool, 1x Carry Pouch.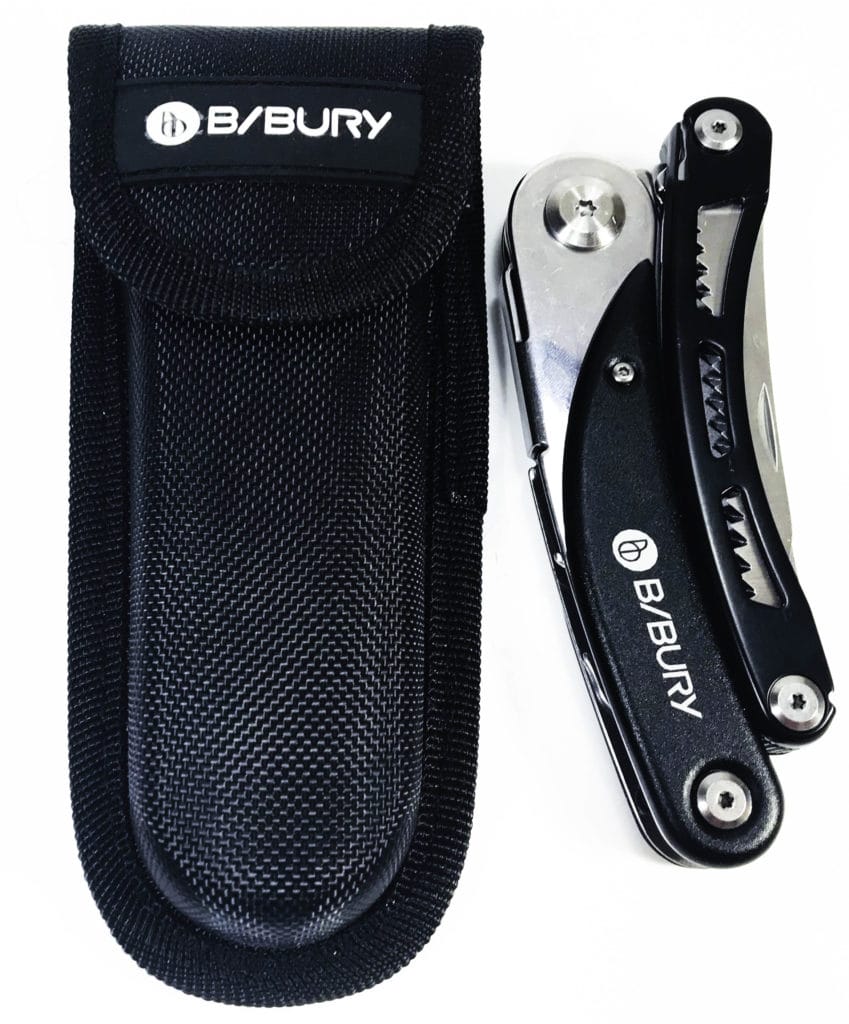 BIBURY Multifunction Garden Pruner.
The BIBURY Multifunction Garden Pruner is Black in colour and is made from 420 stainless steel. The pruner measures (When closed) 12.5cm x 4.5cm x 1.5cm. When full open it measures 18.5cm in length and weighs 245G.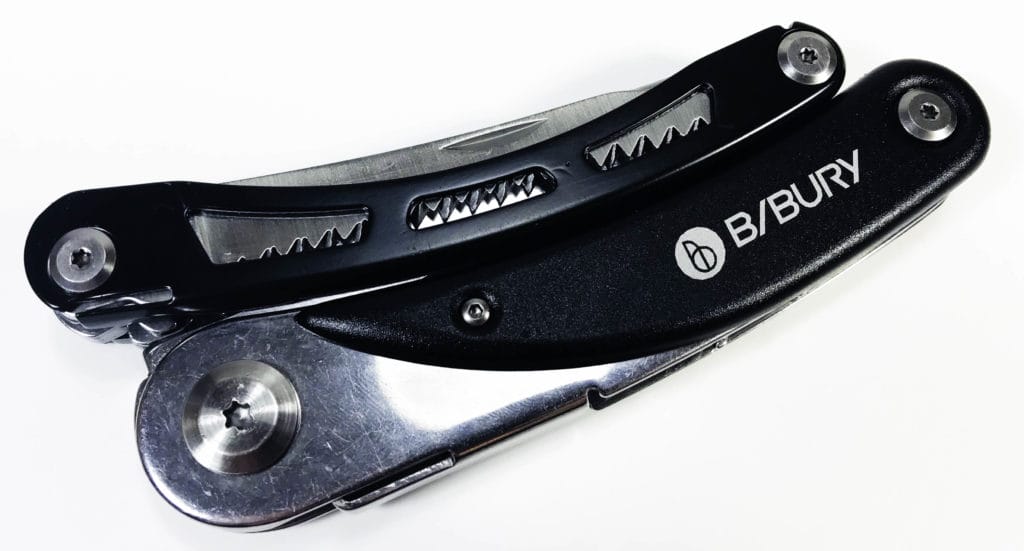 The pruning section is protected by a safety clamp that keeps the pruner safely locked into position. To use it simply push the lock downwards and the spring-loaded handle will pop open. To get to the enclosed accessories you need to pull them out of the handle section using your fingers.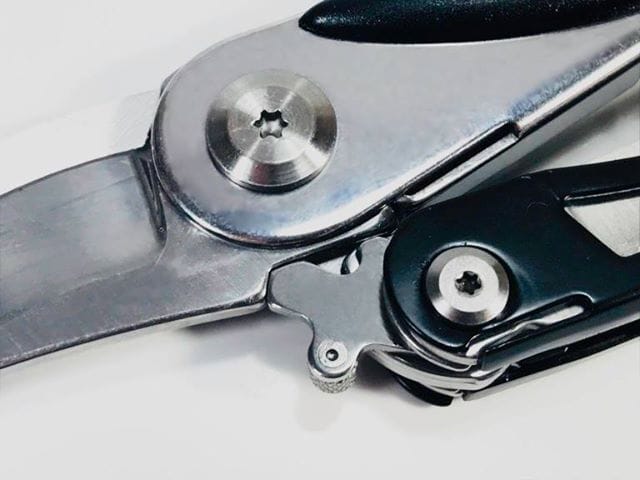 In the handle section you get a set of integrated tools. These includes a small blade, a saw, a hook, and a bark shovel.
Using the BIBURY Multifunction Garden Pruner.
So firstly, you need to open the top pruner blades by unlocking the safety lock. The handle is spring loaded and will help you in order to cut.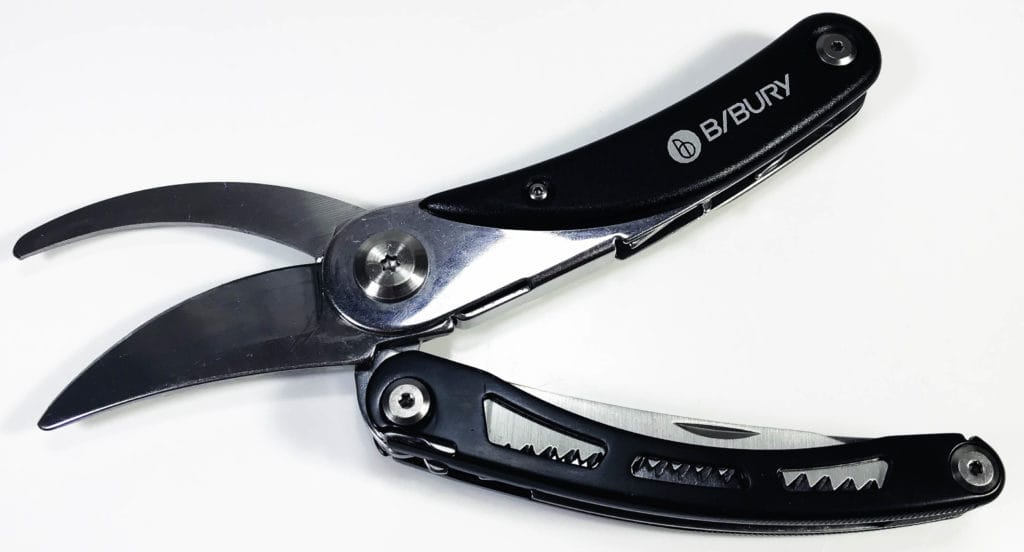 I went out into the wild woods or otherwise known as my garden and tried out the BIBURY Multifunction Garden Pruner. The pruner seemed quite sharp and was able to cut a branch of around 10mm in diameter without any issues. But, that's it, anymore and it won't cut through. So, this pruner is great for small, odd jobs around the garden.
The integrated accessories were OK too but are far less superior in comparison to the main pruning blades.
The pruner feels quite lightweight and the handheld angle aids cutting too, which is great. The spring-loaded handle also really helps in getting through branches.
Technical Specifications.
Brand: BIBURY
Model: Multifunction Garden Pruner
Model Code: BBY-MT11
Manufacturer Code: N/A1
EAN: N/A
ASIN: B07NW8XLBF
Compliance: N/A
Conclusion.
I'm very pleased overall with the BIBURY Multifunction Garden Pruner. They're great for the odd job around the garden and will get your rose bushes looking great. They do however struggle with a branch thicker than 10mm, but that's when you'll get our your more heavy-duty garden tools anyway.
The enclosed integrated tools are OK but are more token gesture than useable garden tools. But again, for small light garden work they're fine.
Overall, I really like this pruner and highly recommend it.
If you want the BIBURY Multifunction Garden Pruner for yourself, it's available for purchase only on Amazon. The RRP for this product is £16.99.
Product sample provided by BIBURY in exchange for a detailed, unbiased review.
---
Thank you for taking the time to read my post. If you'd like to add a comment or thought on this post, please use the section below. I can also be contacted via the online contact form. Please subscribe for the latest reviews, news, and discounts. Please follow My Helpful Hints on Twitter, Instagram & Facebook too!
BIBURY Multifunction Garden Pruner