These FunFitness Mesh Bags are a fun way to transport toys, balls, and games to the beach, on a picnic or even at the pool.
Each bag is made from high quality fabric materials that are brightly coloured in a neon colour style.
You can easily fold away these mesh bags and store them when not in use.
Packaging.
The FunFitness Mesh Bags come packaged in a clear cellophane wrapper.  Each wrapper shows illustrations and product specifications.
FunFitness Mesh Bags.
The Mesh Bag measures 50.0cm x 38.0cm and can carry items weighing upto 12KG.  It features a drawstring cord to close the bag at the top and is designed to be carried easily as a backpack.  The Mesh Bag also features a zip pocket on the front, this is ideal as a small storage area for smaller items.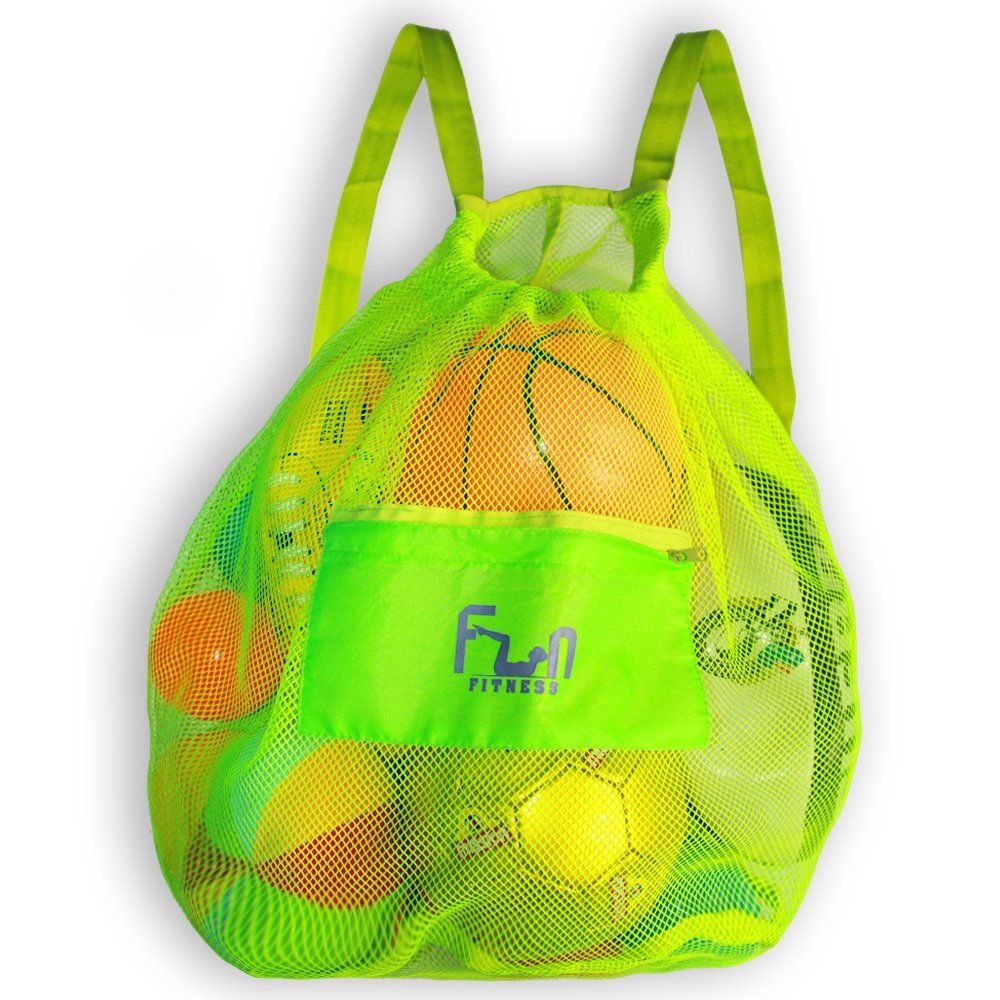 The FunFishBag measures 58.0cm x 38.0cm.  It has a large opening, which is perfect for carrying beach toys like buckets, spades or collecting shells!  When finished the bag folds up into a Blue Dory fish.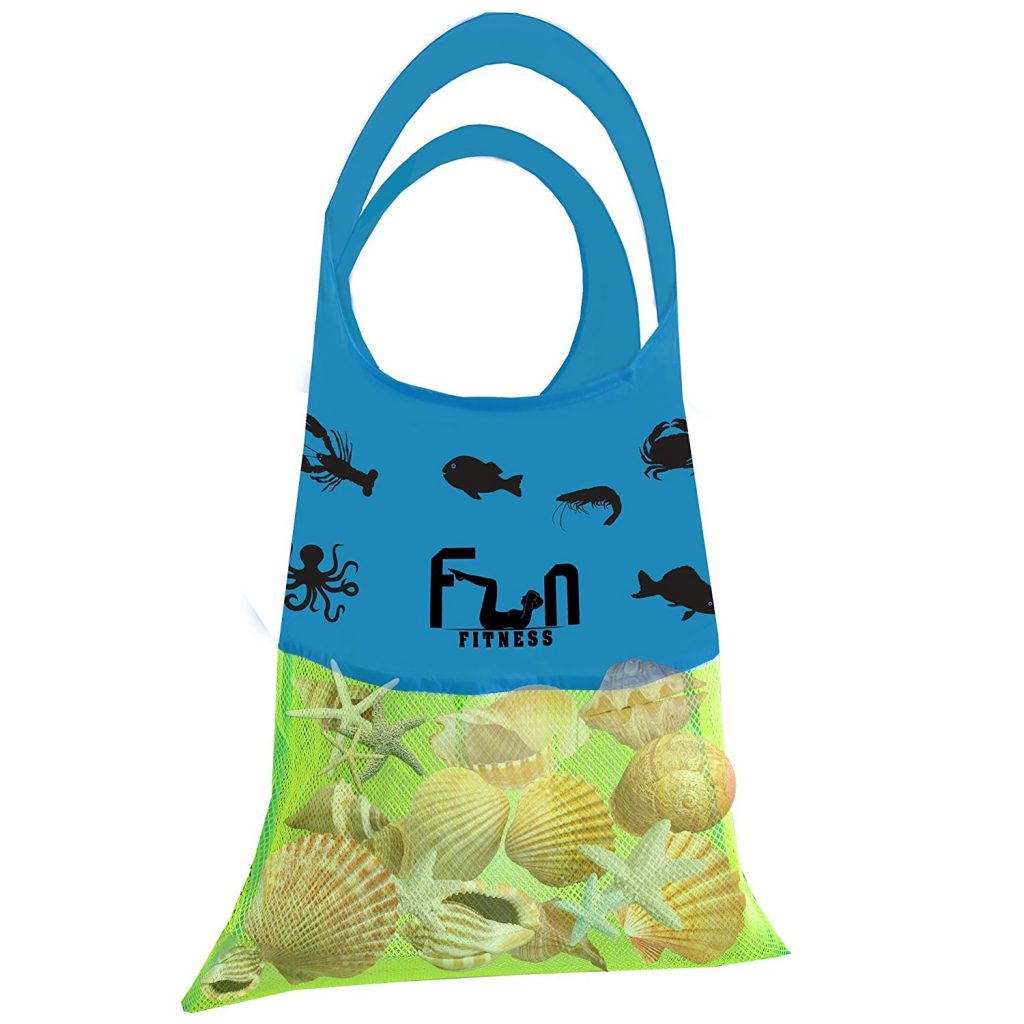 Technical Specifications.
Brand: FunFitness
Model: Mesh Bags
Model Code: N/A
Item Number: N/A
Colour: Neon Green/Blue
EAN: 662578829942 662578830436
ASIN: B013LJ1758 B0721B51DD
Compliance: CE
Conclusion.
I really like these FunFitness Mesh Bags.  I also like how strong they both are.
If you want the FunFitness Mesh Bags for yourself, it's available for purchase only on Amazon. The RRP for this product is £9.95
Product sample provided by FunFitness in exchange for a detailed, unbiased review.
---
Thank you for taking the time to read my post. If you'd like to add a comment or thought on this post, please use the section below. I can also be contacted via the online contact form. Please subscribe for the latest reviews, news, and discounts. Please follow My Helpful Hints on Twitter, Instagram & Facebook too!