If you own or run a website, then having a Live Chat facility is a must.  Visitors to a site love to be able to find information out fast, if they can't they leave.  With Live Chat you can instantly influence a visitor to a potential customer.  Being able to instantly communicate with a customer adds a level of trust to your website visitors.  Adding Live Chat to your site is simple and the below list of providers offer advice and guidance.
Once installed start chatting and influencing.  I hope you enjoy reading.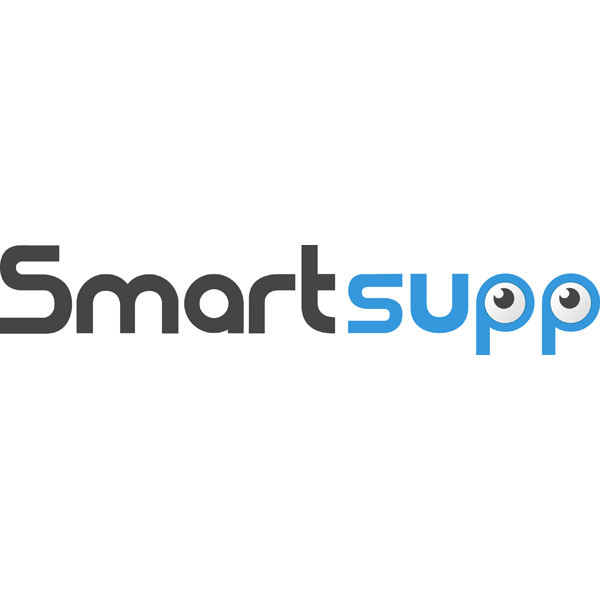 Smartsupp can be used on any website, the user-friendly dashboard allows you to easily chat to a visitor who is online, also another useful feature of using Smartsupp is the ability to track playback the recordings of your visitors visit to your website, the kind of information is invaluable as you can see where your site might need some improvement or made to be more user friendly.  The chat box once downloaded is fully customisable with your branding logo and colours and the chat box doesn't display the Smartsupp logo.  You can also add multiple shortcuts to the chat box so as to speed up the visitor experience with common phrases or welcomes and goodbyes.
Smartsupp claim to be trusted by more than 166k companies.  You can even use Smartsupp on the go with their user-friendly Android & iOS mobile connections.  Smartsupp is great for the individual but is fantastic for multiple business users, with each person being able to provide a personal experience, you can monitor and see how visitors rate and receive information from your staff.
Smartsupp offer 3 different pricing plans ranging from a Free Forever plan to a Pro plan of only €19.99 per month.  Customer service is also available.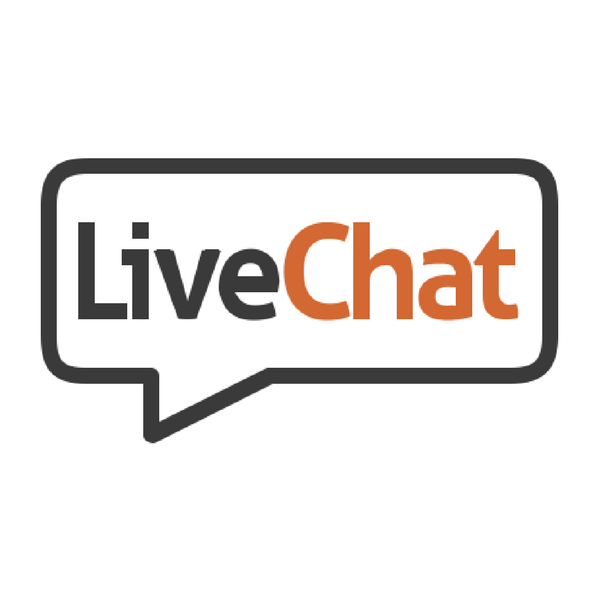 LiveChat promise to offer a clean clutter-free look.  Greetings are sent automatically to visitors inviting them to engage with you.  Another feature is the ability of your visitors being able to support your hard work by sharing via social media directly within the chat box.  The chat box is fully customisable and you're able to see what a visitor is typing before they press send, this allows you to quickly respond with a great answer.  During a chat you can scroll up to see previous conversations with the live visitor.
LiveChat also can fully integrate with Facebook Messenger to provide customers on Facebook real-time support when they need it.  LiveChat also offer a fully mobile experience so you can keep in touch when on the move.
The dashboard is very clear with charts and stats to keep you informed and in control.  The LiveChat website also offers some great tools and is packed full of useful information.
LiveChat have 5 different pricing plans available to suit small and big companies, prices range from $16 to $149 billed monthly or yearly.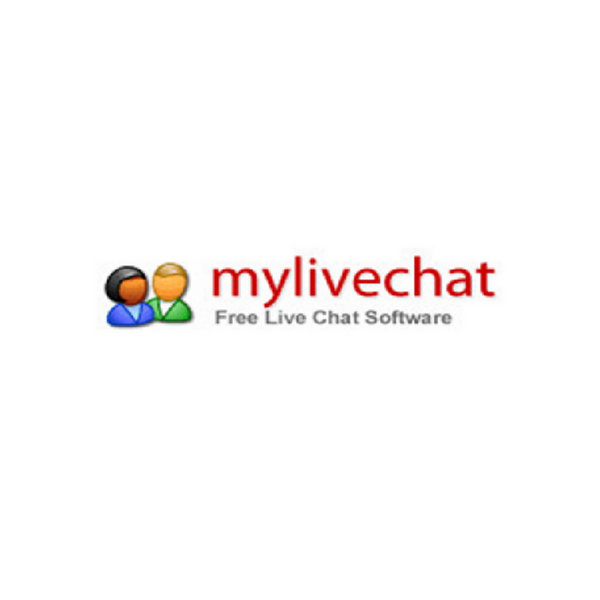 MyLiveChat is a faster and more personal way for you to engage with your website visitors.  They are rapidly growing every day with over 400k accounts having been set up and over 20k chats being processed.
MyLiveChat has been designed to operate quickly on your site without slowing down the initial load speed of your site.  The content is secured with advanced 128-bit SSL encryption.  They offer a  fully customisable and fully functioning chat box with a spellcheck too.
They also has a handy feature of being able to preview the chat box on your site without the actual need of downloading any content.
MyLiveChat offers 5 different pricing plans, ranging from a Free option to a $99 a month deal.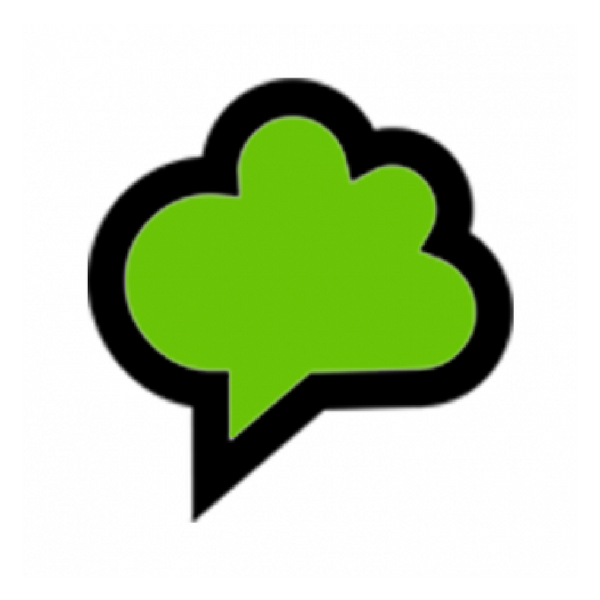 HelpOnClick have a 30-day free trial (No credit card needed) and takes only minutes to set up and start chatting to your website visitors.  It can be set up on many different website platforms and is also full mobile with Android and iOS devices.
They have a very simple pricing plan of just 2 different plans, the starter plan from $7.20 and the advanced plan from $11.40 per month.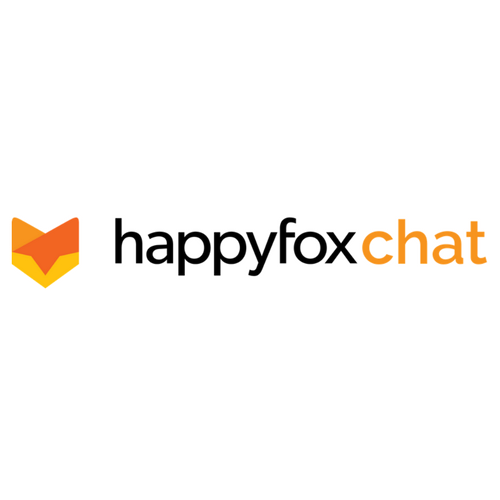 HappyFox Chat has a cool look about it, their website is very modern and is an ease to use, their system can fully integrate with Facebook messenger, MailChimp and Google Analytics.
They allow you to fully customise the chat box and fully personalise the chat experience for your visitors.  They also have a section called "Schedule a demo" which allows you to book a one-on-one personalised demo of HappyFox Chat.
HappyFox Chat have a 14-day free trial (No credit card required) so you can try before you buy.  They have 4 price plans available from $14.99 to $99.99 per month.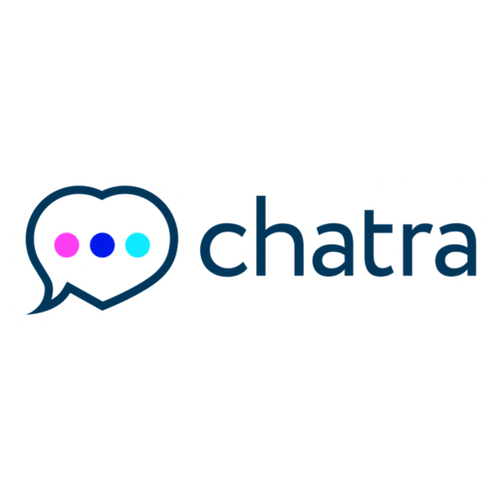 Chatra has a clear user interface and you could be up and running in as little as 3 minutes.  They allow you to store your visitors email address when they chat to you, therfore you can build up an email database to use in your future marketing.
Chatra has a fully customisable chat box that allows you to use user avatars to add that personal touch.
They have 3 pricing plans available, prices vary from a free option to $15.00 per month plan.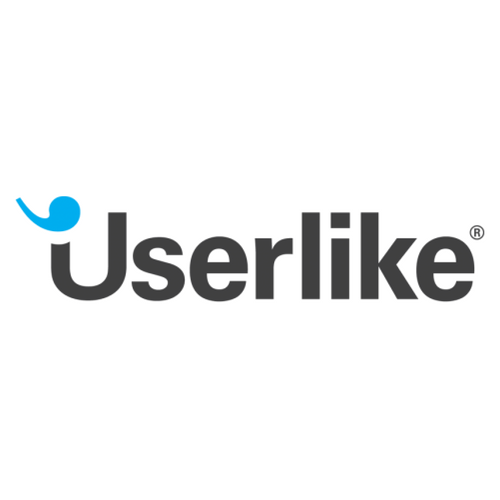 Userlike currently has over 1000+ leading companies worldwide who benefit from the intuitive browser-based chat system that's a joy to work with.
They offer a 14-day free trial (No credit card required) that automatically switches to their Free package after the trial period ends.
They have 4 pricing plans available from a Free plan right upto a €299.00 per month plan.  Userlike accepts PayPal payments for all yearly plans.
tawk.to is a free live chat service.  The web's biggest companies, and arguably the best products, are almost always free.   From Facebook to Google, Twitter and Instagram – free does not mean cheap.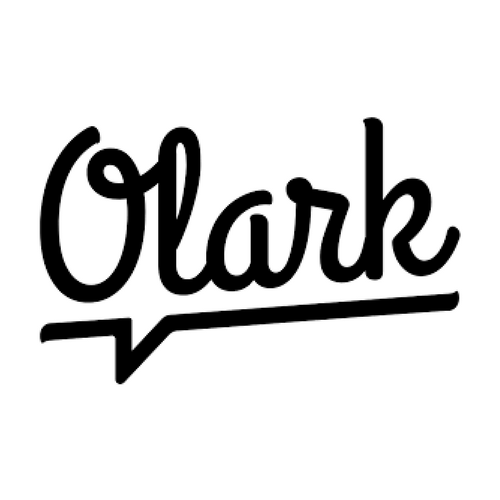 Olark's software has been used by more than 12,000 businesses worldwide.
Real-time reporting. Automated messages. Team management. Olark offers a wide range of customizable features.
Attach chats to CRM tickets.  Add customers to mailing lists directly from the chat console and much more.  Olark has 3 payments options available, prices start from only $12.00.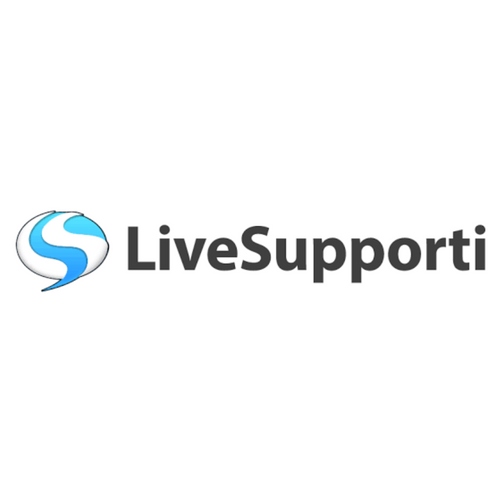 LiveSupporti is an essential service that connects your website with your clients and helps you chat with your website visitors. The integration is incredibly easy.  Add a single line with your code snippet to your website and start chatting with your customers.
LiveSupporti is a cloud-based live chat service that provides live support from anywhere on any device.
LiveSupporti has two pricing options.  $5.00 per month service or a one-time payment of $99.00 ensures you get the full package experience.
---
Thank you for taking the time to read my post. If you'd like to add a comment or thought on this post, please use the section below. I can also be contacted via the online contact form. Please subscribe for the latest reviews, news, and discounts. Please follow My Helpful Hints on Twitter, Instagram & Facebook too!
10 Great Live Chat Software providers and why you should use them.