The Sephia S3 Headphones are a real treat for the ear.  You get a 40-mm driver unit and a wide frequency response from this bargain set of headphones.
The Sephia S3 comes with a built-inmicrophone, and can be used for iPhone, iPod, iPad, smartphones, tablets, computers and mp3 players.
With these Sephia S3 on-ear wireless Bluetooth headphones you have the technology that gives you deeper, clearer music from smaller earcups.  You can wear them comfortably wherever you go, appreciating your music, taking calls, and getting stuff done.  Intuitive on-ear controls make them easy to use.
Packaging.
The Sephia S3 headphones come packaged very neatly in a Black cardboard box, there are product images and specifications printed on it too. The box measures 24.5cm x 19.5cm x 9.5cm and weighs 350G.
Contents.
Upon opening the Sephia S3 box you will find the following items. 1x Headphone, 1x Micro USB Charger Cable, 1x AUX Cable, 1x Sephia User Manual, 1x Sephia Warranty/VIP Card.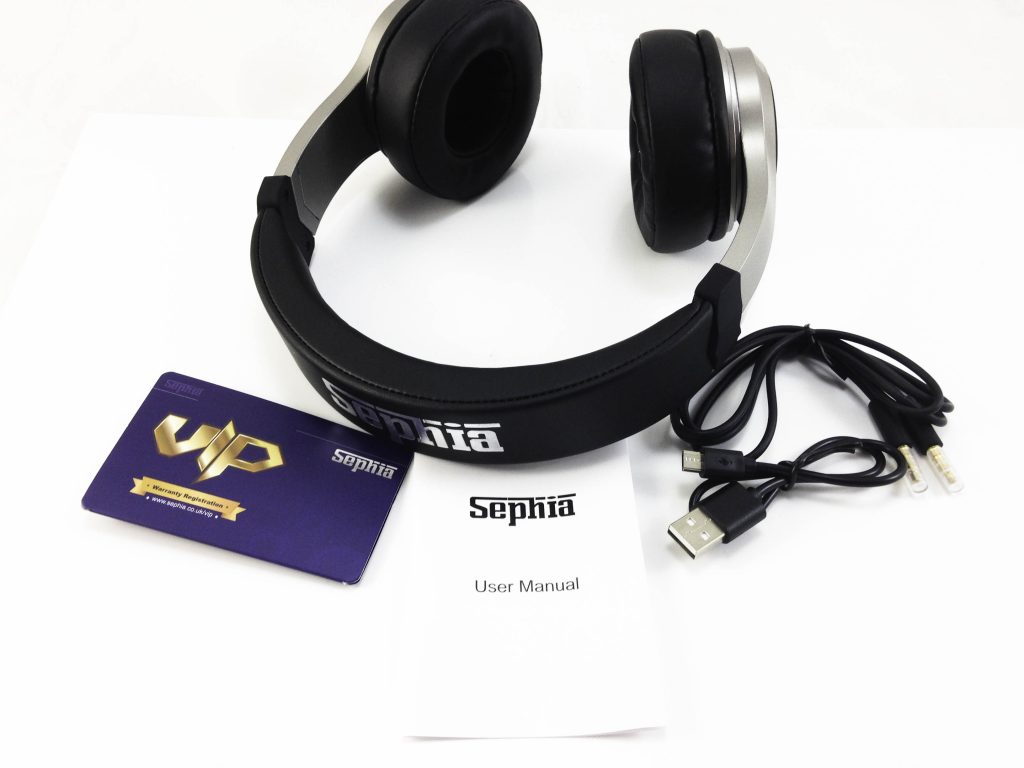 Sephia S3 Headphones.
The Sephia S3 Headphones are made from mainly plastic with PU leather materials for the ear-cups and headband.  They are Black and Silver in colour and measures from ear-cup to ear-cup (Measuring from the bottom of the ear-cup and across the top of the headband to the bottom of the other ear-cup) 51.0cm, but can extend upto 57.0cm and weigh 175G.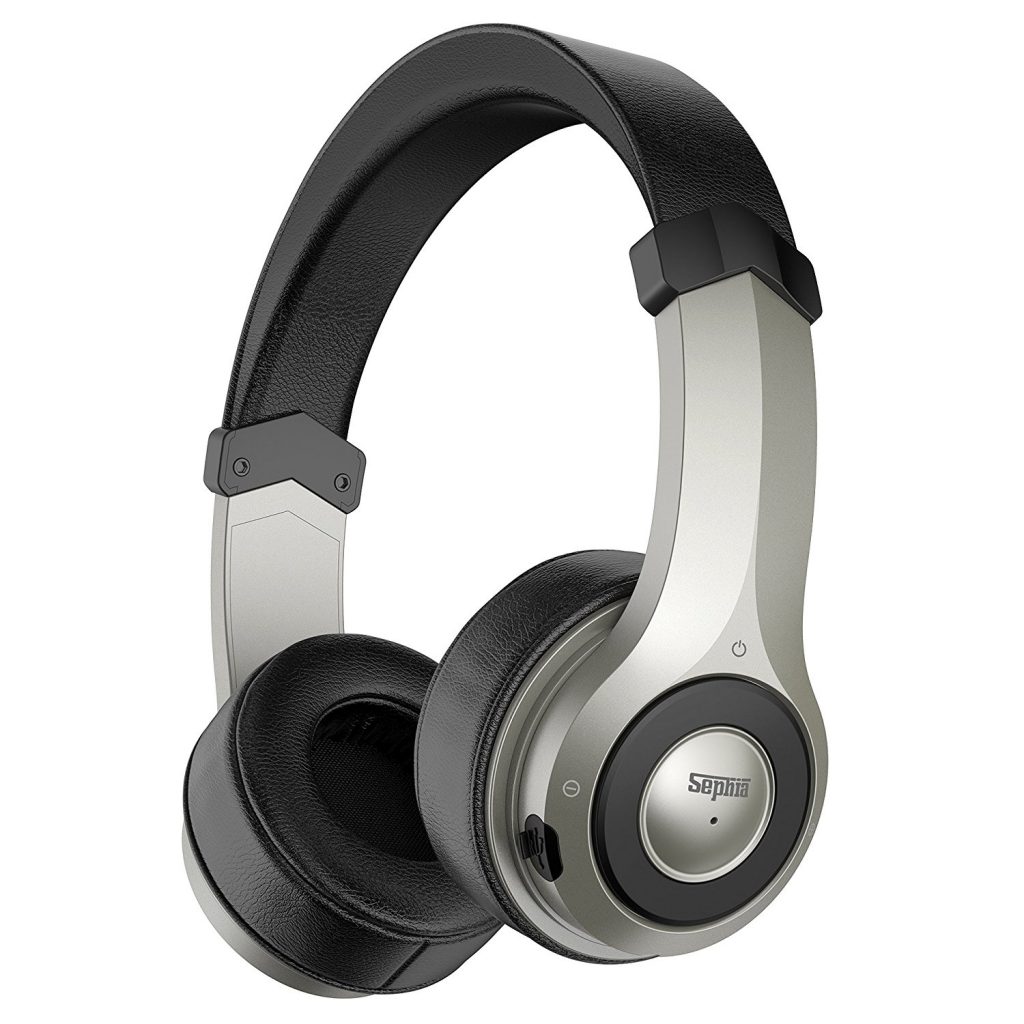 They look and are very comfortable with the padded PU leather design and soft cushioned padded ear-cups.  The headband is soft and padded too.  Each of the padded ear-cups measure 8.0cm in diameter and 2.0cm in depth.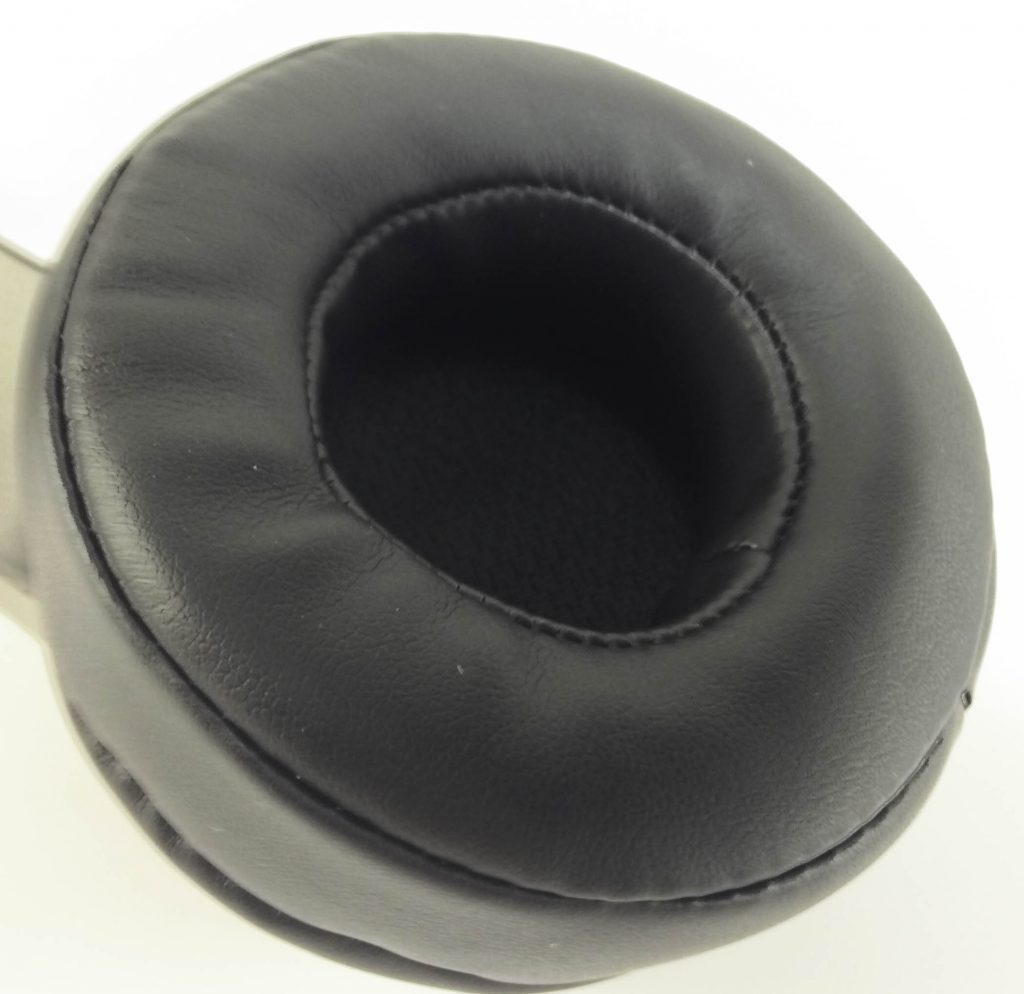 To use the Sephia S3, firstly you need to charge them with the supplied Micro USB charging cable, which measures 32.0cm in length.  It takes around 2.5 hours to fully charge and you get around 12 hours of music playtime.  You can also do a quick charge of around 30 minutes and get 2 hours of playtime if you're in a rush!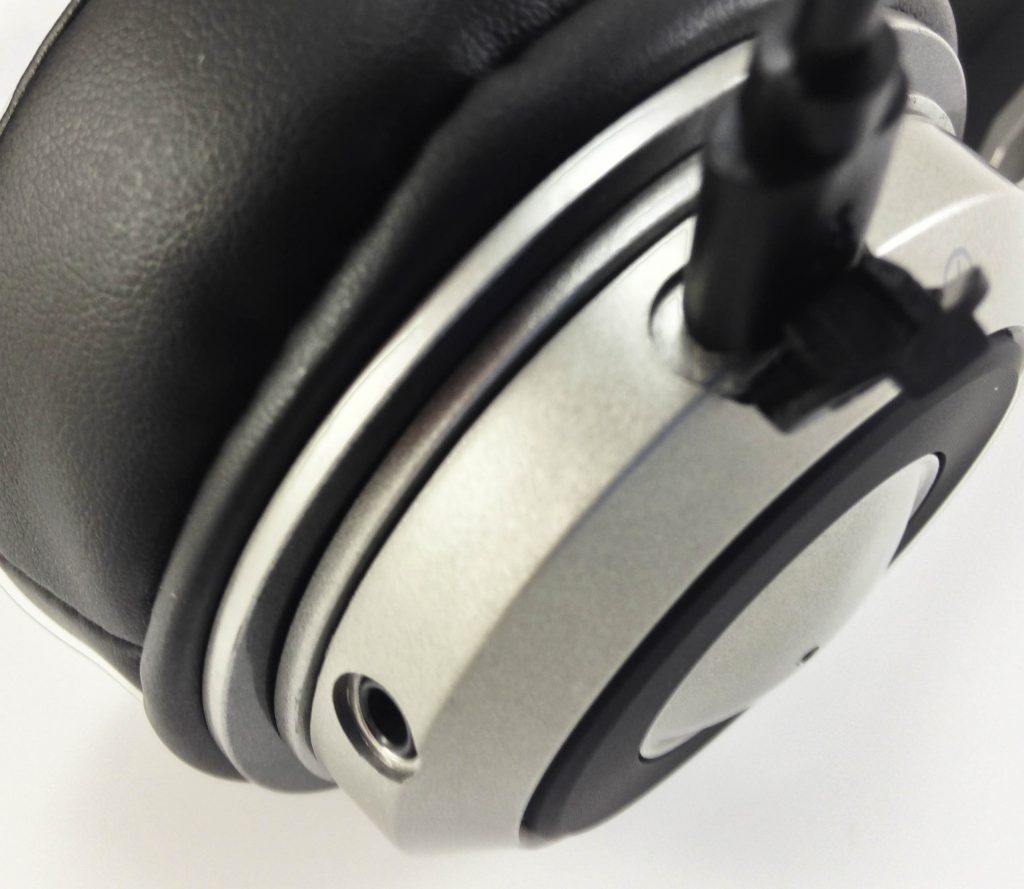 You can also use the AUX cable if you prefer to go wired.  This AUX cable measures 110.0cm and can be connected to any standard 3.5mm AUX input jack.
Bluetooth Connection.
To pair the Sephia S3 via a Bluetooth connection to your device you need to simply power on the headphones by pressing and holding the on/off button located on the right ear-cup.  Now go to the Bluetooth settings on your device and search for "S3" and connect.  Every time you switch on the headphones it automatically connects to the last paired device.
You also get a hands-free mobile phone call function and can answer calls wirelessly using the in-built microphone!
The sound of these headphones is surprisingly good, not only do they look good but also produce sounds that would make even a more premium brand stand up and take notice.
The controls are easy to use and all control from the right ear-cup.  You can easily control the volume and track selection with a simple press of the control button.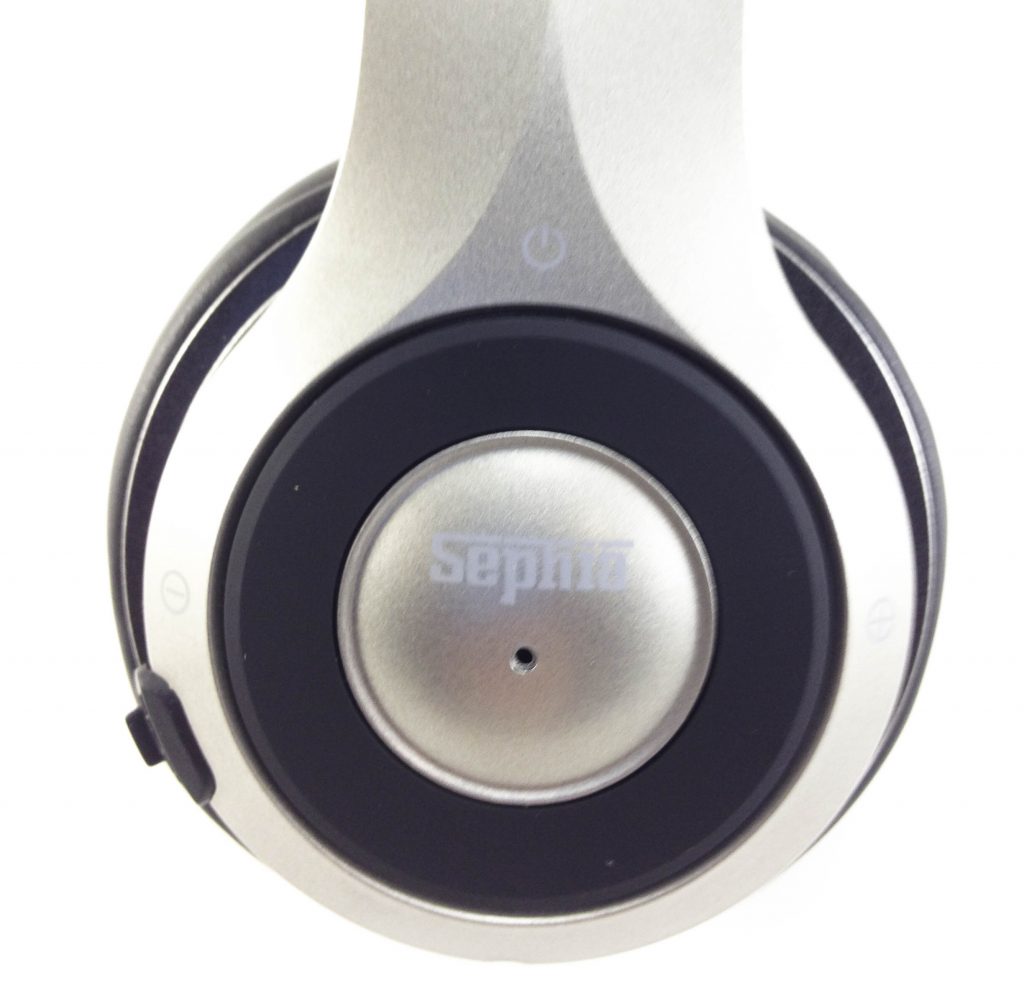 You get a Bluetooth range of about 8-10M too, so you can stay https://www.smileplusdentalcare.co.uk/fluoxetine-uk/ paired and listening while your device charges.
Technical Specifications.
Brand: Sephia
Model: Bluetooth Headphones
Model Code: S3
EAN: 5060264025800
ASIN: B0784MF2GW
Input: DC 5V 1A
Connection Type: Bluetooth 4.0, AUX
Operating Distance: 8-10M
Battery Type: Li-ion
Frequency Response: 20Hz ~ 20KHz
Charge Time: 2.5 Hours
Charging Port: Micro USB
Usage Time: 12 Hours
Driver Dimension: 40mm
Impedance: 32Ω

 ± 15%

S/N Rate: >80dB
Distortion: <1%
Microphone: Yes
Compliance: CE, FCC, RoHS
Conclusion.
I really like these headphones.  They are comfortable to wear and produce a good sound also.  For the price you'll find it hard to find something else like these headphones that are good in quality.  I highly recommend you purchasing these headphones.
If you want the Sephia S3 Headphones for yourself, they're available for purchase only on Amazon. The RRP for this product is £8.99.
Product sample provided by Sephia in exchange for a detailed, unbiased review.
---
Thank you for taking the time to read my post. If you'd like to add a comment or thought on this post, please use the section below. I can also be contacted via the online contact form. Please subscribe for the latest reviews, news, and discounts. Please follow My Helpful Hints on Twitter, Instagram & Facebook too!