Today I'll be reviewing the Leegoal Smart NFC Ring. There're hundreds of generic NFC smart rings available on Amazon and Leegoal is one of them. They're all relatively cheap and promise all sorts of NFC wizardry. The model I have costs less than a fiver.
You're able to programme the NFC ring to perform certain tasks for you such as: unlocking electronic door locks, perform mobile phone shortcuts, and many other user programmable functions.
YouTube has plenty of videos of user performing all sorts of actions, all look very cool and are very impressive. But can a cheap, generic version do the same?
Time to test it out!
Packaging and Contents.
The Leegoal Smart NFC Ring came posted to me in a plain zip bag. There weren't any user guides, any other product information. Nothing!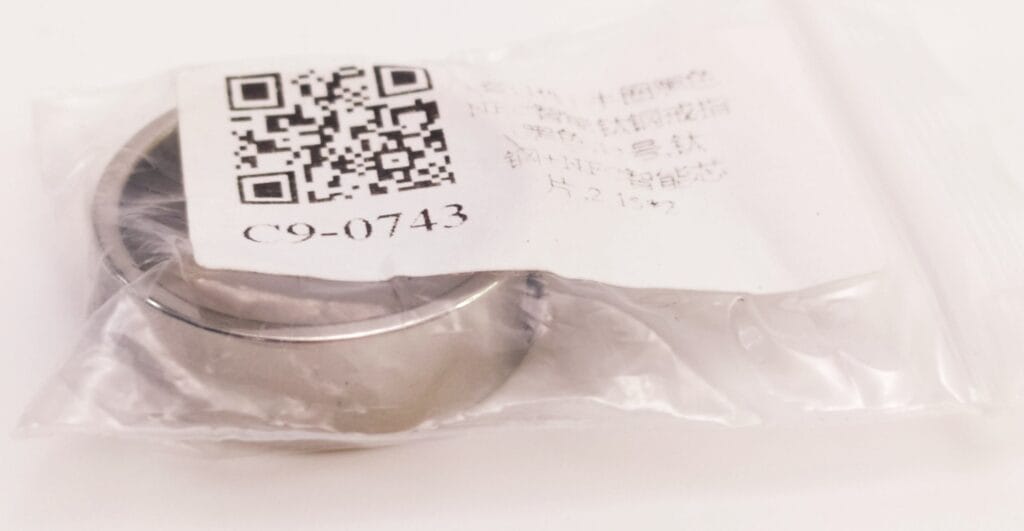 I messaged the Amazon seller to ask what I'll need to do next, as having no instruction makes it a little difficult!
Also, there's no information on the Amazon listing either.
So, I messaged the Amazon seller asking them how to get the ring to work. I then received a message basically saying they couldn't help me these days (I presume due to the pandemic).
I then messaged them again asking for help as simply brushing me off isn't nice.
They replied with the same generic message as before. I then messaged them again. This time they replied with some user information, which finally provided me some assistance.
Leegoal Smart NFC Ring.
The Leegoal Smart NFC Ring is available in many different sizes. On the Amazon listing there's a size guide. I measured for a size 10. Leegoal took no notice and sent me a size 12, so now it's so huge it falls off all the time.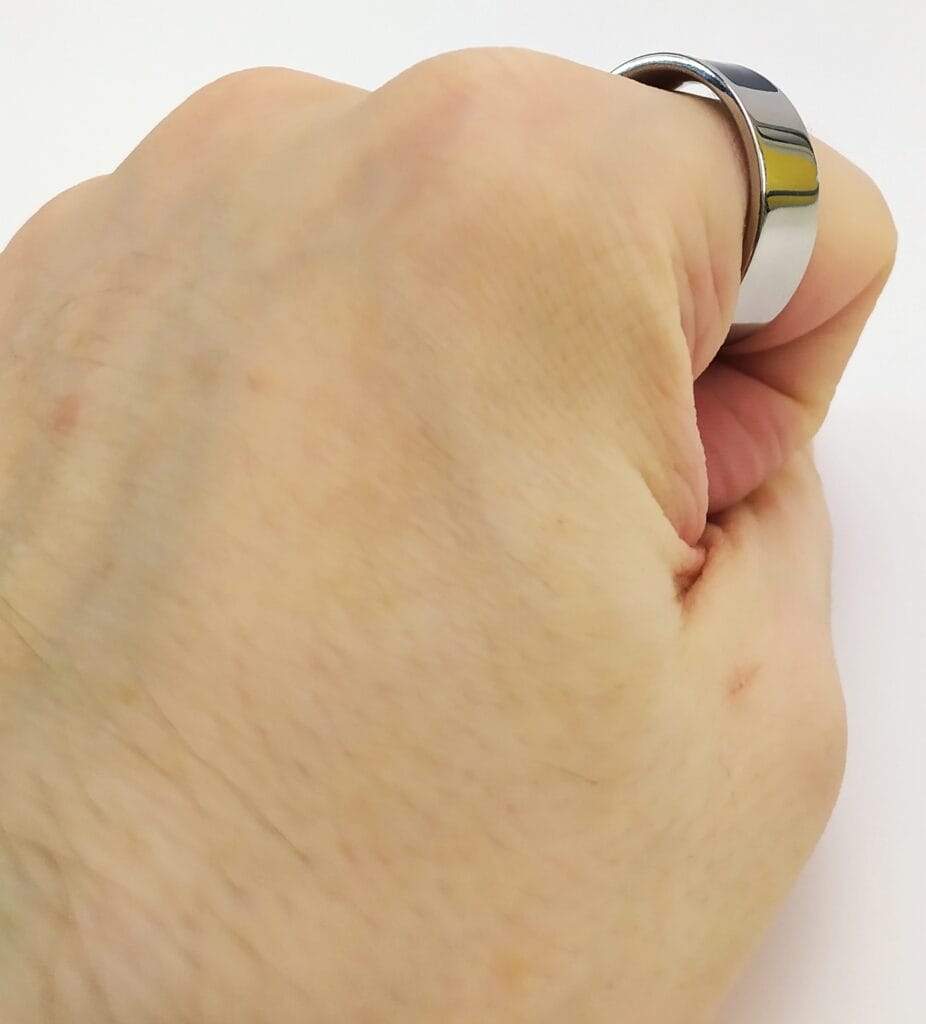 The ring is made from Titanium and features a blacked-out NFC area.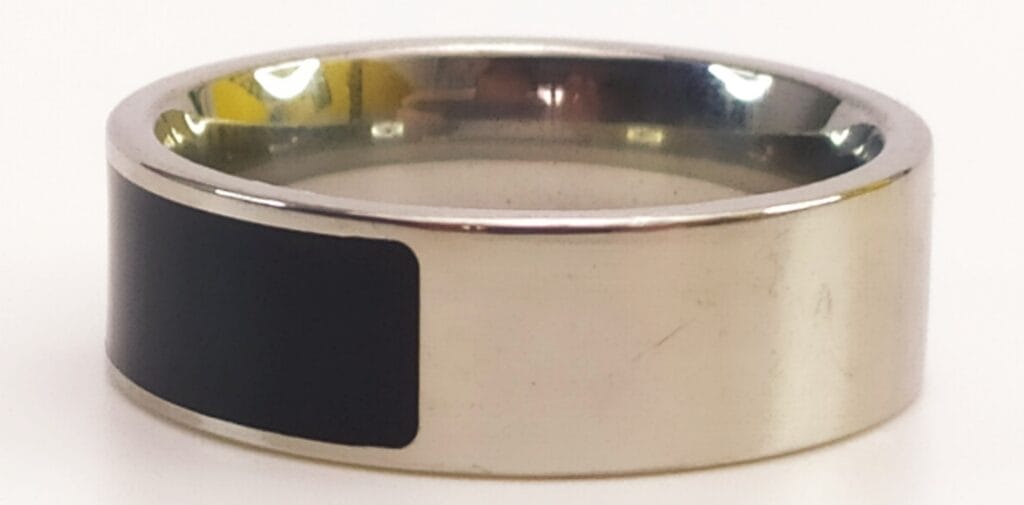 Using the Ring.
Using the ring would've been a nice thing. No matter how many times I tried, I could not get the ring to be picked up. I tried on both NFC enabled iOS and Android devices, but still nothing!
So far, Leegoal sent me an incorrectly oversized ring, lack customer service, and now it don't work. I decided to chip away at the black resin area and to my surprise there was a chip on a brown PCB tape. So, it should've worked. I must've received a dud.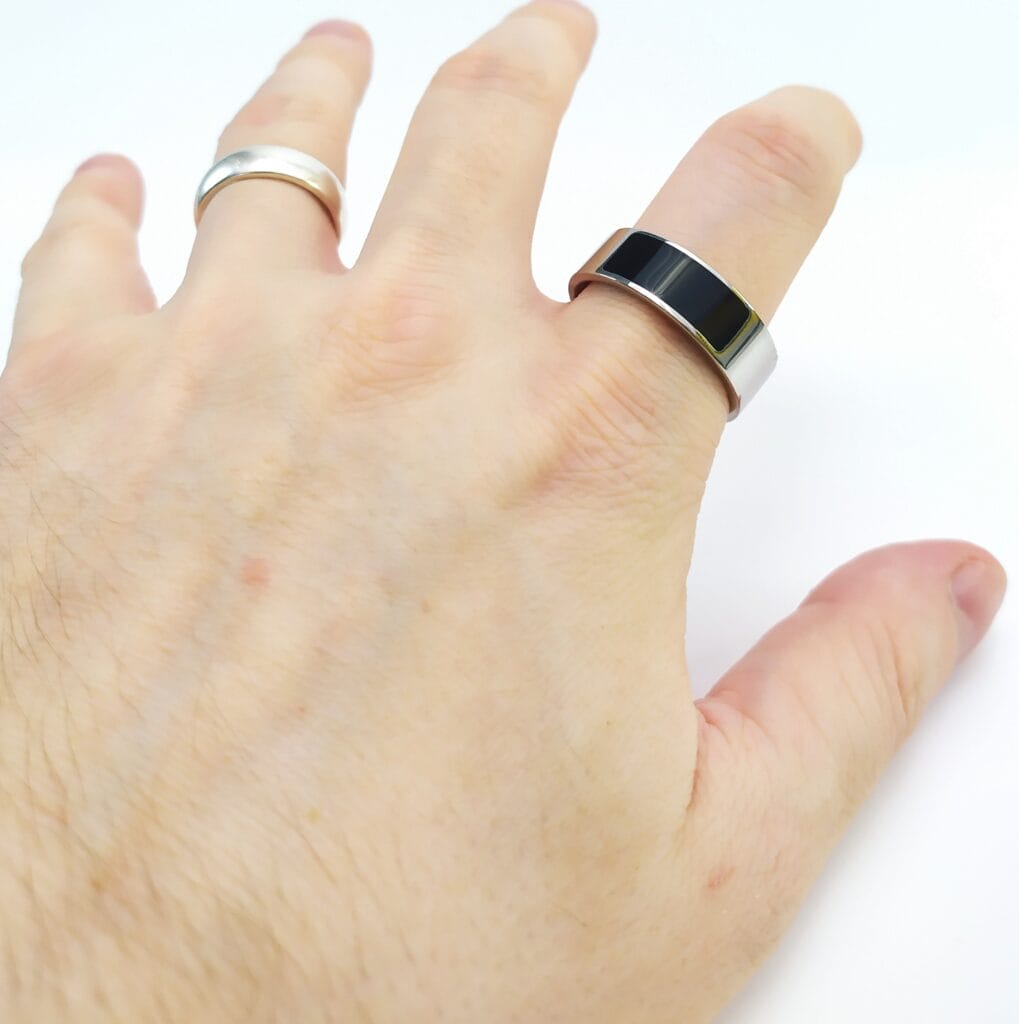 I could've messaged the Amazon seller again, but I couldn't be bothered to go through all the generic we're not here to help you message all over again.
Technical Specifications.
Brand: Leegoal
Model: Smart NFC Ring
Model Code: 6490651557536
EAN: N/A
ASIN: B07MV425J2
Transmission rate: 106kb / s
Working frequency band: 13.56MHZ
Storage space: 144 BYTES
Chip: NFC chip
Sensing distance: 1-3cm
Compliance: RoHS, CE
Conclusion.
The Leegoal Smart NFC Ring is dreadful. Mine didn't work and the customer service skills from Leegoal leaves you feeling annoyed further. They don't care, once they get your money, they're done with you.
Would I recommend the Leegoal Smart NFC Ring? Would I recommend haemorrhoids? No, both are a pain the arse!
If you want the Leegoal Smart NFC Ring for yourself, it's available for purchase only on Amazon. The RRP for this product is £4.32.
Product sample provided by Leegoal in exchange for a detailed, unbiased review.
---
Thank you for taking the time to read my post. If you'd like to add a comment or thought on this post, please use the section below. I can also be contacted via the online contact form. Please subscribe for the latest reviews, news, and discounts. Please follow My Helpful Hints on Twitter, Instagram & Facebook too!