The KWOW LED POI Balls are multi-coloured glowing pair of balls that can be used for both professional and amateur dance routines.
These are great for festivals, clubs, parties, raves, as well as dance performances.
POI balls are from a traditional dance of the Maori people of New Zealand. Wahine (female) dancers perform the Maori POI, a dance performed with balls attached to flax strings, swung rhythmically.
But are these balls any good? Are they safe to use? Time to test it out!
Packaging.
The KWOW LED POI Balls come packaged in a plain Brown cardboard box.  The box measures 16.0cm x 8.5cm x 8.5cm and weighs 170G.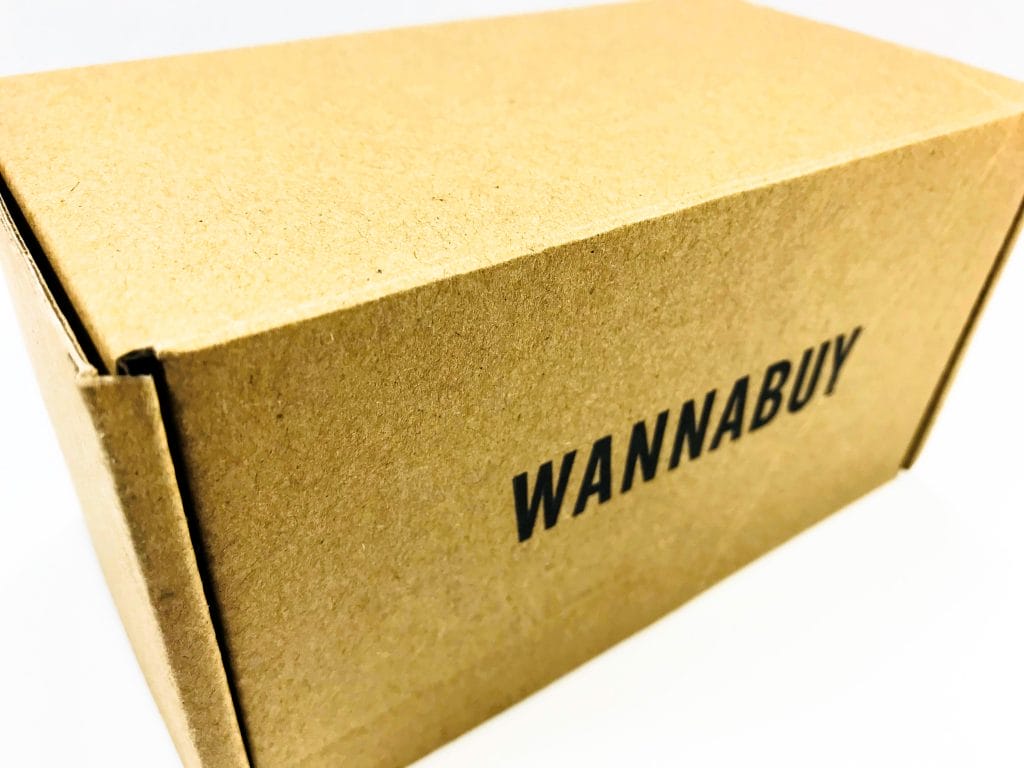 Contents.
Upon opening the KWOW LED POI Balls box you'll find the following items. 2x LED POI Balls.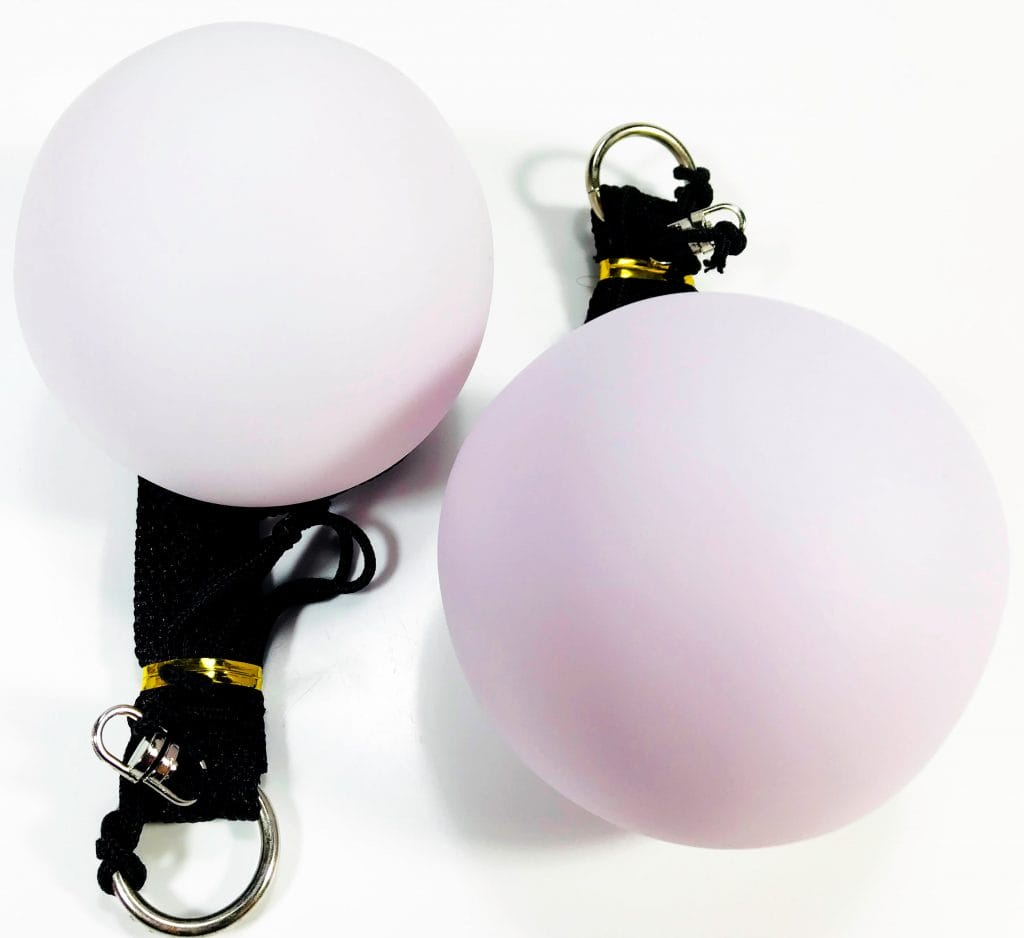 KWOW LED POI Balls.
The KWOW LED POI Balls are White in colour with Black string.  The ball material is a soft malleable rubber.  Each ball measures 7.0cm in diameter and weighs 60G.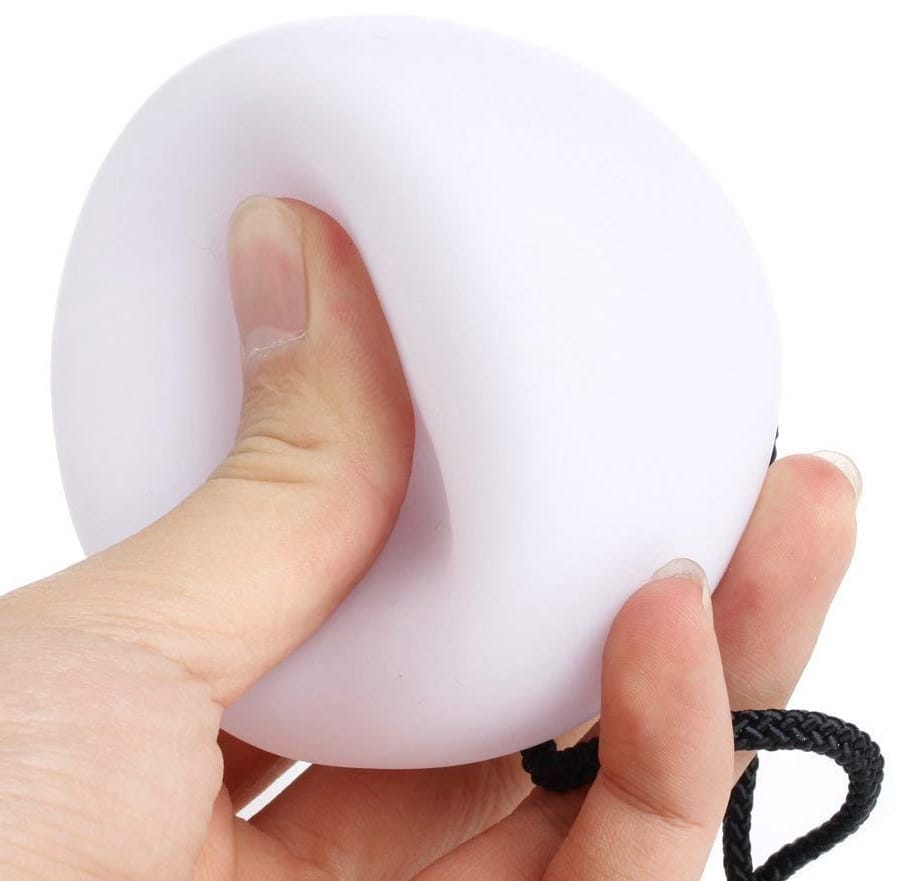 On the underside you'll see the on/mode button.  Press it to cycle through the 7 different colour modes.  You get two button cell batteries pre-installed and these are easily replaceable.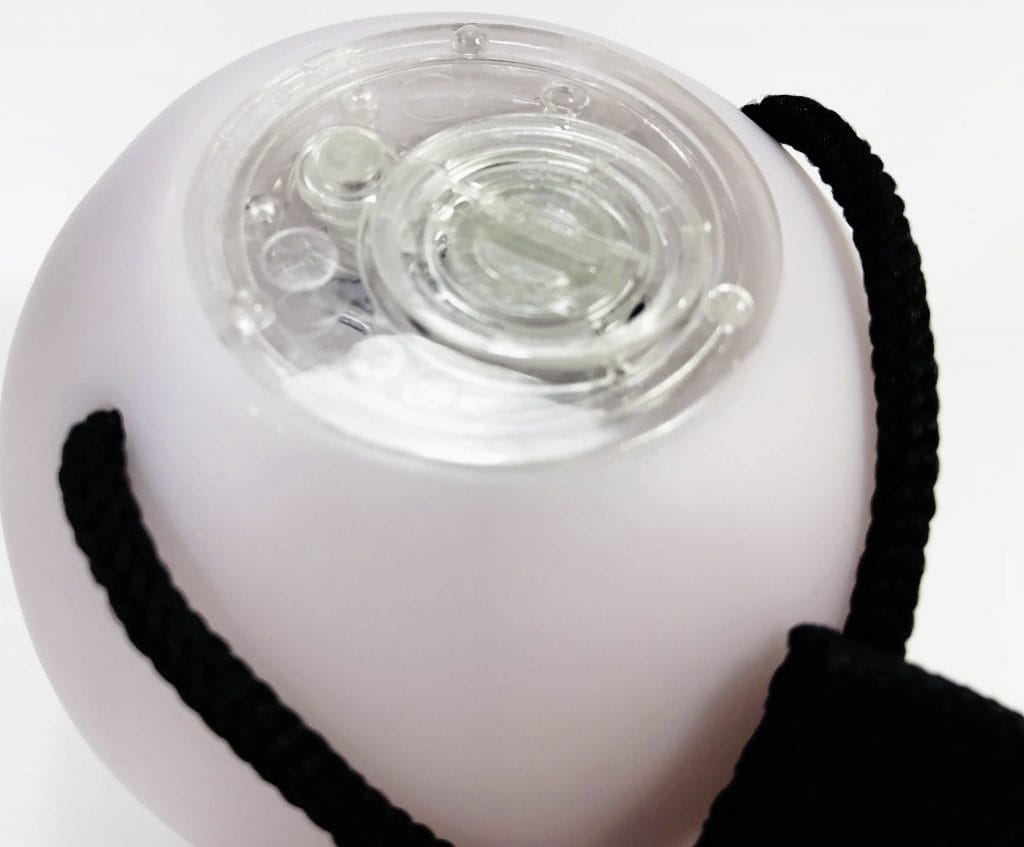 The string measures a total length of 60.0cm and features a swivel which helps the swinging motion and prevents tangling of the ball.
Using the LED POI Balls.
These are easy to use, simply press the power button and cycle through to your desired colour, there is a mode that automatically cycles through and selects all the colours in a defined time.
You should get around 3 hours of continuous use out of the batteries and the twin finger loops ensure these balls attach to your fingers with ease.
Although made from rubber they still hurt if they were hit you or others around you, so you'll still need to be careful.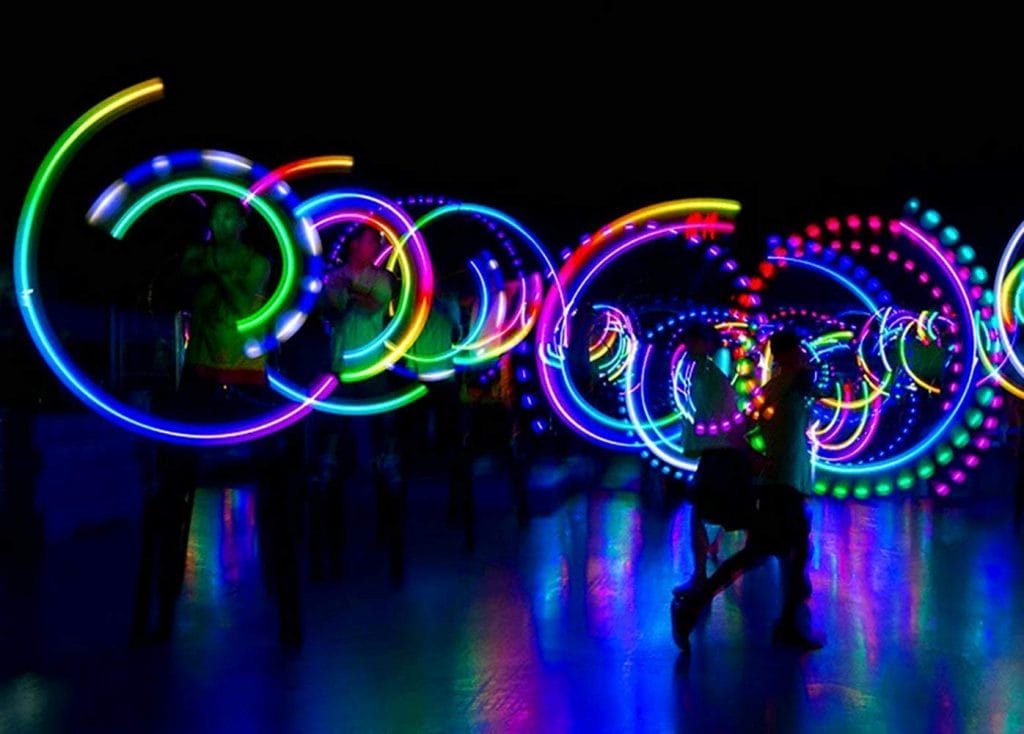 They work best at night or in low light conditions and the LED's are bright and stand out when swung around.
So, switch them on, attach to your finger and twirl them around as fast as you can!
Technical Specifications.
Brand: KWOW
Model: LED POI Balls
EAN: N/A
ASIN: B071DKVGTV
LED Amount: 3 LED's (1x Red, 1x Green, 1x Blue)
Battery: 2x CR1632 in each ball.
Compliance: CE
Conclusion.
The KWOW LED POI Balls are a simple idea.  There's not much to them and not really anything at fault as they're such a simple idea.  It's literally a ball on a string, but they've added some LED's.
They aren't as soft as the manufacturer is trying to imply and will certainly hurt if someone makes contact with these swinging balls.
Overall, they're OK
If you want the KWOW LED POI Balls for yourself, it's available for purchase only on Amazon. The RRP for this product is £16.99..
Product sample provided by KWOW in exchange for a detailed, unbiased review.
---
Thank you for taking the time to read my post. If you'd like to add a comment or thought on this post, please use the section below. I can also be contacted via the online contact form. Please subscribe for the latest reviews, news, and discounts. Please follow My Helpful Hints on Twitter, Instagram & Facebook too!