Business Description
I create colourful original artworks both landscape and abstract. My art is inspired by my passion for nature. I am fascinated by the details in trees and flowers, the colours and movement in the ocean and the variety of colours in skies. I also do commissions and work with clients to create original work to their budget and colour choice.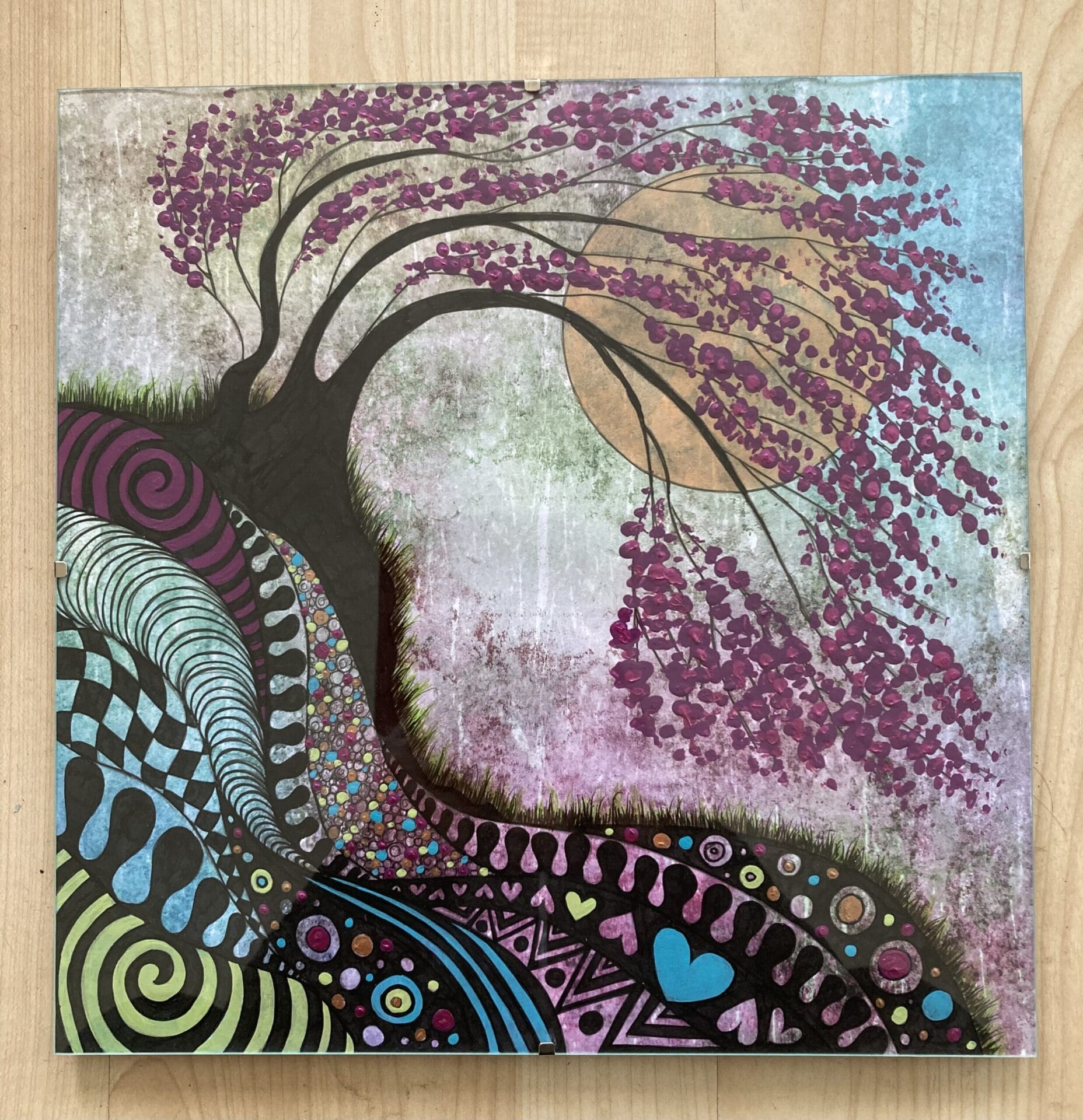 Business Description
I do ink on paper and then doodle designs on it for a unique style, trees are my thing, I have done so many different styles overs the years but having fun with this now.