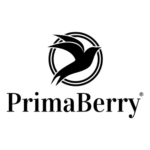 Business Description
PrimaBerry is a UK based sustainable online clothing and accessories store for men, women and children, featuring collections inspired by the diversity and culture of multiple countries from around the globe.
Business Description
I am a designer/ crafter from South Wales. I am also a nurse. I sell an eclectic mix of items with healthcare/Latin/Welsh and other themes.