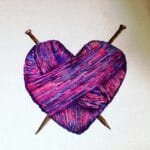 Business Description
The place to find craft supplies for all your knitting and crochet needs as well as handmade gifts. I design knitwear and crochet patterns as well as DIY craft kits for makers of all abilities!
Business Description
I design write and sell downloadable beading patterns.
Business Description
I create artwork and patterns for fabrics, wallcoverings and products. I put the wow factor into homes, hospitality and the workplace.